Pro-Blockchain Congressmen Ask SEC for Clarity on Crypto Custody
A bipartisan group of representatives has written a letter to the SEC emphasizing "the need for regulated safekeeping services for cryptographic assets."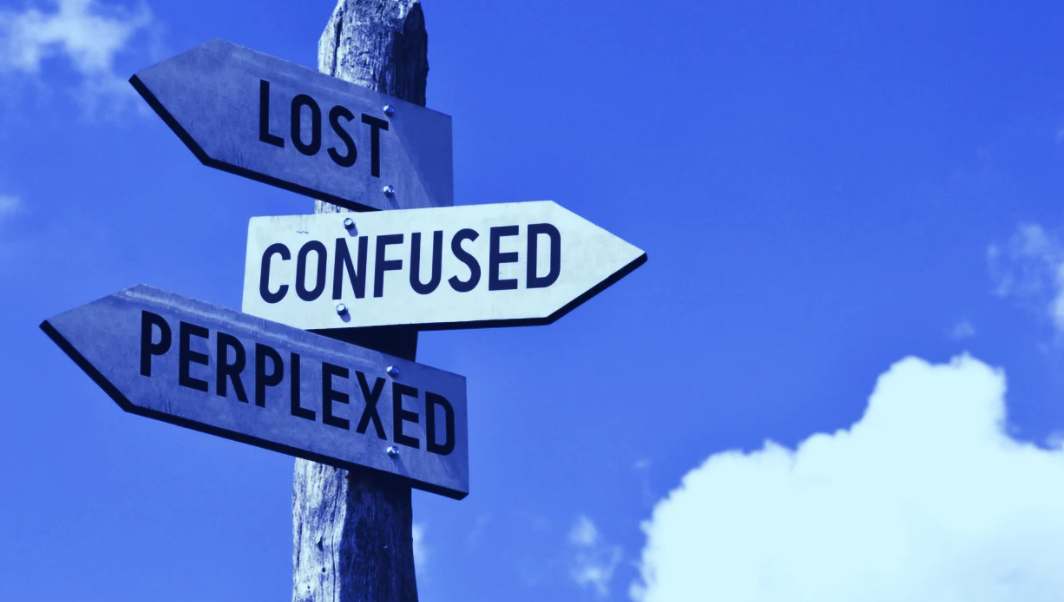 In brief
Nine members of the House of Representatives have signed a letter to SEC Chairman Jay Clayton.
According to the letter, a lack of guidance from the SEC has left would-be crypto broker-dealers in a state of limbo.
It asks for clarity around broker-dealer applications to FINRA.
A group of nine congressmen has signed a letter addressed to SEC Chairman Jay Clayton, asking for more clarity around broker-dealer applications for companies in the crypto space.
The signatories include Tom Emmer (R-MN-6), Bill Foster (D-IL-11), David Schweikert (R-AZ-6), and Darren Soto (D-FL-9), who co-chair the Congressional Blockchain Caucus, along with Warren Davidson (R-OH-8), Ted Budd (R-NC-13), Ralph Norman (R-SC-5), and Ro Khanna (D-CA-17), who are members. Dan Crenshaw (R-TX-2) was the only non-member to sign the letter.

According to a press release from Tom Emmer's office, the congressmen request three things:
"First, issue a formal clarification that banks may act as good control locations for the custody of digital securities. Second, advise FINRA on the specific criteria that must be met for broker-dealers to custody digital securities for their customers and for their own account. Third, instruct FINRA to approve broker-dealer applications that meet those requirements."
In order for a company to issue securities aimed at US investors, either conventional (like stocks) or digital (like blockchain-based tokens offered via an ICO), it has to register with the Financial Industry Regulatory Authority (FINRA), a self-regulatory organization authorized by the government to grant official broker-dealer status.
Once a company becomes a broker-dealer in the eyes of FINRA, it can begin buying and selling securities for clients and/or itself, as well as hold digital securities.
But FINRA may be unsure what to do with cryptocurrency firms.
The letter to Clayton asserts that "in the absence of guidance from the SEC, FINRA has not outright denied any broker-dealer applications that involve the custody of digital securities, which would render the applications eligible for appeal." Instead, the representatives claim, those applications have been in a state of limbo.
As evidence, they point out that the SEC and FINRA issued a joint statement in July 2019 acknowledging that more and more companies were looking to hold digital securities, but that neither organization has done much about it in the way of providing guidance.
The congressmen are asking that the SEC help FINRA guide qualifying companies toward becoming approved broker-dealers, and that the SEC explicitly confirm that banks can hold digital securities—something the Office of the Comptroller of the Currency, an office of the US Treasury that's currently being run by former Coinbase executive Brian Brooks, has already suggested.