Dutch and Korean Mainstream Media Extensively Cover Bitcoin Rally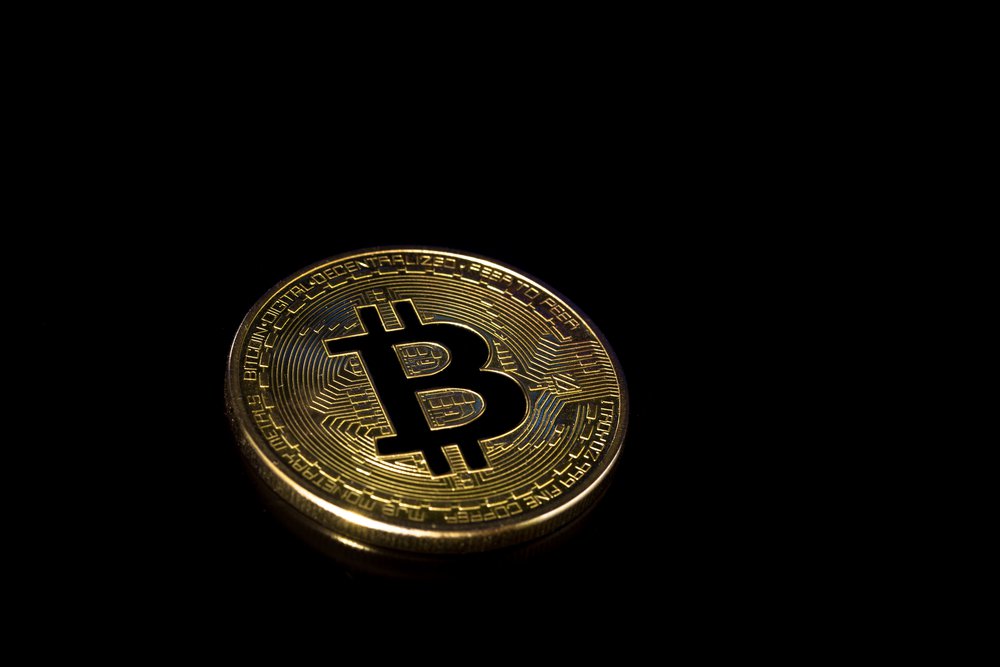 Bitcoin is sustaining a strong price rally, maintaining its stability at the US$1,020 margin. Within seven days, the price of bitcoin rose by 9%, pushing the demand for the digital currency in exchanges worldwide. As a result, bitcoin began to gain extensive coverage by mainstream media in South Korea, Belgium, and the Netherlands.
Extensive Coverage in Belgium and the Netherlands
In the Netherlands, de Volkskrant, leading daily morning newspaper with a circulation of nearly 250,000 nationwide and De Telegraaf, the largest Dutch daily newspaper with a circulation of 430,000, provided extensive coverage on bitcoin and its recent price rally to their mainstream audience ever since bitcoin reached the $1,000 milestone.
Analysts at De Telegraff offered insightful and accurate assessment of bitcoin's rising value, stating that current global economic instability and uncertainty led to the increase of demand for bitcoin. Researchers at the firm also mentioned China's role in bitcoin's recent price rally, explaining that investors, traders and households purchased bitcoin to move the Chinese yuan out of the country.
De Telegraff stated:
Bitcoin has in recent months was sought after by investors due to the uncertainty in the international economy. According to analysts, the popularity of bitcoin is enhanced by strong demand from China, where virtual currency investors are seeking for an interesting alternative to the yuan.
While tightening regulations and capital controls initiated and imposed by the Chinese government indeed played a vital role in pushing the price of bitcoin, experts like Vinny Lingham told users and investors that it is important to consider the impact of the Federal Reserve's increase in interest rates on bitcoin.
The global economy is dependent on the US dollars directly and indirectly. Currencies like the Chinese yuan and South Korean won depend on the performance of US dollars and thus, when the US dollars rise in value, they decline in price.
Inevitably, when the Fed raised rates in December, the demand for bitcoin surged in countries like China and South Korea due to the rising number of investors and traders seeking for alternative assets to avoid currency devaluation.
De Tijd, a major newspaper in Belgium with 41,000 in circulation, also provided coverage on bitcoin on its online media outlet, emphasizing bitcoin's strong performance throughout the year. Analysts at De Tijd noted that bitcoin was worth less than $500 in the beginning of 2016 and it reached a 3-year high price on the first day of trading in 2017.
South Korea: Fed Rate Hikes, Bitcoin Demand Rises
The South Korean economy is slowly recovering from controversies surrounding President Park's involvement in bribery and other serious offenses.
When the Fed announced its plans to raise interest rates last month, mainstream media outlets in South Korea expressed their concerns with the decreasing value of the South Korean won. Such coverage led to increasing demand for bitcoin within the country and ultimately, extensive coverage from mainstream media.
Mainstream media coverage in leading countries like the Netherlands and South Korea are exposing millions of people to bitcoin on a daily basis. If bitcoin continues rise in price, it will aid mainstream adoption of the digital currency in the long run.
Image from Shutterstock.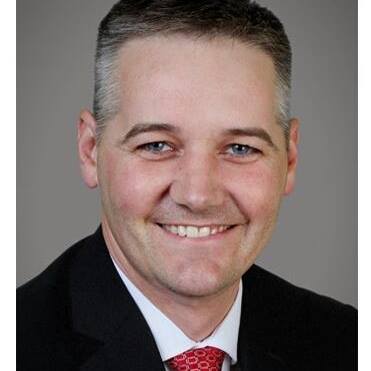 Chris Corey Chief Marketing Officer
Markethive
Joseph Young on 03/01/2017​
Alan Zibluk Markethive Founding Member