Nigeria's Foreign Currency Crisis Boon for Bitcoin: Country Tops Wallet Downloads Ahead of the US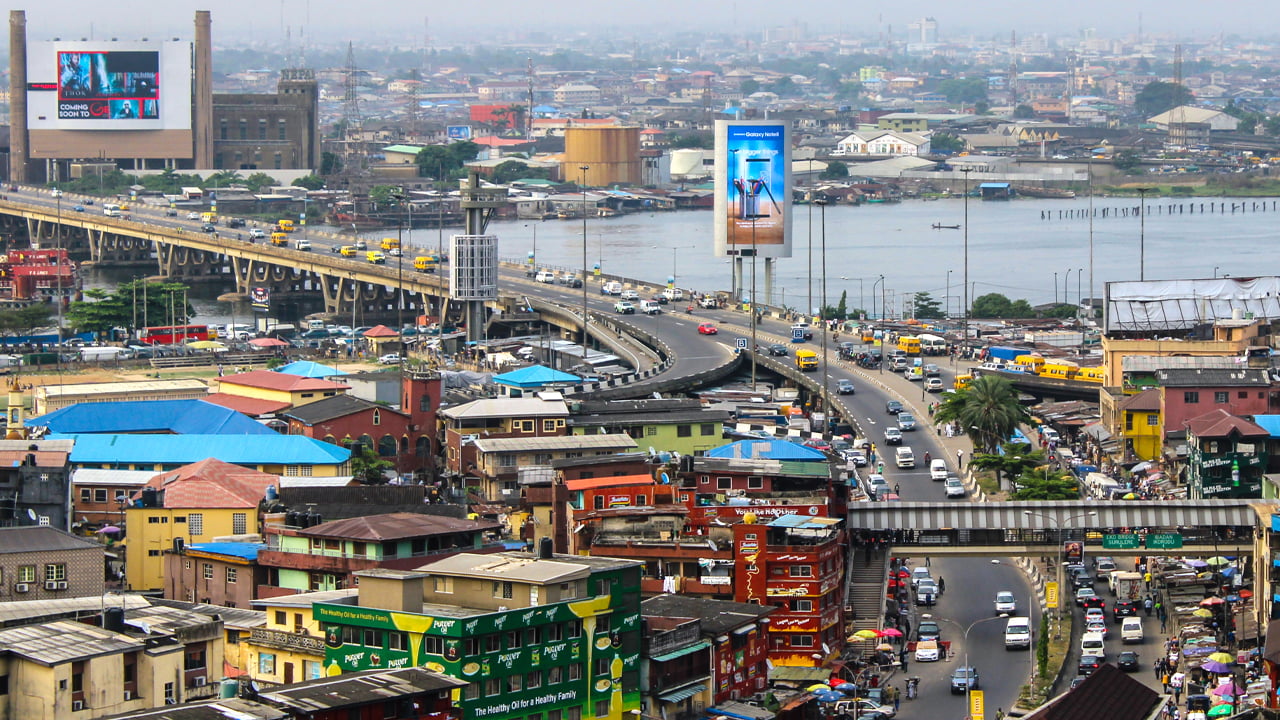 Nigeria's weakening naira currency, as well as the shortage of U.S. dollars, are forcing businesses to switch to bitcoin as the means of settling payments for international transactions. Nigerian businesses need the American currency to buy new supplies, as well as to order essential equipment from abroad. However, formal sources of foreign currency like banks are failing to meet this demand.
According to a report by the Nigerian publication, Businessday, even Bureau De Change (BDCs), the popular alternative sources of foreign currency in Nigeria, are unable to meet the high demand for dollars.
An anonymous source tells the publication that "in recent times, a few BDCs have tried to take an education in bitcoin operation." The education efforts are now paying off as "many of them (businesspeople) are coming to ask us how it works, and the ones that already know are switching to BTC for international trade."
Cryptocurrencies have gained prominence in Nigeria given their use as a medium for settling cross border payments and for remittances. The global pandemic and the associated restrictions on movement appear to have spurred on a new wave of demand for bitcoin. More Nigerians are exploring cryptocurrencies as shown by the number cryptocurrency wallets downloaded.
For instance, data from Local.Bitcoin.com shows that Nigeria overtook the United States as the country with the most downloads of the Bitcoin.com Wallet in the past week.
Out of the 18,613 wallets downloaded between 16 and 10 August, 3,473 were from Nigeria which shows the country is well ahead of the 2,802 from the United States. India is a distant third with a total of 1,420 downloads during the same period.
Data from Usefultulips also shows that Nigeria is one of the countries with high peer to peer bitcoin traded volumes in the world.
The publication also highlights the report by Blockchain.com which shows the country leading the African continent in terms of peer-to-peer traded bitcoin volumes. According to this report, Nigeria recorded trades valued at $34.4 million in the second quarter of 2020.

Meanwhile, the publication quotes Yele Badamosi, CEO of Bundle who says "there are certainly a lot more use-cases for bitcoin in Nigeria. However, Badamosi believes "most people see it as a speculative asset"
The CEO adds "that (speculation) will probably be the biggest and one of the primary use-cases. We then have remittances and a medium of exchange between other currencies (as use cases)." The publication also says the cryptocurrency exchanges that it spoke to "have seen a spike in remittances."
The Nigerian newspaper also quotes Tomiwa Lasebikan, co-founder and head of Products at Buycoins who is attributing growth in the use of bitcoin "to the naira depreciation which has seen more people willing to hold and trade in bitcoin."
Rume Ophi, a Partner at Vorem Nigeria is more emphatic in his opinion. He says:
They are using it to buy stuff abroad, especially the people doing business in China because it is lucrative there even though the Chinese government is clamping down on transactions using cryptocurrencies. All you need to do is have a VPN, you are on the internet, you can do your transaction. Bitcoin is not censored so it is difficult for them to control. The number of people spending bitcoin now in Nigeria is increasing like wildfire. I get all sorts of questions these days like 'How can I start?' 'How can I trade?'
Still, some experts say the increased use of bitcoin is also exposing old challenges like poor education and ignorance. A report by Luno, a cryptocurrency exchange, shows that "while more Nigerians were aware of cryptocurrencies, many are not adequately educated."
Efforts to educate Nigerians about cryptocurrencies and bitcoin are ongoing and just recently, a local cryptocurrency exchange used the local reality television show, Big Brother Naija to showcase bitcoin and its use cases.
Housemates in the reality show were made to participate in a bitcoin quiz. All contestants received $500 in bitcoin.
What do you think about Nigeria's growing bitcoin use? Share your thoughts in the comments section below.