Law Firm Sees Crypto Investors Flocking to St. Kitts & Nevis for Dual Citizenship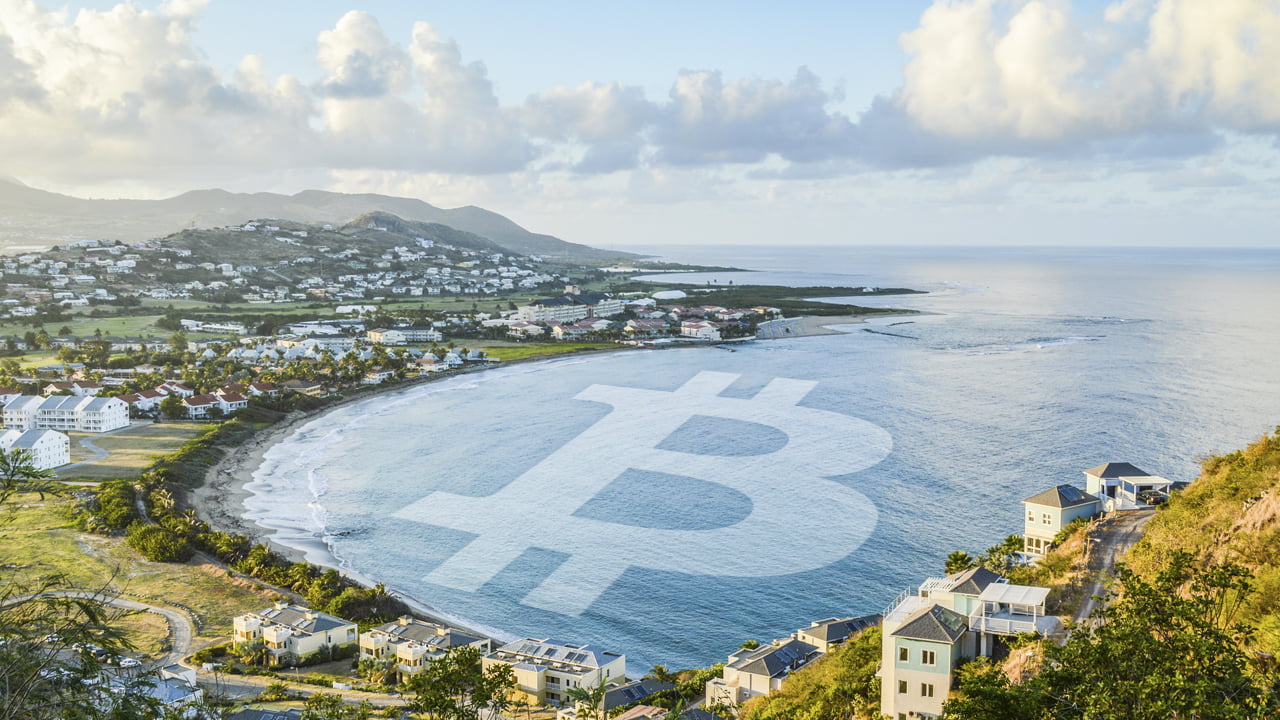 This week news.Bitcoin.com spoke with Jennifer Harding Marlin from the St. Kitts & Nevis islands law firm JH Marlin. The business specializes in all types of law practice and citizenship by Investment (immigration) is very popular. Marlin explained that recently, the company is getting "a lot of clients in the crypto space that are looking to obtain second passports."
During the last few months, the whole world has been shaken by the Covid-19 outbreak and this has caused citizens to seek alternatives in certain careers, education, and even citizenship.
News.Bitcoin.com recently spoke with an expert when it comes to second-citizenship when we discussed the subject with JH Marlin's Jennifer Harding Marlin. She recently told our newsdesk that crypto investors, in particular, have been looking to obtain a second passport.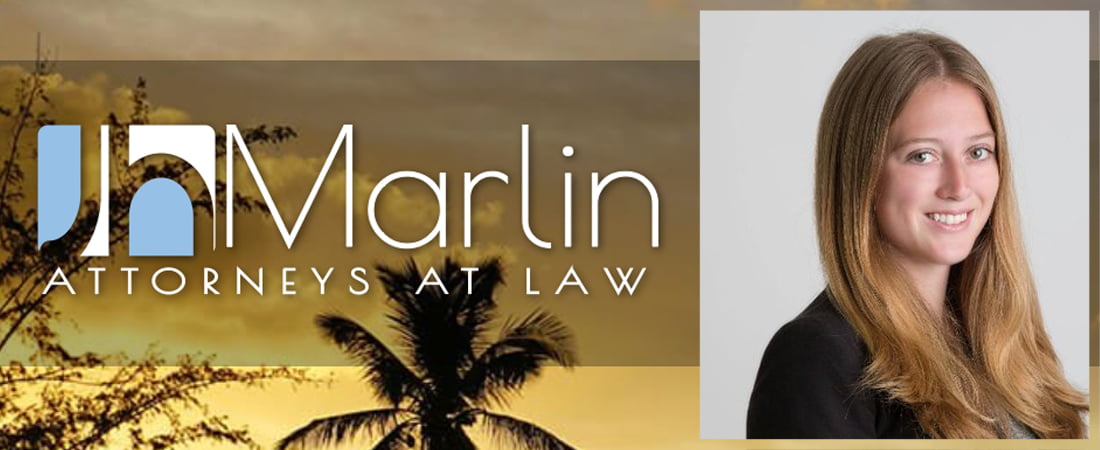 Jennifer Harding Marlin and the JH Marlin law firm helps individuals looking to leverage citizenship by investment via the Saint Christopher and Nevis Citizenship Passport by Investment Program established in 1984.
News.Bitcoin.com has covered the many reasons to why crypto investors would want to obtain second-citizenship or consider renunciation. Marlin told us that with social uncertainty, economic distress, and political tension worldwide, people are on the move toward getting out of big nation-states entirely or leveraging dual citizenship.
"The law firm has been operating for three years and we've been getting an increasing number of citizenship by investment applicants who are really big into cryptocurrencies," Marlin said.
The St. Kitts attorney is originally from Canada and moved to the Federation of St. Kitts & Nevis in 2014, as her law firm specializes in citizenship by investment and corporate law. St. Kitts & Nevis is the most popular destination worldwide to obtain dual citizenship and citizenship by investment has been in operation since 1984.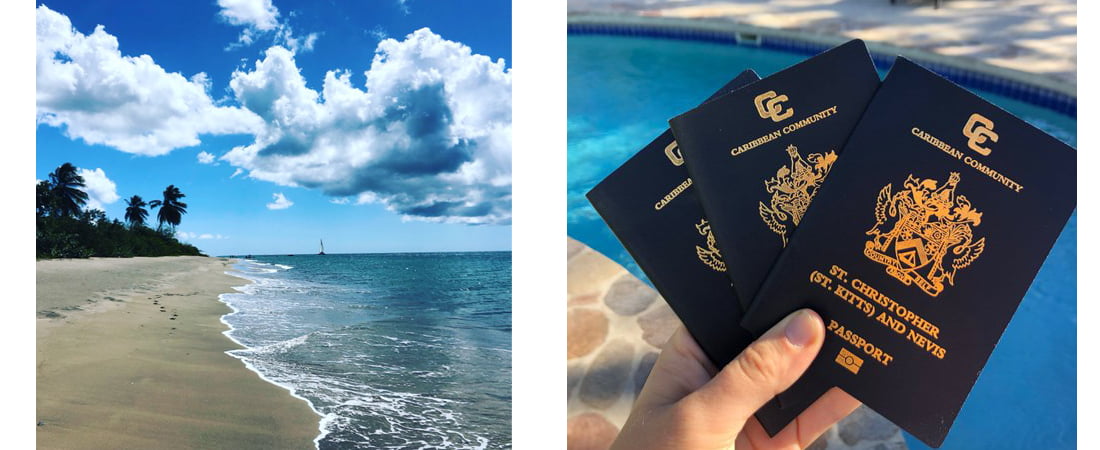 American expatriates and those who renounced their U.S. citizenship spiked in 2010 after FATCA started and it has climbed considerably into the next decade. Harding said people interested in the citizenship by investment program increased after the Covid-19 outbreak and because of the increased social uncertainty, economic distress, and political tension worldwide.
"It is the longest-running citizenship by investment operation in the world," Marlin highlighted. She also said that the program price has dropped for a family of four from $195,000 to $150,000 until December 2020.
"A lot of crypto investors have become clients and they are based in much larger countries like the United States," the attorney explained. "They are interested in getting a second passport for either a plan B or they are eventually going to want to renounce their U.S. citizenship. Or just have dual citizenship capabilities and then one day they may or may not renounce. Right now in the U.S., they have limited visa-free travel and a lot of countries are prohibiting U.S. passport holders too."
Marlin further emphasized:
Obtaining a second passport by citizenship by investment gives people a way to have access to visa-free travel. With the St. Kitts & Nevis passport you have visa-free travel to over 140 countries.
Marlin detailed that some people choose to renounce their citizenship so they can no longer be subjected to certain taxes.
"In St. Kitts & Nevis there's no such thing as personal income tax," Marlin said. "As well as no gift and inheritance tax, so there are tax advantages. There are also tax benefits depending on which country the person comes from. For example, I am Canadian and I am a non-resident Canadian, I don't have to pay taxes in Canada— I have to pay taxes where I reside."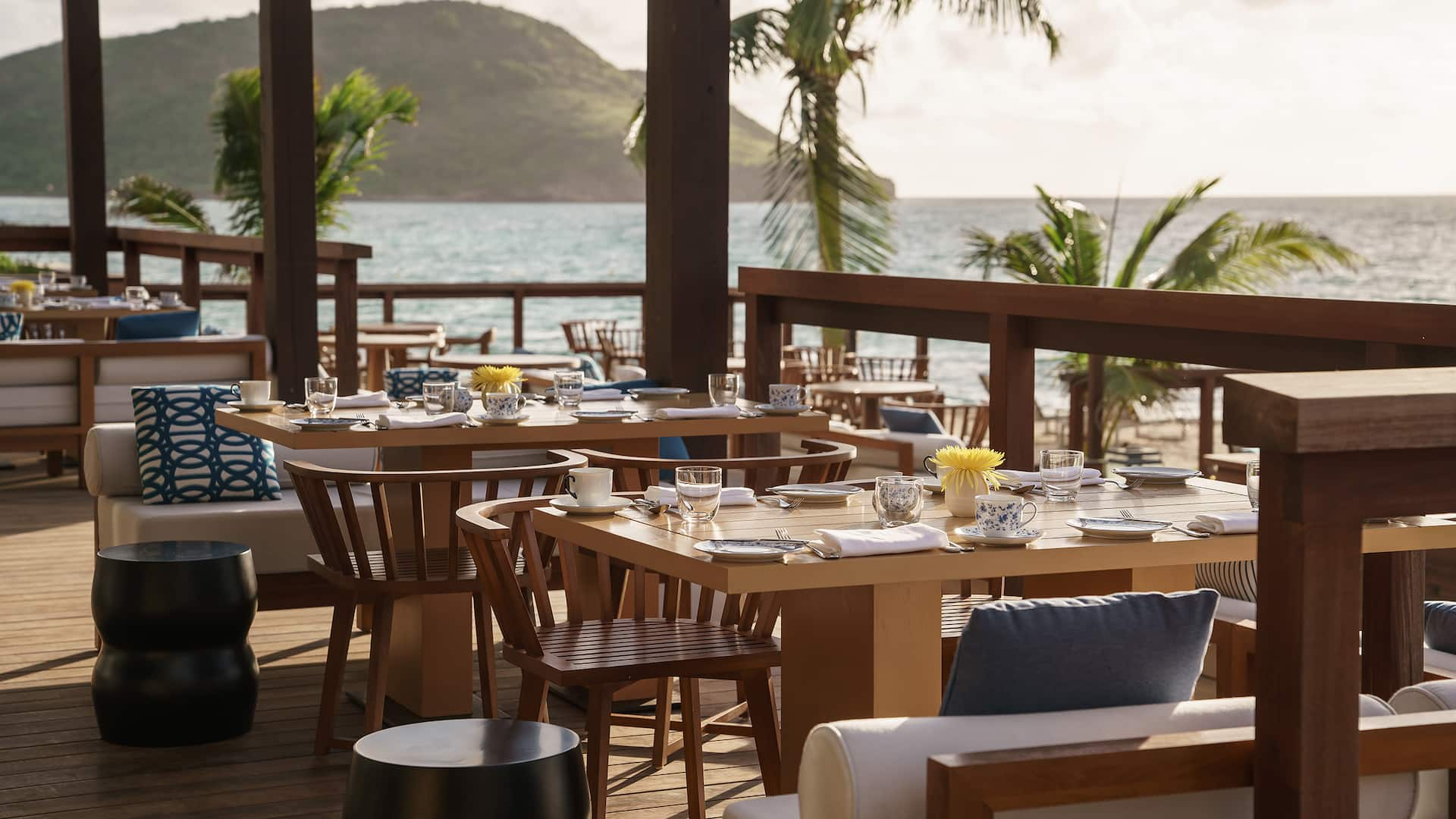 The website nomadcapitalist.com has a great number of articles that discuss citizenship renunciation or dual citizenship methods for crypto investors interested in this avenue.
"So there's an option to purchase government-approved designated real estate, for someone who wants to invest by citizenship by investment which starts at $200,000," Marlin continued.
"The real estate needs to be maintained for seven years or there's the option for real estate at $400,00 for a minimum of five years. The most popular option, however, is through donation to the sustainable growth fund. That's because it's often quicker and people don't have to maintain real estate property," she added.
Marlin revealed that a great number of individuals who are choosing to leverage dual citizenship stem from nation-states like the U.S. and Hong Kong.

Marlin said she thinks the current trend of crypto investors stems from individuals who follow people like Bitcoin.com's Roger Ver and other digital currency advocates who have second passports.
She also said that the trend probably comes from the fact that St. Kitts & Nevis is a freer country than most.
"Some people in the crypto space don't have access to visa-free travel," Marlin stressed. "So by acquiring a second passport they can have more access to visa-free."
Marlin said the first thing people should do is get comfortable with their motivation. "Once you are a citizen you are a citizen for life, and you never have to visit the country," she concluded.
The process can take up to six months and Marlin said that if someone is interested in dual citizenship they should be prepared to have a vast assortment of documents ready.
Check out the variety of articles hosted on nomadcapitalist.com that explain the process of dual citizenship in great detail.
What do you think about our conversation with Jennifer Harding Marlin? Let us know what you think about this subject in the comments section below.