Items We Bought With Bitcoin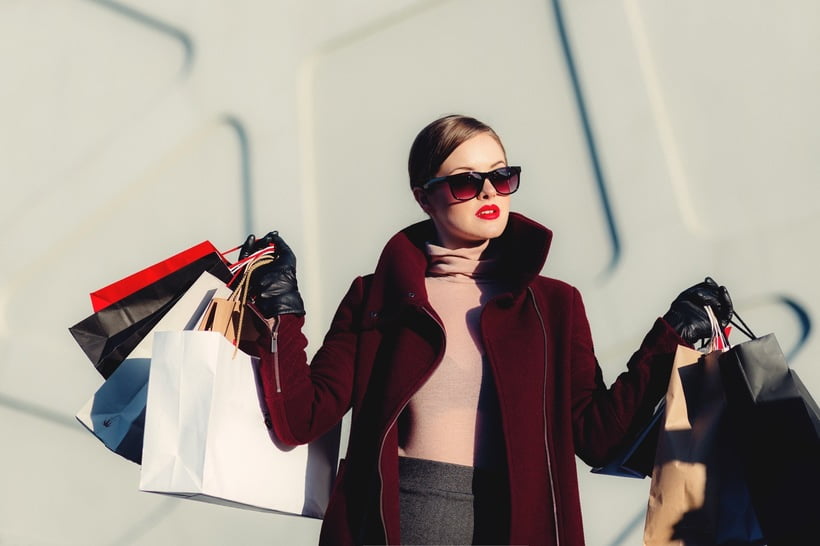 You've got to admit that everyone likes to go shopping
once in a while, whether it's to buy that designer shirt you've been eyeing or those nifty gadgets you saw in a catalog the other day. To do this you've got to spend money. But what happens if you want to shop with cryptocurrency?Bitcoin is a cryptocurrency that has gained popularity over the years. Here are 9 things you can buy with bitcoin:
Time to go out again. We still have our socks, but maybe we need new shoes? Normally having leather shoes handcrafted for your foot size and shape cost a fortune, but in Iran, with its fine leather and shoe industry, these high quality products are affordable.Interestingly the sanctions against Iran don't make it illegal to import shoes (unless you are American, maybe). But it does make it impossible to send payments. In this case, we literally have no other option than to pay with Bitcoin.
Ever wanted to visit North Korea? The China-based travel agency Young Pioneer Tours has 9 years of experience of organizing tours to North Korea, and can help you with flights, hotels, visa and a tour guide. It's difficult to make a wire transfer to China, so Bitcoin is our natural choice of payment.
Okay, we get it, Bitcoin is awesome. We constantly want to talk about it, tell others about our trip to North Korea, and how we were able to tweet pictures the entire trip from one of the most heavily locked down countries on earth.But doing so would make us a bit annoying. We head over to South Korean company Kimchi Socks to buy their Bitcoin branded socks. That way, maybe people will notice and ask about Bitcoin themselves? Bitcoin socks, paid with Bitcoin. We are so much fun at parties!
Office Gadgets
So now we have shoes from Iran, been to North Korea and have these stylish new socks. Why put shoes on again? Why not just make your work life a whole lot better with some awesome office gadgets?Gadgets and toys are enjoyed all around the world by people of all age, color and gender. But not everyone has a credit card to pay for it. Bitcoin to the rescue.
Quickly after the first game, we realize, we might need a better monitor. There are tons of places online that sell monitors for Bitcoins. Rakuten, Overstock, Dell, Tiger Direct and others.
Do you know that feeling when you make yourself a coffee while playing a video game, and then you forget you made it and now it's cold? That happens with tea as well, but cold tea is still delicious. Just put some Ice cubes inside! No idea how to combine ice cubes and Bitcoin, but for the tea, head to Beautiful Taiwan Tea.
An ExpressVPN Subscription
VPNs are meant to protect our privacy and data when we browse the web from a coffee shop or airport Wi-Fi. Many of us live in countries that actively monitor and censor the internet, and a logless VPN protects us.For more privacy, it makes perfect sense to not use your credit card (which is connected to your real name), but instead the pseudonymous currency Bitcoin.
No matter if you want jewelry for yourself or as a gift, Reeds takes Bitcoins and ships to wherever you are.
At the end of the day, why not donate your Bitcoins to one of over 10,000 charities in the United Kingdom? With Proof of Donation, you'er issued a cryptographic receipt that irrefutably proves you did good. With Bitcoin.
Chuck Reynolds
Contributor
Alan Zibluk Markethive Founding Member