IT leader's guide to the blockchain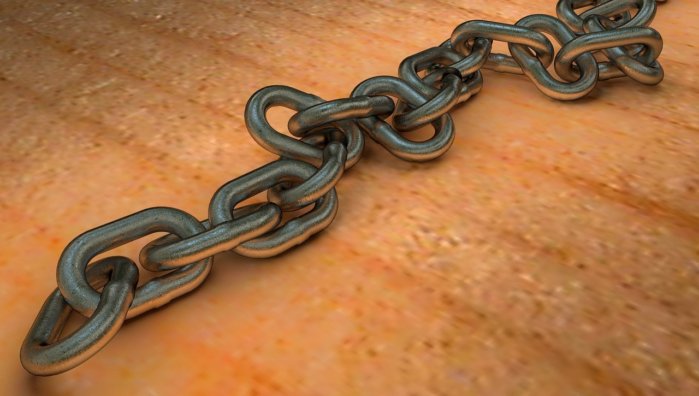 The blockchain may hold significant opportunities for the enterprise
from financial services to IP protection to job documentation. This ebook looks at what the blockchain is and how it could affect your business. The blockchain is a record of every Bitcoin transaction. The name comes from the method by which Bitcoin is unlocked and available to be mined by the public. The code releases nodes in 1 MB chunks, or "blocks," approximately every 10 minutes. Every coin, and every transaction related to it, is logged. Because the blockchain is available to anyone and contains metadata similar to a bank statement, the code is often referred to as a "public ledger."
The database is cryptographically secure, and the chain is reliable and can be used to develop applications and protocols that require transparency and complete security. The primary advantage of money—like dollars, euros, and Bitcoin—is that the currency is understood by everyone, yet can be controlled by individuals or institutions. The blockchain, and Bitcoin, offers the additional benefit of transparency. Code, rather than a government, dictates the supply of Bitcoin.
Corporations, small businesses, and individuals all need to be aware of the blockchain. Because the blockchain allows financial transactions to occur anonymously, the technology has empowered the growth of questionable, sometimes illegal, behavior. In recent years ransomware has become a popular method of extorting consumers. Black markets have exploded in popularity. These markets exist on the Dark Web and allow hackers to buy and sell stolen data, zero-day exploits, drugs, weapons, and humans. The United Nations, the FBI, and other law enforcement agencies attempt to track illicit Dark Web transactions, but Bitcoin-based markets continue to flourish.
Well-funded startups also use the blockchain. It's data-rich, secure, and offers unprecedented transparency, so the code can be used as the building block (pun intended) for numerous modern, and future, technologies and startup companies. Etherium, for example, is a blockchain startup that helps enterprise companies develop private chains and private currencies. Mycelium builds physical point-of-sale systems and debit cards for cryptocurrency.
Chuck Reynolds
Contributor
Alan Zibluk Markethive Founding Member