This is something I have felt or experienced from an early age. It usually occurs when I am waking up after a good nights sleep, that period where the sub-conscious part of your thoughts returns to the conscious I suppose; I'm not an expert on this so bear with me as this is the first time I have ever written these thoughts down.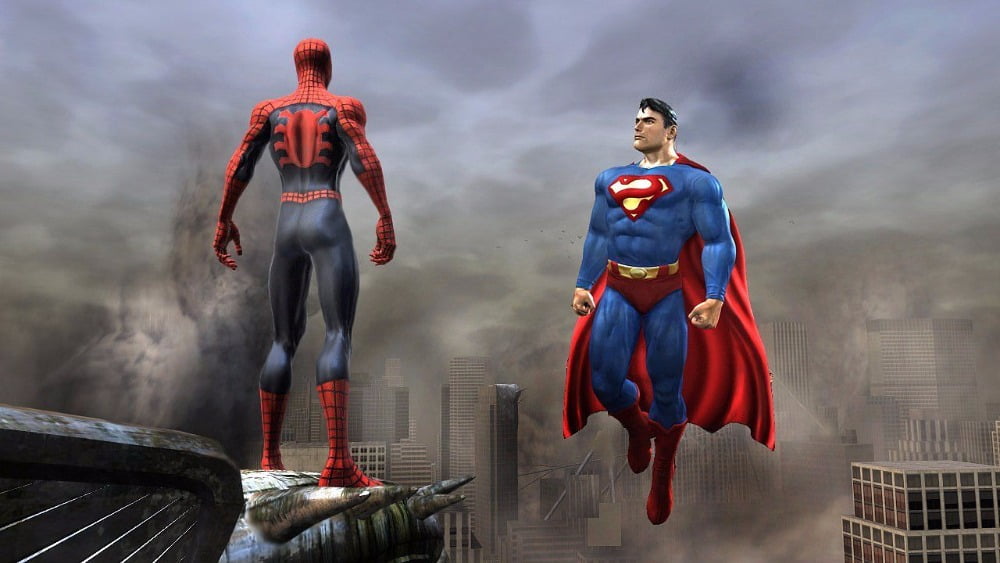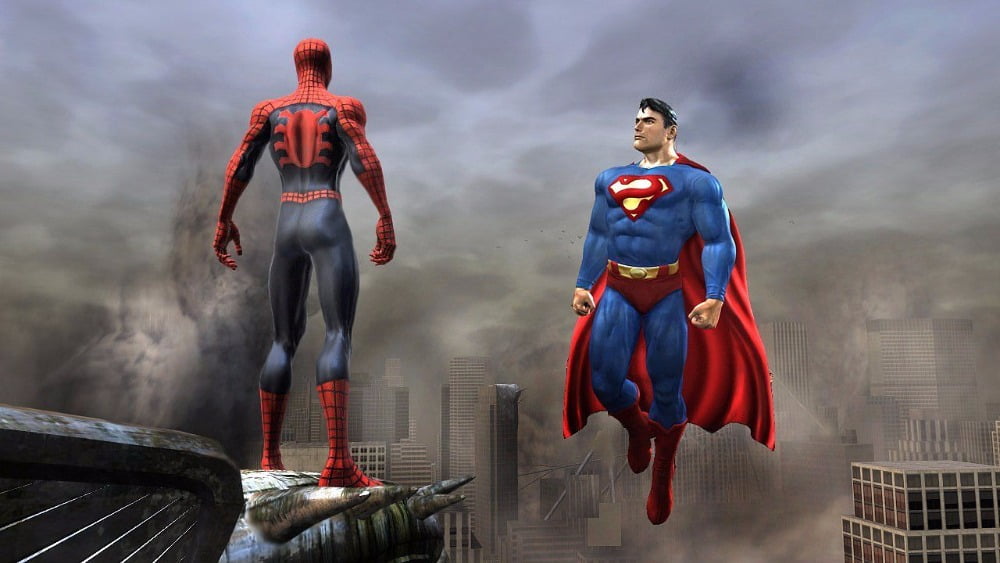 For a long time I thought that if I just concentrated hard enough, I could move objects with my mind. Crazy or not? Thoughts of having the power to fly through the skies just by will of mind, just like Superman or many of the comic book heroes we all grow up with as children. Don't be concerned, I am not about to take an elevator to the top of a tall building to test this theory out .. I'm not that brave.
Other dreams I have are for becoming wealthy such as winning the lotto and being able to help people financially. It might be a thought of for example, building an orphanage in South East Asia, or helping people in my own country get out of a rut and be able to defend for themselves…. that little helping hand onto the first rung of the ladder so to speak. You've probably seen the TV shows like "The Secret Millionaire". Darker thoughts then sometimes come up as to why I would want to do that.
Is it because I just want to have power over people and maybe just a way for me to "buy" friends? I have never been a social animal, I tried over the years but most people simply don't get me. I say something that might be taken the wrong way or they don't get my dry and sometimes abrupt sense of humor.
I am always willing to help others and will go out of my way to do that but lately find I have very little patience. I want to be able to change peoples lives, somehow or someway … how I am not sure.
Friends and colleagues reading this may have some ideas what could be behind these thoughts of mine. Are these perceived Super Powers just another way of telling me that I can do some good, maybe not by rescuing a damsel from a burning car using physical strength but in other more spiritual ways.
I suppose I could have watched too many sci-fi movies but I believe there is more to it than that. If it was, then these dreams / thoughts would not occur so often. They would vanish into oblivion just like so many of my childhood memories … I can't remember many details of them only snippets. This was probably down to not being a happy child during my teenage years, as I had a father who was a real ass and control freak plus being continually bullied at school for many years.
Time will tell I think, although I don't want to be too old when these revelations eventually appear.
If you believe that my message is worth spreading, please use the share buttons if they show at the top of the page.
Stephen Hodgkiss
Chief Engineer at MarketHive
markethive.com
---
Al Zibluk