Inbound Marketing
Do you know that if you have a inbound marketing system it virtually guarantees success of your business, provided you pay attention to how you use it. There are so many ways to communicate with potential clients these days, you will always find something that will work for you. A lot of inbound marketing systems are automated, but you must never forget that your leads will respond better if you speak with them. Human Intervention is important for success.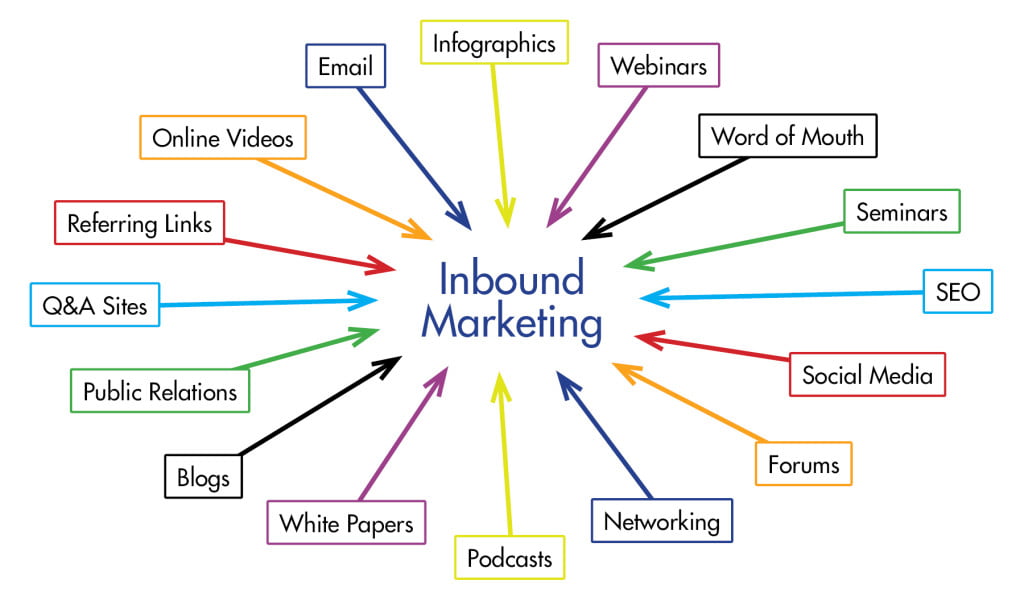 I am a member of MarketHive which is a free for life marketing system offering a suite of essential tools fully integrated into a social media site, designed from the bottom to get your message across to potential clients.
I believe in the system which has been enhanced so as to offer serious marketers the opportunity not only to promote their own business but also a way of sharing in the advertising revenue of the system, with a pathway of optional upgrades levels marking levels of achievement and providing additional affiliate income.
Some people who own marketing systems tend to be attracted to the idea of passive marketing, it sounds good. Money for doing nothing. But to be honest, a lot more money can be earnt by taking an active role, encouraging and demonstrating to your leads, how to set-up the system to suit what they want to do.
Your leads need to be nurtured just like a parent nurture their children as they develop and learn about life and it is the same with MarketHive. The members you personally introduce are referred to as your children and you should support them. Additional support is provided from other members, plus a support team.
According to Jake Newfield Vice President of Business Development at Alumnify, Author of A Cloud in the Sky, Writer for Elite Daily & Tech.co
2016 signifies a new era of marketing. Customers are changing, and as marketers we need to change along with them. Traditional outbound marketing campaigns like cold emails, cold calls, snail mail, and trade shows are not as effective as they once were several years ago. Consumers are now bombarded constantly by ads, information, and other messages from marketers trying to sell them, and they have become jaded. An outbound campaign no longer packs the same level of effectiveness as it once did. Thus, to reach our consumers it will require a strategic, well-planned inbound campaign to stand out from the competition and get noticed. If we embrace it, this change can be good; it can create more opportunities and expand out client base. Inbound marketing offers a refreshing variety of new, effective techniques that can enable us to see unprecedented growth. However, if we fail to embrace this adjustment of customer acquisition, our business' growth can be stunted. Inbound marketing will be king in 2016, and success will largely be dependent on a company's ability to perform with it.
Now you know that inbound marketing is going to be important for success, you need to consider your options. What is going to work for you and how much are you prepared to pay. Prices vary from free to thousands of pounds a month, if you need help I suggest you watch this 30 minute video.
David Ogden
http://markethive.com/david-ogden
Helping people to help themselves
Al Zibluk