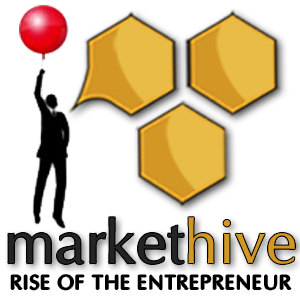 The MarketHive Inbound Marketing is priced at a reasonable price (free) as compared to other Inbound Platforms for medium to large businesses that cost around $72,000 per year on average.
Unlike any of the other Inbound Marketing (automated marketing) platforms, MarketHive is a vertical Social Network design for and by Entrepreneurs.
Free trial by invite only.
The following 31 minute video will give you a cost comparison between some of the top Inbound Marketing systems.
Free trial by invite only
Click here if you would like to register for a Free MarketHive System
Thank you,
Ida Mae Boyd
MarketHive Alpha Founder
Skype me at imboyd681
Please include in the Skype Contact message "Market Hive"
Al Zibluk