IBM Spells Out Its Views On Blockchain In Three 'Key Elements'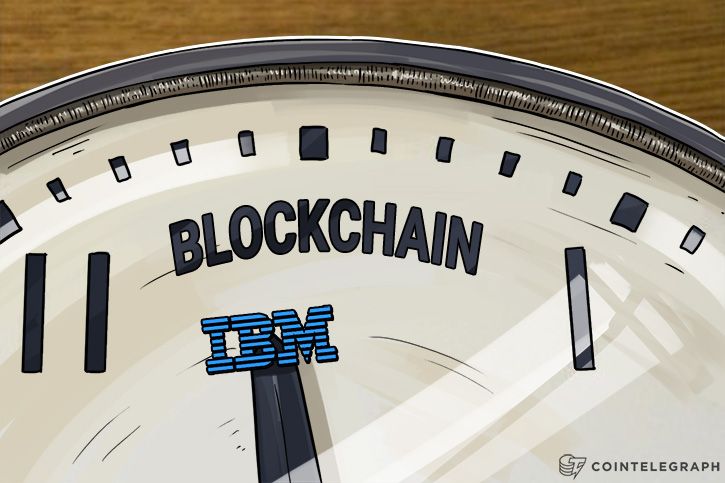 IBM Spells Out Its Views On Blockchain In Three 'Key Elements'
IBM has outlined three "key elements" of Blockchain technology which senior executives should "evaluate" when considering exploring its benefits. In a post from its Newsroom this week, the computing giant specifically highlighted "potential to transform trade, transactions, and business processes," "value in the ecosystem as the Blockchain network grows" and Blockchain's ability to "significantly improve visibility and trust across businesses."
The praise is the latest in a series of pro-Blockchain moves from IBM, which is actively partnering with global corporations to explore how the technology can improve processes such as trade deals. "Speed, cost efficiency, and transparency are among Blockchain's most significant benefits in the enterprise and within ecosystems of companies conducting trade," the company reports. Marie Wieck, the general manager of IBM Blockchain, the bespoke product through which IBM aims to deliver its own Blockchain services built on Hyperledger, added:
"The visionaries adopting Blockchain today are using the technology to reinvent many fundamental business practices. Working with clients to develop open source and permissioned Blockchain solutions for the enterprise, we are seeing firsthand how the technology is revolutionizing the way organizations recognize values and do business with one another."
Most recently, IBM took its Blockchain ideas to China, partnering with Energy-Blockchain Labs to develop a proof-of-concept for cleaning up the country's air. Carbon asset development and management could both significantly improve with the help of the new tools, it said.
Chuck Reynolds
Contributor
Alan Zibluk Markethive Founding Member