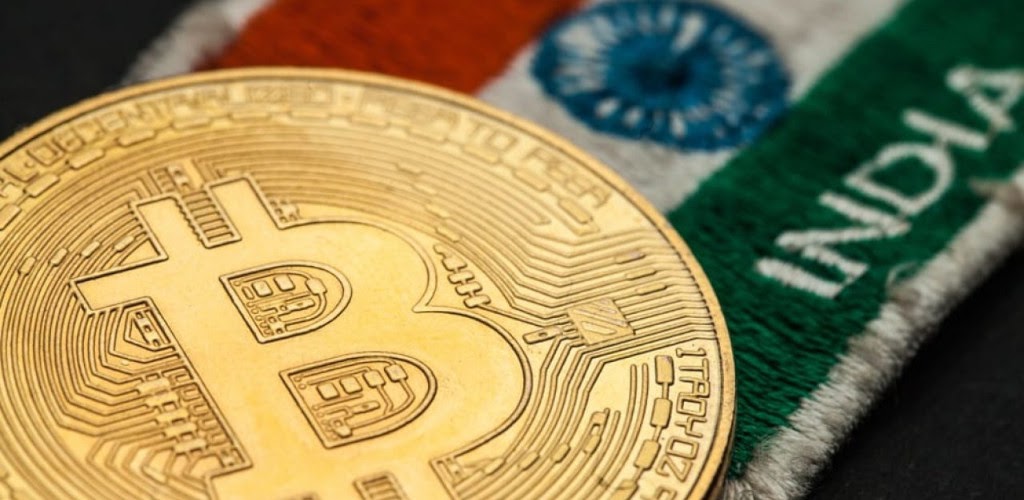 In a recent turn of events, the Supreme Court of India removed the ban on cryptocurrency trading.
Now, every Indian citizen have the ability to trade crypto legally — which will bring a huge profit to the India's economy in the following years.
Crypto Trading is Now Legal in India
In april 2018, India issued a ban in any dealings involving crypto assets. Now, after almost two years — India removed the ban and issued an official statement regarding crypto trading. The times were tough in the past, regulated exchanges & service provided needed to exit the Indian market within 3 months from April 2018. Many companies were against the ban, claiming that the central bank didn't actually studied the matter and banned crypto trading because they had no idea on how to classify it.
But things changed. RBI had a change of heart and declared publicly that a digital rupee was something they were considering. Binance already made a welcome statement for Indian traders, welcoming indian people to the 'freedom of money'. The price remained the same and there wasn't a huge impact on the market, yet. But the news itself is a huge boost for Indian economy where a huge part of the population is unbanked. Besides this, are a lot of benefits that will come from these news. Not only for Indian traders, but for the India's population.
The main benefits and the possible changes in the Indian ecosystem
Probably most of the people didn't know, but India is the second based on the number of startups created yearly. Their economy is growing and in a few years the technology will probably match a Tier 1 country's one. And this was without cryptocurrency based startups. What could happen now? Firstly, there would be a lot of crypto startups. With the recent ban being lifted, more and more entrepreneurs will chose the IEO/ICO way to raise funds for their startups. Of course, some will fail. But the next big thing may come from an Indian fintech company.
Secondly, businesses like Crypto.com may launch on the Indian market. With so many people unbanked, a payment system based on crypto may be a positive change in the Indian community. And of course, this will only lead to a larger crypto adoption rate worldwide. More people will accept crypto instead of USD, a lot of people will keep some of their savings in crypto and some businesses can even accept crypto.
And there's a whole DeFi market waiting for it now. The Indian Supreme Court's decision is huge for crypto on the long term. Even CZ from Binance was enthusiast about the news and claimed that he expects to see a large wave of investors coming from India in the future months. Lastly, this will be the example needed. If Indian's crypto acceptance turns out to be a positive thing for their economy, more and more countries will probably follow their decision. China would be the next big country on the list that needs to regulate and accept cryptocurrency trading. The example set by India may influence the Chinese government to change their decision and made crypto trading legal in China again. Of course, regulated & taxable, but legal.
Article Produced By
Zerocrypted
https://zerocrypted.com/how-india-accepting-crypto-can-change-the-industry/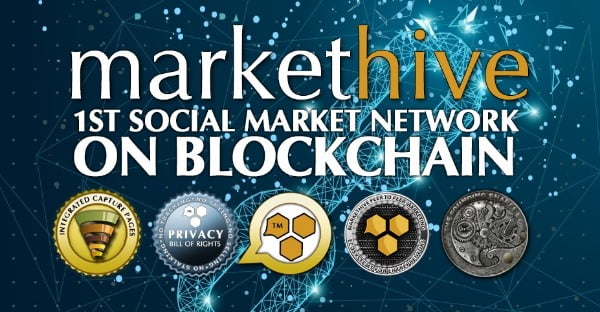 Own A Piece Of Markethive — Lifetime Income Opportunity
Markethive, the first Social/Market Network built on the
Blockchain,
introduces The Entrepreneur Program
The Entrepreneur program is designed to leverage your system. Your free Markethive system is a market network, like a social network, but with powerful inbound marketing tools integrated into the system. This premier hybrid social network includes news feeds, blogging platforms, video channels, chat channels, groups, i
mage sharing, link hubs, resume, profile page and peer to peer commerce. But more than a social network, we have also delivered to you "Inbound Marketing tools" like broadcasting, capture pages, lead funnels, autoresponders, self-replicating group tools, traffic analytics, and more. Plus, we are built on the Blockchain which

allows Airdrops of 500 Markethive Coin (MHV) upon joining

and micropayments for using the tools mentioned above. This is all free to you.

The Entrepreneur program is designed to add gold plating to an already stellar and unbelievably valuable system you receive for free.
The Markethive Coin — MHV Consumer Coin
Notably, MHV was listed on the first of many exchanges, including its own exchange [in development] in March in 2019 and is currently valued at $0.20. The Markethive coin will not be dependent upon speculative value as is the case with other cryptocurrencies and platforms, thereby creating eternal economic velocity in the entrepreneur ecosystem within Markethive.
Andries van Tonder.