Coinbase to Offer Bitcoin-Based Cash Loans of up to $20,000 Across 17 US States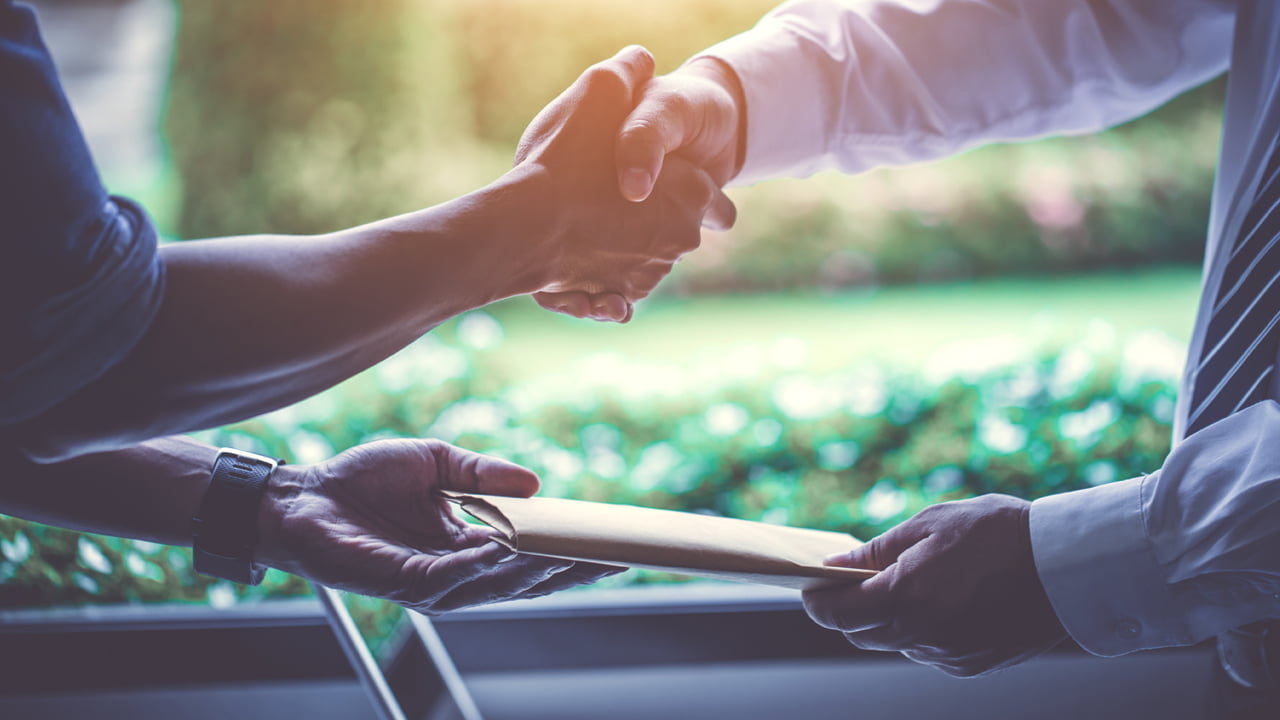 U.S. crypto exchange Coinbase will start offering bitcoin-backed cash loans to select customers as early as next month. Investors can borrow up to 30% of the bitcoin they hold on the exchange, or a maximum $20,000, it said.
In a blog post on August 13, Coinbase unveiled its new crypto lending business, which places it into competition with the likes of Nexo and Blockfi. The service charges an annualized interest rate of 8% for borrows that are one year or less.
Coinbase said interested customers can get cash in their accounts in two to three days with just a few taps. It intends that the lending process becomes as less cumbersome as possible, so application procedures have been shortened and issues like credit check eliminated.
Intially, the service will be available only in 17 select U.S. states. These are: Alaska, Arkansas, Connecticut, Florida, Georgia, Illinois, Massachusetts, New Hampshire, New Jersey, North Carolina, Oregon, Texas, Virginia, Nebraska, Utah, Wisconsin, and Wyoming.
The exchange, which boasts more than 35 million users worldwide, is working to obtain licenses to add more cryptocurrencies as well as to expand to the outstanding jurisdictions, it said.
"We want to give our customers even more control over their crypto investments while offering secure access to cash at the same time," Coinbase stated, in the post.
"We hear from customers that they need cash for expenses like home renovations or car repairs, but they do not want to prematurely sell their crypto, or take out high-interest loans…" it added.

A number of companies seem interested in joining the crypto lending business. Square's Cash App, a crypto-friendly peer-to-peer payments platform, announced that it is testing a lending product that will give users short-term loans of between $20 and $200. Interest rates will be a flat 5% per month.
What do you think about Coinbase's new bitcoin lending business? Let us know in the comments section below.