BitConnect Coin Sees Massive Growth Amid a Surge in Adoption
Bitcoin Press Release: Cryptocurrency newcomer, BitConnect Coin (BCC) sees continued growth after announcing previous records in value and market capitalization.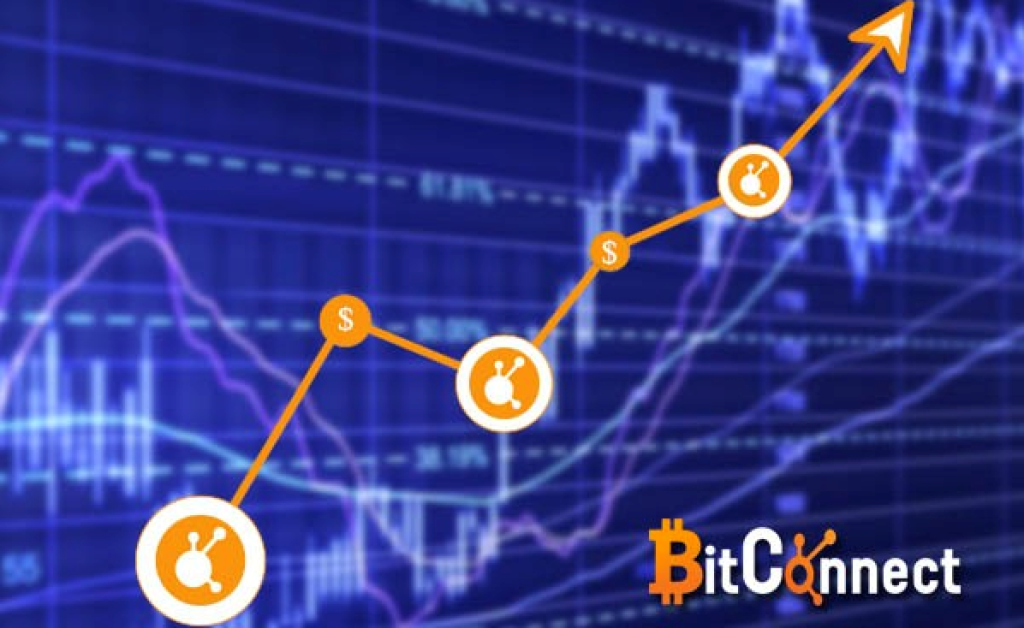 The UK-based Bitcoin startup,
BitConnect is witnessing continued growth of its BitConnect Coin cryptocurrency. The growth trend follows the company's previously announced records in value and market capitalization during Q1 2017.
The open source, community driven P2P cryptocurrency only entered the market on the 11th of January 2017 but recorded a market capitalization of $10 million (USD) and a value of $2.00 (USD), within weeks of its initial listing on the popular 'CoinMarketCap'. This growth saw the cryptocurrency breach the top 20 chart for alternative coins in total capitalization value for the first time. Since then, BitConnect Coin (BCC) has continued to soar and has continuously broken records in both value and market capitalization. On April 13, 2017, BCC recorded a market capitalization of just under $90 Million (USD) at a unit value of $15.01 which signifies a 900% growth in market capitalization and a 700% increase in value over a period of three months.
At the time of these records, BCC surpassed the long established LiteCoin (LTC) in terms of unit value and overtook the widely used Dogecoin (DOGE), in total market capitalization. BitConnect Coin's exponential growth has been attributed to its rapid adoption and a strong community presence. Unlike other cryptocurrencies that require centralized exchange platforms, BitConnect can be traded directly between community members, which makes the selling of cryptocurrency much quicker and easier than some of its competitors. BitConnect's Head of Development, Satao Nakamoto while describing the
cryptocurrency's mission stated,
"BitConnect's mission is to provide crypto-education and multiple investment opportunities to empower people financially. There are many features and functions to come in 2017. BitConnect's mission is to become the leading crypto-community in the world when it comes to functionality and user base by the year 2020."
BCC has been compared to Bitcoin in terms of growth and community consensus. But since its inception, the adoption and subsequent growth of BCC has been much faster. The current trends indicate that a continued growth at same pace will turn BitConnect Coin into a formidable cryptocurrency in the market, making it an ideal investment for cryptocurrency investors.
BitConnect is the source of this content. Virtual currency is not legal tender, is not backed by the government, and accounts and value balances are not subject to consumer protections. This press release is for informational purposes only. The information does not constitute investment advice or an offer to invest.
Chuck Reynolds
Contributor
Please click either Link to Learn more about TCC-Bitcoin.
Alan Zibluk Markethive Founding Member