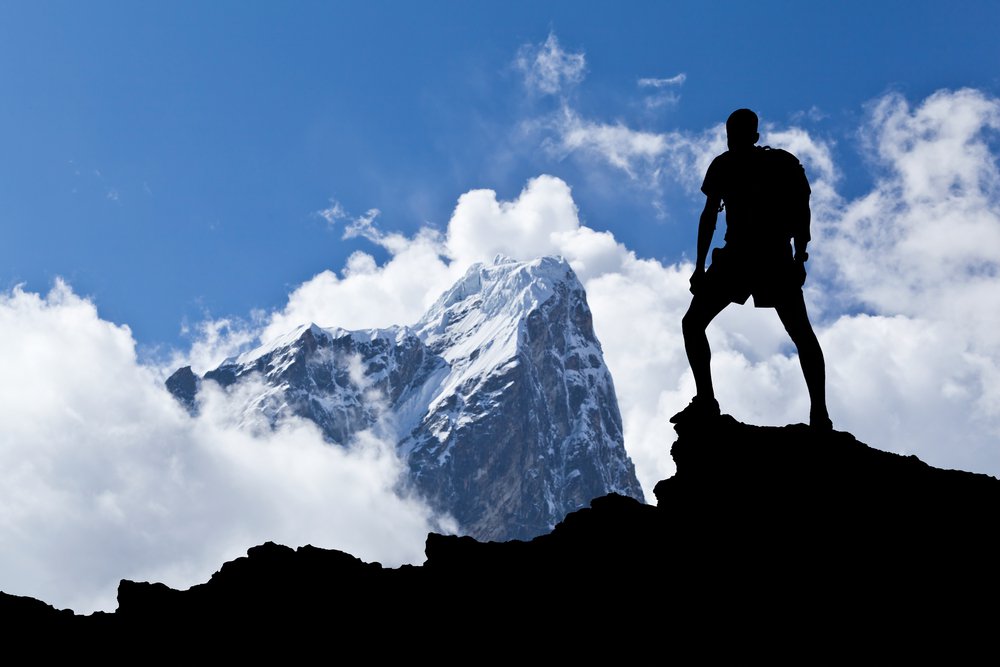 Bitcoin Surging Demand Amidst Economic Uncertainty
After a strong week-long rally, bitcoin price has achieved yet another all-time high at $4,473, as demand from institutional investors and traders continue to rise amidst economic uncertainty and global markets instability.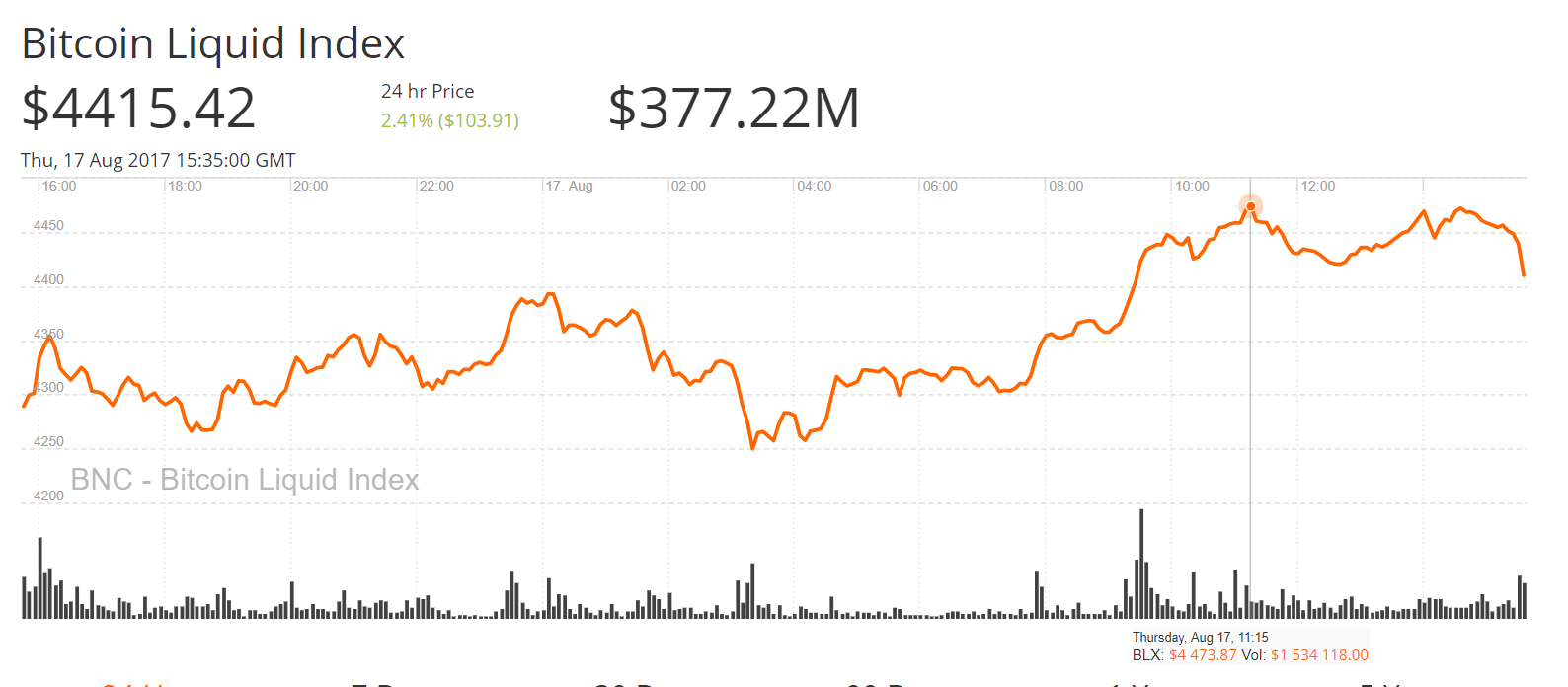 Some regions including China demonstrated a meteoric increase in demand towards bitcoin, with bitcoin price surpassing the 30,000 Chinese yuan for the first time in history, which is equivalent to $4,495.
In previous coverages, Cryptocoinsnews noted that many analysts from prominent financial institutions including Goldman Sachs and JPMorgan believe institutional and retail investors are shifting away from stocks and gold to bitcoin. Wall Street strategist Tom Lee said on CNBC that bitcoin will likely become the best performing asset and currency by the end of 2017. With the recent rise in bitcoin price, the prediction of Lee has become more realistic, as even with a 50 percent decline in value, bitcoin will still remain as the best performing asset in a yearly basis.

Earlier this morning, Morgan Stanley, the $89 billion investment banking company which manages over $1.3 trillion in assets, explained that an increasing number of investors, professional traders and portfolio managers have started to prefer bitcoin over gold for various reasons. As a start, despite being considered as a safe haven asset and long-term investment, as a digital currency, bitcoin is highly portable and liquid.
Over the past two years, overseas bitcoin exchange markets have matured significantly through the implementation of Know Your Customer (KYC) and Anti-Money Laundering (AML) systems, legalization of bitcoin by many governments and rapid increase in adoption by general consumers. More to that, large-scale financial institutions and leading bitcoin exchanges have started to target institutional investors by drastically improving liquidity of bitcoin.
In a note to its investors, Morgan Stanley equity strategist Tom Price stated:

The popular view that this immature currency is superior to gold as a hedge against inflation/uncertainty, still needs to be tested.

More importantly, Price emphasized that many investors see bitcoin as a better safe haven asset and store of value than gold in several aspects. He added:

"Some claim that the protocol limiting bitcoin's supply growth rate, underpins its value, But if bitcoin is successful long term, we should continue to see competitor cryptocurrencies and market strategies emerge to exploit the new economic rent — a bearish risk for bitcoin's price. [Bitcoin is] the latest money to offer gold's long standing capabilities plus some other unique benefits. While it too may somehow undermine gold's demand outlook, the rate/scale of the shift depends on the willingness of investors to engage bitcoin/cryptocurrencies."
Yesterday, on August 16, when bitcoin price abruptly decreased from around $4,400 to $4,050 during a minor correction, investors and traders expected a steady mid-term decline in value. However, in a relatively short period of time, bitcoin price recovered beyond its previous peak and established a new all-time high, establishing a strong momentum for the week and upcoming months.
If the current levels and demand can be sustained throughout the week, the $5,000 target of Goldman Sachs, JPMorgan and other prominent analysts including RT's Max Keiser will become increasingly likely.
But, bitcoin price has since declined after a minor setback, from $4,473 to $4,300. It is already demonstrating indicators of recovery, as bitcoin price recovered to $4,330.

Originator and publisher:
Samburaj Das on 18/08/2017
Posted By David Ogden
Entrepreneur
Alan Zibluk Markethive Founding Member