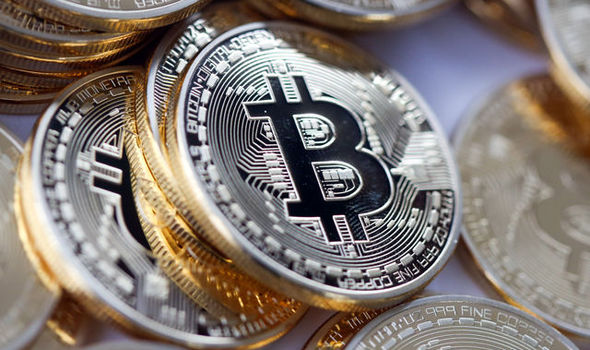 Bitcoin recovers from crash to surge above $2,500
BITCOIN'S price has continued to bounce back, and rocketed by around 40 per cent over the last three days as it recovers from lows seen at the start of the week.
The cryptocurrency jumped above $2,500 towards $2,600, after touching lows of $1,852 on July 17.

Traders were spooked by fears that Bitcoin could be split.
But the recovery has been helped after software has helped bridge the gap between bitcoin miners.
The cryptocurrency has previously reached record highs of $3,000 but some analysts have predicted the rally could go much further.
He believes bitcoin and other currencies underpinned by block chain technology are set to become more mainstream over the next decade.

In the shorter term Sheba Jafari, the head of technical strategy at Goldman Sachs could reach $3,691.
Japan recently helped bring Bitcoin into the mainstream by passing legislation that allows it to be accepted as a legal currency.
The currency has a limited supply of around 21 million, which has helped it reach safe haven status — like gold.
The supply is expected to be reached by 2140 — it's currently at around 16.3 million.
David Ogden
Entrepreneur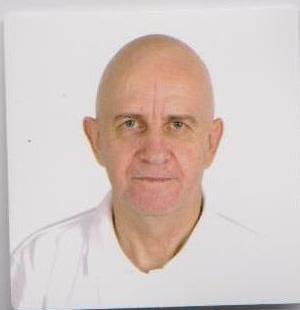 Author: LANA CLEMENTS
Alan Zibluk Markethive Founding Member