Bitcoin Price Spikes to $1,600 in Nigeria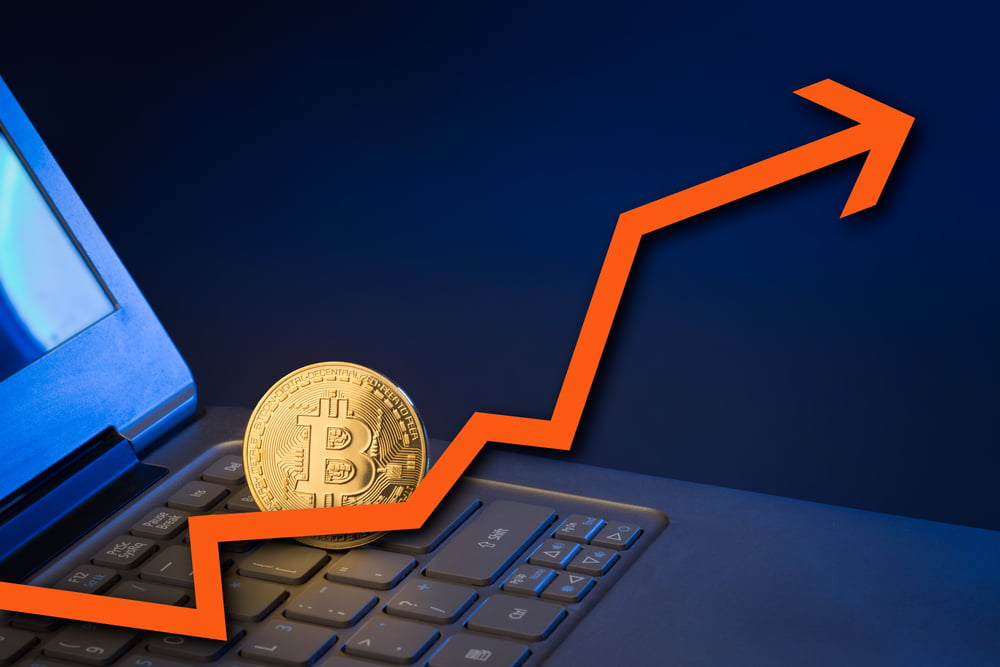 Nigeria's Bitcoin Price is Going Crazy
Nigeria is displaying an insatiable appetite for bitcoin right now. NairaEx, one of the leading cryptocurrency exchanges in the country, is trading BTC at nearly US$1,600 each. Considering how the market average is just above US$1,10 right now, the situation raises a lot of questions. Bitcoin is being embraced by the Nigerian population by the look of things, even though no one is quite certain as to the exact cause for this sudden demand.
It is not uncommon to see certain regions of the world trade bitcoin at slightly higher prices. China, for example, has paid a 5% premium for bitcoin for as long as people can remember. Indian exchanges have gone through a similar situation when the demand for bitcoin was met with low liquidity. Nigeria, however, is doing things very different from those countries, as their bitcoin premium price is much higher than one would expect.
To be more precise, trading bitcoin at NairaEx will currently cost traders 494,755 Naira. A quick currency conversion tells us that is equal to nearly US$1,600 at current rates. That means Nigerian traders are – willingly — paying a near US$600 premium per bitcoin right now. Although this bodes well for cryptocurrency valuation in general, one does wonder what is driving this sudden demand. Moreover, it is unclear why such a steep premium price is not slowing down the demand right now.
A few days ago, it was clear the weekly bitcoin trading volume in Nigeria was on the rise. Just last week, over US$1.3m worth of bitcoin was traded in Nigeria — according to Trail Blazers Nigeria — which is quite a staggering amount. Do keep in mind this volume only represents LocalBitcoins trading and does not take exchange volumes from NairaEx into account. Interestingly enough, the current LocalBitcoins price for bitcoin is nearly the exact same as the one found on NairaEx.
Finding an explanation for this sudden development is not easy, though. Nigeria has seen an uptake in internet and technology use over the past few years, which could eventually lead to increased cryptocurrency adoption. However, there is also the threat of MMMGlobal, which now only accepts bitcoin as a payment method. Even though a lot of people know MMM is a Ponzi Scheme, Nigerians continue to invest bitcoin into this program.
Perhaps the biggest mind shift comes from the growing number of merchants accepting bitcoin payments in Nigeria. Thanks to companies such as BitPesa, it becomes easier to use cryptocurrency for everyday needs. The company recently launched a new feature allowing Nigerian businesses to transfer funds to Chinese partners over the bitcoin network. More efficient payment solutions will lead to a booming economy, all of which is made possible with bitcoin right now.
Last but not least, the local media are paying more positive attention to bitcoin as well. An article about Satoshipay surfaced on the Nigeria Today website yesterday, explaining how anyone can make money with bitcoin. All signs are pointing toward a bright future for bitcoin in Nigeria, even though it remains to be seen if these high premium prices will be sustained for long.
Chuck Reynolds
Contributor
Alan Zibluk Markethive Founding Member