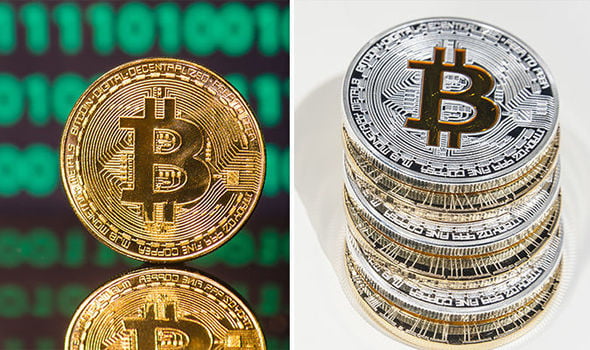 Bitcoin price CRASH — Cryptocurrency price falls to almost $8,000 after turbulent 24 hours
BITCOIN has dramatically crashed to almost $8,000 in a major drop as it loses almost three per cent of its value in 24 hours, after a shocking 6 per cent decrease the day before.
After falling below $9,000 less than a week ago, Bitcoin is now trading at $8,288.
Despite the fall, Bitcoin has actually made three per cent gains over the last 30 days.
Price trends aren't looking good for other online currencies either.
Crypto markets have struggled in the last 24 hours.
Almost all of the top 100 listed currencies are currently experiencing drops in value.
Etheream has dropped below $700, making a fall of more than two per cent in 24 hours.
The entire crypto market has lot almost $100 billion over the last ten days.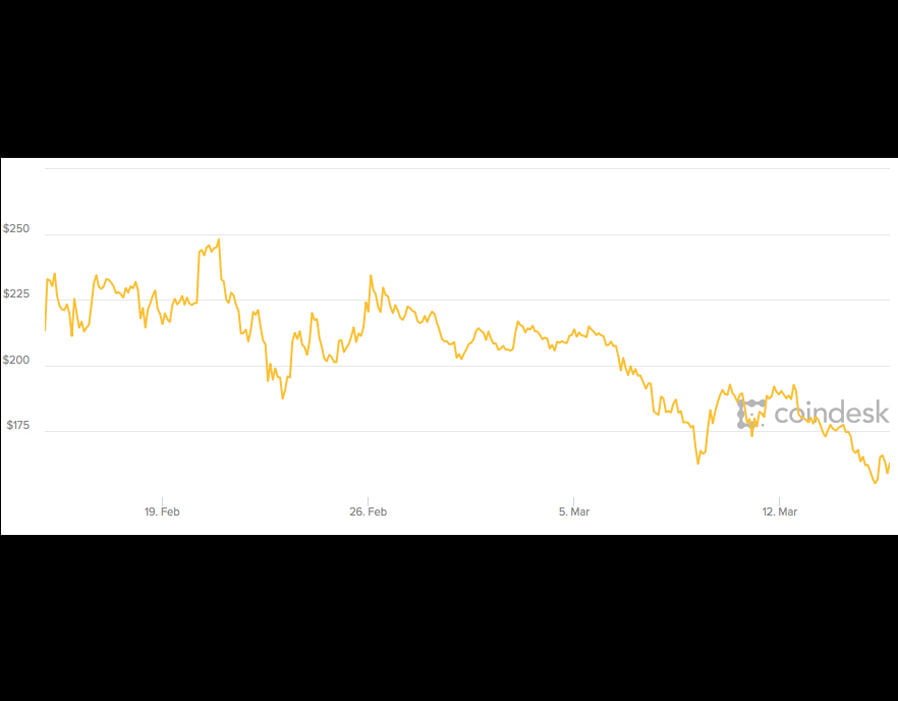 Despite the falling markets, BitMex CEO, Arthur Hayes, predicted that Bitcoin will be at "$50,000 by the end of the year".
The former Citigroup trader told CNBC: "It's my job to make predictions — whether or not they are right or wrong — it doesn't really matter to me".
He continued: "I'm a volatility trader at the end of the day.
"We make our money if its volatile.
"If it goes up, if it goes down, if you have Bill Gates calling it a fraud, great. Short it. I don't care.
Or if you think it is going to be a million dollars in a few months, great, buy it.
"We just match trades."
Cryptocurrencies such as Bitcoin are highly volatile and are subject to sudden extreme price changes.
Author CAITLIN DOHERTY UPDATED: 04:55, Thu, May 17, 2018
Published by David Ogden Entrepreneur
Alan Zibluk Markethive Founding Member