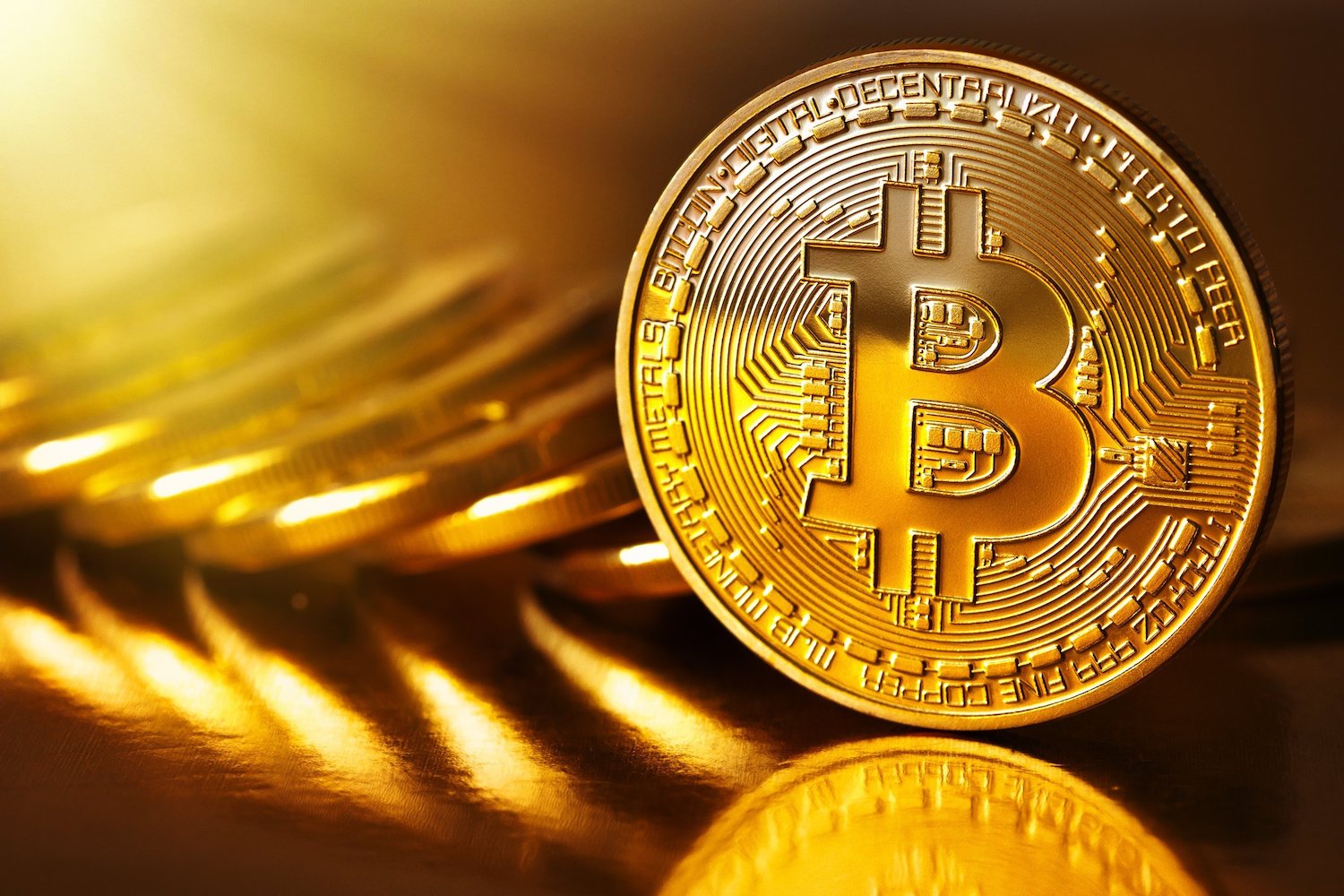 Bitcoin Price Could Double with Scaling Resolution: Hedge Fund
Global Advisors, a U.K.-based investment firm that has developed an investment program to provide market exposure to the price of bitcoin, recently offered an upbeat outlook on bitcoin. The assessment noted that Litecoin's recent soft fork gives reason to think the scaling solution could be applied to bitcoin, possibly doubling its price.
Taking measure of the range of news around bitcoin of late, the Global Advisors' assessment quoted the late Jesse Livermore in saying "a prudent speculator never argues with the tape." Livermore, an American who lived from 1877 to 1940, shorted the stock market crashes of both 1907 and 1929 and was worth $100 million at his peak before committing suicide following a series of losses.
While much negative news has been reported on bitcoin, the prices have been strong.
Media Focuses On The Negative
On the negative side, which the media tends to focus on, China has clamped down on bitcoin trading by imposing trading fees and AML/KYC controls. There has also been a ban on withdrawals from cryptocurrency exchanges. There has been a roll-over on the temporary ban and a discount of up to $250 for trapped coins.
Looking further back, the IRS last year subpoenaed Coinbase to release client records for bitcoin trades.
More recently, the dispute between different factions within the bitcoin community over the future development of the bitcoin protocol continues.
The SEC denied the Winklevoss bitcoin exchange-traded fund.
Bitfinex, which suffered a hack last year, continues to lack fiat withdrawal capability.
Why The Price Keeps Rising
Bitcoin's price, nonetheless, has been on an upward trend throughout all the various challenges.
Global Advisors' assessment points to Japan, the new hot spot of bitcoin bitcoin trading. The BitFlyer exchange has been successful with Japanese investors, likely due to its advertising campaign. BitFlyer's sign ups set a new record on Facebook.
Litecoin also creates reason for hope. Segregated Witness, a protocol designed to shorten bitcoin transactions and improve the capacity of the transaction blocks, has been successfully implemented by Litecoin. Litecoin's price, as a result, has tripled.
Litecoin's SegWit success holds promise for bitcoin. The price impact on bitcoin could be "shocking," and a price doubling wouldn't be unexpected.
The hedge fund stated:
"Even though one can find no evidence whatsoever that there were scaling pressures in Litecoin, this upgrade went ahead and if it is even slightly predictive of a path that can be taken in bitcoin, one that will at least show progress if not resolution, the price impact could be significant. A double up wouldn't be shocking."
Altcoins overall will serve as "test beds" for bitcoin. New features developed for altcoins can be incorporated into bitcoin. ZCash, Ethereum and other altcoins offer desirable features.
Altcoins Gain Market Share
Ethereum's and Litecoin's rises have changed the "bitcoin dominance" metric, the assessment noted. Bitcoin dominance is based on the cryptocurrency's market capitalization as a percent of all coin market capitalization. This dominance has been dropping as the total value of all coins has increased.
Bitcoin comprised 95% of the total crypto market capitalization three years. It now stands at 60%. Global Advisors termed this a "stunning progression."
But as noted above, growing altcoins bring positive influences for bitcoin.
Arbitrage opportunities: What do they mean?
Global Advisors noted that it receives a lot of requests for an "arbitrage-only" product, which is not the best use of a company's time that remains upbeat on bitcoin's price and on scaling its product offerings.
Arbitrages are a consequence of fragmented bitcoin trading venues and limited capital in each trading venue. Hence, a big unidirectional flow can alter a given price deck, yielding an arbitrage opportunity.
Exchanges have three areas leading to wider arbitrage opportunities: credit/reputation risk, difficulties moving coins and problems moving cash. Chinese domestic coins are currently frozen, for example, while Bitfinex and other exchanges have banking issues.
Combined, these factors present arbitrage opportunities, some of which are untradeable, others requiring patience and still others requiring speculation.
Rather than focus on arbitrage opportunities, Global Advisors believes bitcoin's best days are still ahead.
David Ogden
Entrepreneur
Alan Zibluk Markethive Founding Member