Bitcoin holds above $1,000 as traders fret about the cryptocurrency's potential 'fork'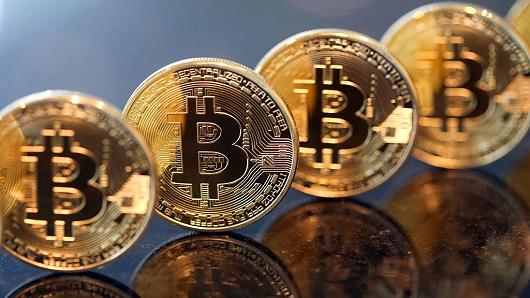 Technology behind the CyrptoCurrency
Bitcoin has had a rough ride in the past few days after hitting record highs, then dipping below $1,000 and now just holding steady, as traders ponder the future of the underlying technology behind the CyrptoCurrency. On March 10, bitcoin hit a high of $1,325.81, but dipped to around $944 on Saturday. The price has recovered somewhat and was trading at around $1,049.20 at the time of publication. The recent volatility is due to a number of factors:
The rejection by the U.S. Securities and Exchange Commission (SEC) of an exchange-traded fund (ETF) proposed by Cameron and Tyler Winklevoss
Chinese authorities forcing bitcoin exchanges to halt withdrawals of the virtual currency
Concern of the future of the underlying technology of bitcoin
This last point refers to a potential bitcoin "fork" which would result in the emergence of two cryptocurrencies — one known as Bitcoin and one known as Bitcoin Unlimited.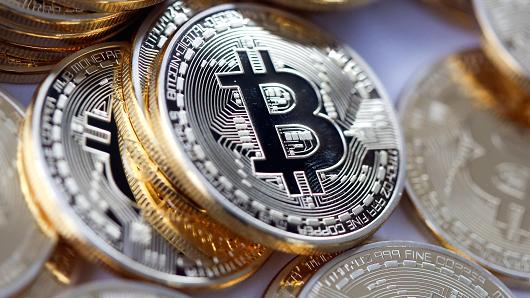 In the last seven days, 54.7 percent of trades on one major exchange called Bitfinex have been to sell bitcoin. The other 45.3 percent have been to buy. At the same time, from bitcoin's all-time high on March 10 to midday on March 23, the number of short positions on the Bitfinex exchange were up 18.9 percent, hitting levels not seen since February 17. Short positions refer to people betting against a price rise in bitcoin.
Jason Hamilton, a bitcoin trader in the U.S., told CNBC that the long-term supporting trend line for bitcoin is around $735, and that bitcoin is in a bubble right now. He said that a potential upcoming fork, as well as the rejection of the ETF and tighter regulation in China, is the reason he is shorting the digital currency. "All these reasons are the catalysts it needs for the bubble to burst and the long term trend line to be revisited," Hamilton told CNBC by a private Twitter message.
Chuck Reynolds
Contributor
Alan Zibluk Markethive Founding Member