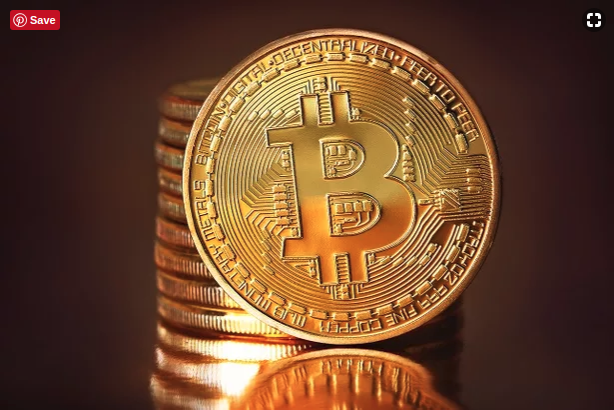 Bitcoin and Ethereum Price Forecast — BTC Prices Crash Through Support
The BTC prices have fallen hard over the last few hours and the prices now trade below the $7500 region as of this writing. We had mentioned yesterday that the support region around $7800 was under severe pressure and if and when there is a break through this region, we should see the bears back in control and that's what we are seeing now. There are no specific reasons for the fall in prices, as the BTC prices lack fundamentals but we could say that the general risk off sentiment that is seen in the markets could also be one of the reasons.
Prices Below $7800
The lack of fundamentals is also telling and the lack of momentum from the bulls could also be attributed to this fall. The prices have been trading near the support region for far too long and the investors and the traders, who are weak holders, have got tired of this loss of momentum and they were looking for the first opportunity to exit the market and once they saw that the prices began to fall slightly, they have taken the opportunity to sell off and push the prices even lower. Now, we are probably looking even further below for support which could once again come in the $6600 region but if and when the prices get there, we could be seeing some serious panic in the markets.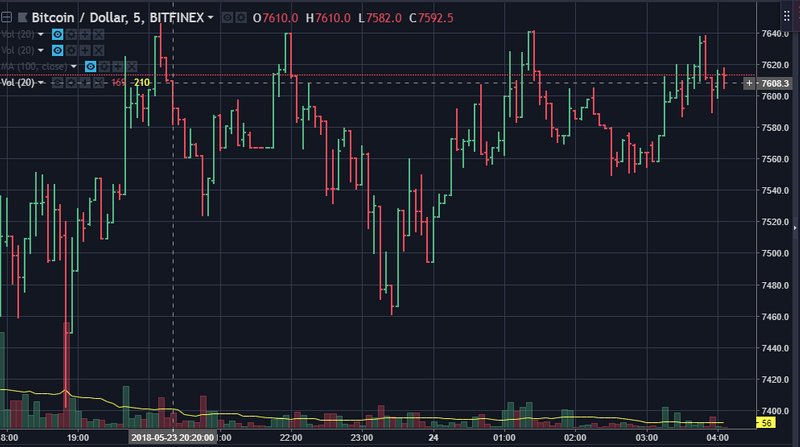 The ETH prices have also crashed lower and the prices are now trading below the $600 region as of this writing. Just as how the move higher in the prices was strong, we are seeing the move lower also being quite strong and this has led the markets to be under a lot of pressure of late. We believe that the market is likely to find some support in the $580 region but we have to see whether that would be enough to hold off the selling that we are seeing.
Forecast
Looking ahead to the rest of the day, we could see the selling continue for the short term though some decent supports are nearby in both the BTC and ETH markets. We would wait to see a turnaround in the risk sentiment and if and when that happens, we could see the prices move up higher.
Author Colin First
Alan Zibluk Markethive Founding Member