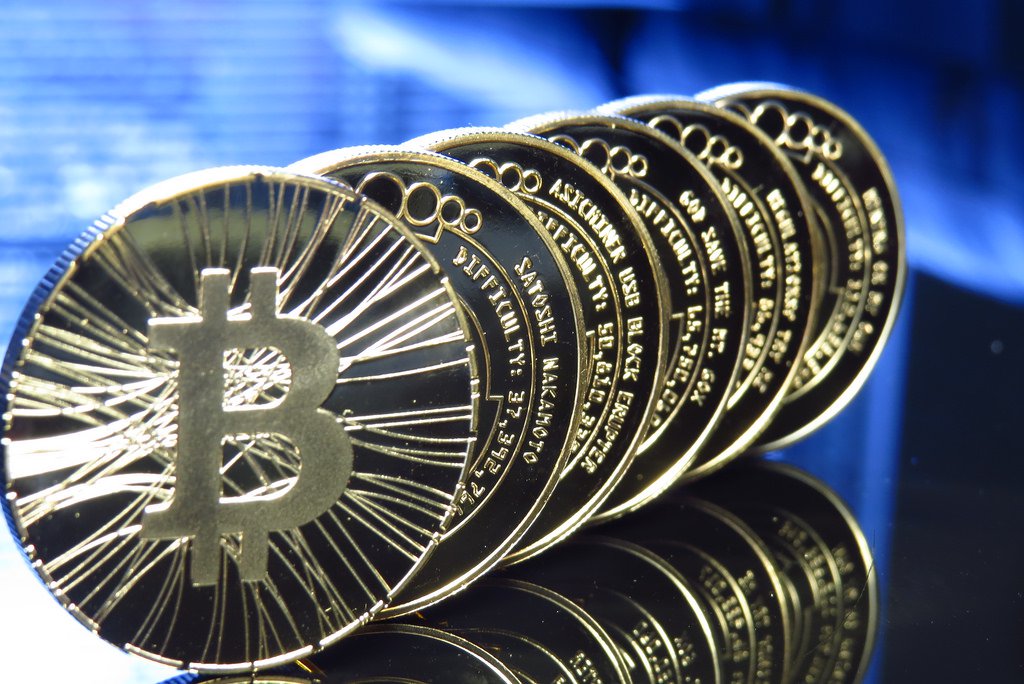 Bitcoin: $6,000 and Beyond?
Bitcoin will quickly rise to $6,000 and you're all foolish for thinking otherwise. At least, that's what industry experts are saying. Of course, they added one important caveat: expect volatility to continue.
Bullish on Bitcoin
The cryptocurrency community has fallen on hard times as of late, but that hasn't stopped the industry's brightest minds from maintaining their bullish bets on BTC. The next major target that experts are eyeing is $6,000, which is a nearly 40% increase from current levels. According to analysts quoted by CNBC, $6,000 could become reality by year's end.
The BTC/USD exchange rate peaked above $5,000 earlier this summer before a series of market events triggered a sharp correction. Chief among them was China's decision to ban initial coin offerings (ICOs) and close down bitcoin exchanges.
Bitcoin was trading around $4,300 early Wednesday, according to Bitstamp. A price action analysis of the BTC/USD reveals that the digital currency is poised for a bullish breakout following a solid weekend of trading.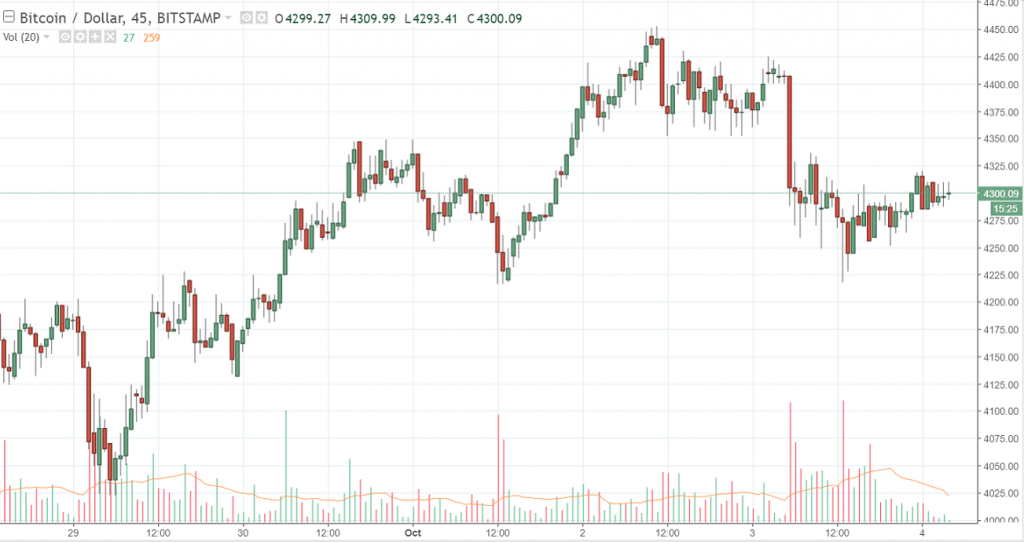 At present values, the BTC market is worth roughly $71.6 billion, easily tops among global cryptocurrencies. Ethereum is a distant second at $299.00 a pop and $28.4 billion in capitalization.
Bitcoin Cash (BCH), which "forked" from the original BTC in August, is trading at $403.00. That's enough for fourth place on the global cryptocurrency value chart. With a cap of around $6.7 billion, BCH is ten times smaller than bitcoin.
BlackRock Sees Potential in Cryptocurrency
The CEO of the world's biggest hedge fund sees "huge opportunities" for cryptocurrency. In a recent interview with Bloomberg, BlackRock head Larry Fink said he is a "big believer" in the crypto asset class.
At the same time, Fink said cryptocurrency is still the center of a global money laundering scheme. He also expressed concerns over the explosion of speculative trading in Asia, a region that has mixed feelings about cryptocurrency.
Following Japan's landmark decision to recognize bitcoin as a legitimate currency, China and South Korea have launched regulatory campaigns against cryptos. The resulting selloff in the market was short-lived, as investors quickly returned.
Analysts now say the center of power in the cryptocurrency market is shifting to Japan. Just last week, the country's Financial Services Agency (FSA) officially recognized 11 cryptocurrency exchange operators.
Author: Sam Bourgi
Posted by David Ogden Entrepreneur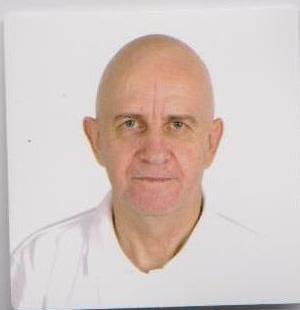 Alan Zibluk Markethive Founding Member