2020 The Year of Markethive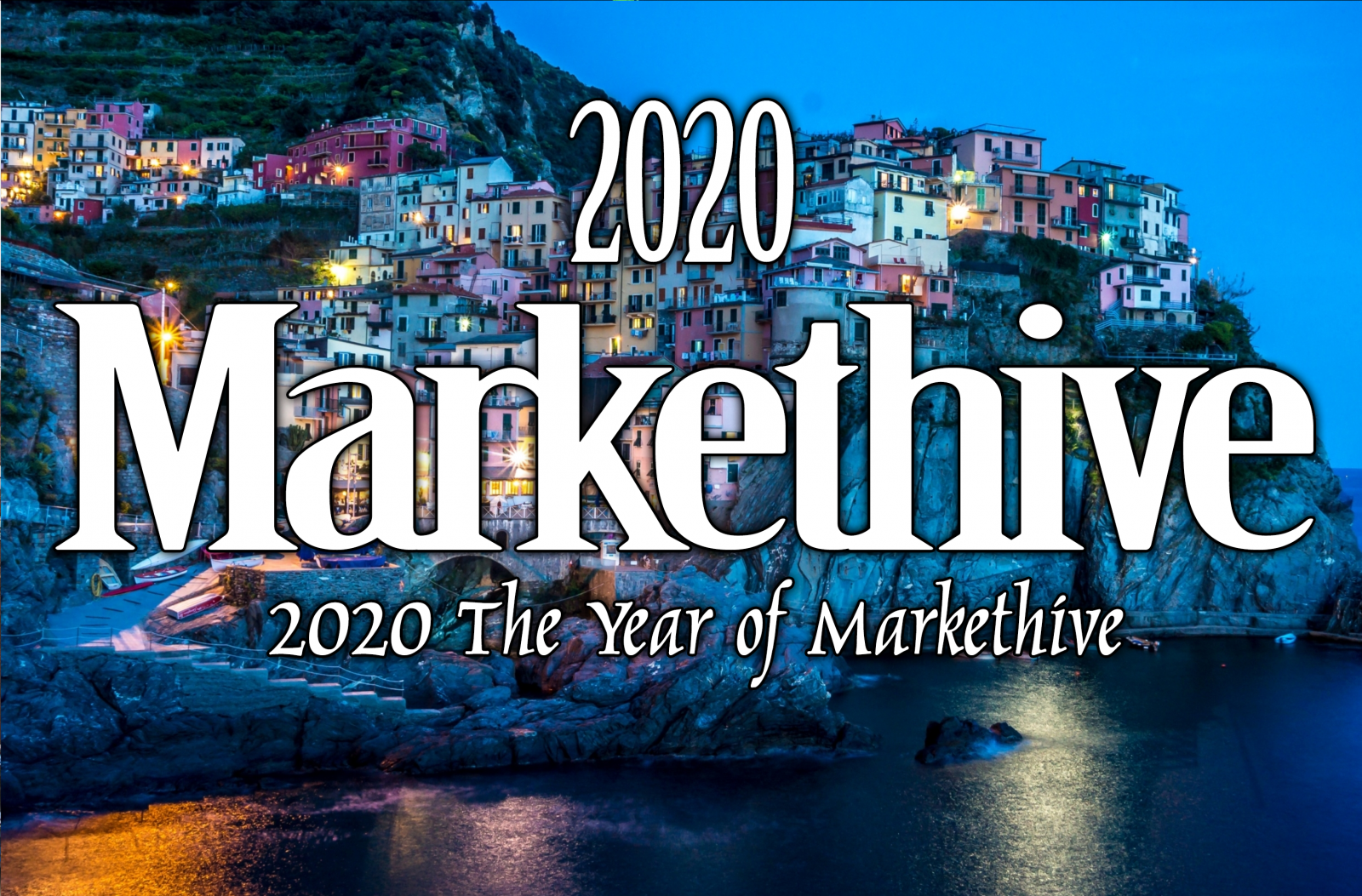 Markethive is the first Market Network and leading the way for marketers, business owners, all entrepreneurs, offering all the tools needed to facilitate any business along with a spirited community advocating collaboration in a blockchain-driven environment assuring privacy, autonomy, and sovereignty and all for free. This is a complete ecosystem where being able to generate an income is a reality. The Markethive system pays you to learn, it pays you to use it and it pays you to promote it.
How is this possible? That's easy. Markethive, with its own proprietary technology, built on the Blockchain with its own coin (MHV) is creating its own ecosystem. This allows Markethive to pay you in MHV for every activity you perform in the system.
It also runs on multiple engines. What does that mean?
Markethive started out and is fundamentally an inbound marketing platform given to you for free, much like Marketo which charges up to $25,000 per month to use its services. Geared for huge enterprise-scale companies, Marketo sold for $4.75 billion to Adobe and faring well for the B2B market.
But Markethive is much more than that. It's geared for everyone, whether you're just starting out in the online world or a business owner, writer, blogger, creative artist, an entrepreneur on any level. It not only plugs into all other social media platforms, but Markethive is also its own social media platform and digital news site. This lends itself to massive exposure and traffic required to succeed in any business online.
WHAT ARE THESE ENGINES?
Social media and online marketing platforms or digital media sites typically only have one engine. LinkedIn, for example, only has a subscriber engine meaning they get their traffic through people subscribing to them so basically you have to log in to LinkedIn to see their platform. CoinTelegraph, a high profile digital media site, is predominantly a traffic engine.
Markethive has both engines driving it and the engine's speed and power are measured by Alexa and WorthOfWeb. Both these engines are growing daily in an exponential fashion as shown in the image below.
MarketHive is a social marketing platform for entrepreneurs that has the combined power of Facebook, LinkedIn, Marketo and Amazon.
100% Free to everyone
Free here : Click here