Harnessing collective knowledge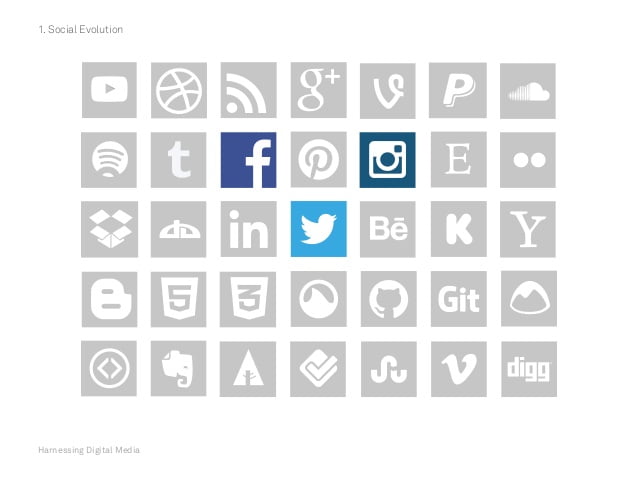 Markethive's social collaboration can bring collective knowledge to bear on a problem the company is trying to solve, or to satisfy customer needs. A multinational petrochemical company needed to be able to accurately answer very technical questions about how to set up production lines for a wide range of complex intermediary products that are crucial in the production of a particular end-user product.
The ability to answer those questions, therefore, is critical to the sale of thousands of tons of the product for one of Ferrazzi Greenlight's clients. Multiply that need over literally thousands of products, and your enterprise faces a serious complexity challenge.
Our client chose one of the best ways to handle such complexity: By establishing internal wikis (purpose-built websites containing content that can be collaboratively edited and updated) that could be constantly updated by a small army of expert volunteers within the company who document everything required to support internal and customer questions about production.
While it takes time to establish a comprehensive set of wikis — and a culture of contributing to them — companies that succeed in doing so often see internal subject matter experts vying with each other to provide the best/most complete expert information.
This is competition focused on excellence in results — a win/ win if ever there was one.

Other companies use social collaboration very effectively to tap outside experts to deliver high-quality, just-in-time services. A great example is Specialists On Call (SOC), an agency with facilities in Virginia and California that contracts with 270 hospitals nationwide.
For example, when one of the participating hospitals has a patient arrive in emergency and the doctors determine he needs to see a cardiologist, the hospital contacts Specialists On Call, and an experienced cardiologist not only speaks with the patient through video-conferencing almost immediately, she's able to do a "virtual examination" by directing the attending clinical staff or physician to perform a number of diagnostic procedures while the cardiologist observes.
SOC claims it can cost 40 percent less than the cost of locally based on-call specialists, increase caseload capacity, empower local specialists by relieving on-call burdens, and even result in lower malpractice premiums due to its round the-clock availability and adherence to best practice protocols.
Too often, social-media collaboration is implemented in its own silo without strong business process connections.
Here's how to maximize the impact of social-media tools on business results:
•Identify the processes that will most benefit, and pilot social media integration with those teams. Lead with these process improvement examples when you release your social media tool more broadly; that's the main driver for the investment.
• Resist implementing social media as a stand-alone tool. Integrating it with your tools for communication, collaboration, and/or process flow ensures discussions are relevant to and can positively impact process and/or project participants.
• Explore tools that make exchanges in social media, email and other collaboration tools searchable, and filter automatically based on context. Separating social chit-chat from exchanges relevant to the project at each meeting or milestone creates a cohesive collaboration record and brings participants up to speed quickly.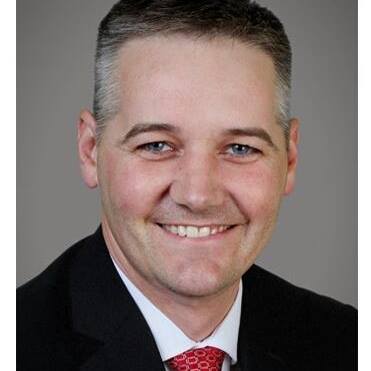 Chris Corey
CMO Markethive Inc
Alan Zibluk Markethive Founding Member