I have wanted to write this blog post for a while showing people how I share pictures from popular sites like Yelp, Pinterest, Tumblr with MarketHive. I assume everyone is using MarketHive for their WordPress websites. If you have not signed up please feel free to visit my site at https://markethive.com/alzibluk or go to my own personal website at the end of this article to click on the widget on the top right.
I like pictures as a picture says a thousand words . I am a better photographer than writer. Pictures tell stories.
I use Instagram for all my pictures (userid alzibluk). The sundial really enhances them. Unfortunately with Instagram it uses embedded scripts in sharing with other sites which will not show up with the MarketHive Plugin. I have a similar problem with Pinterest but there is a way around this. I will show you later.
With Instagram I can immediately post my pictures to Flickr, Tumblr, Foursquare,Facebook and Twitter. Later I will go to my gallery on my phone to post to Pinterest and Yelp (only if it is involving dining).
The first thing when I am ready to write a blog post is find the pictures I want to use. I currently use Google Chrome as my main browser. Once I find the picture I want to use I will have my mouse on the picture. Then I click right mouse button which opens a new window where I select Open Image in new tab. I then proceed to go to that tab to copy the url address of it which I will copy and paste into my notepad. I did this three times for this post.
The second thing I do is have my text all typed out. I want my hyperlinks all set up. I do know basic html and still use EditPlus. I then go my MarketHive account, click Blogs and Write a new Blog Post. I click the source button and copy/paste my html text. I then hit source button a second time. I move my cursor between the paragraphs where I want to Insert image. Hitting the image button will open up a new dialog box. I will paste the image url where it says url at the top. I don t like going higher than 500 for my Width and Height settings.
My first picture I am taking from my Tumblr account. As I mentioned earlier when I publish in Instagram it publishes in Tumblr. This picture is Ordinary in New Haven, Connecticut. I like to go there on a Friday night after the end of the work week. Ordinary was listed in Conde Nast Traveler — Drink Up: The Greatest Bars in the World. While I am there I like thinking about content for my blogs. It is where I go to think.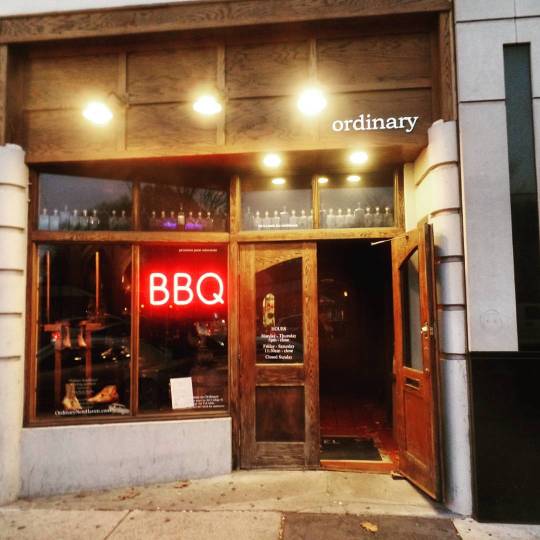 My second picture I am taking from my Yelp account. I like to go to the Dew Drop Inn in Derby, Connecticut for Buffalo Wings on Saturday mornings. This picture is the JD BBC Cucumber Wasabi Wings which is probably my third favorite.My favorite so far are the Buttery BBQ Montreal Wings. While I am at the Dew Drop Inn I continue on thinking about what I want to post in my blogs.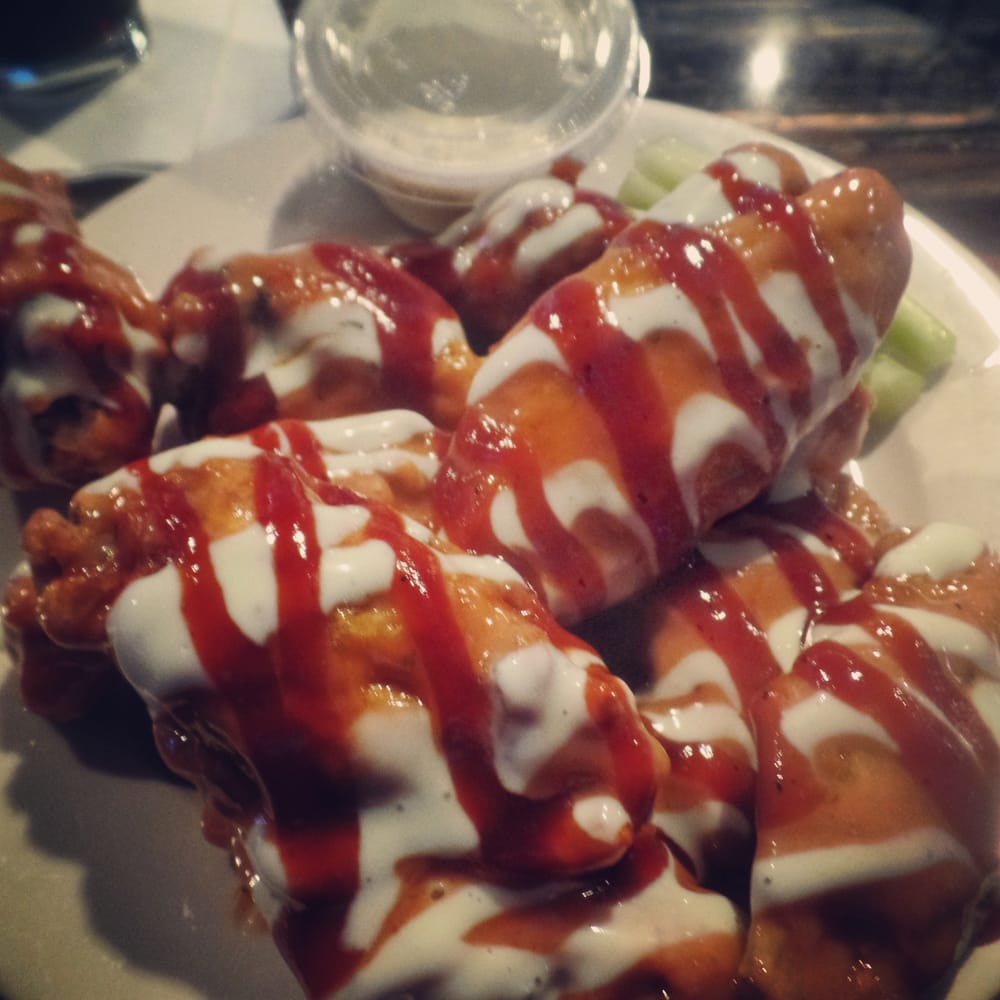 My last picture I am taking from my Pinterest account. It is a foliage picture I took on Saturday October 31, 2015 in Bethany, Connecticut. It is part of the West Rock Trail that ends in New Haven. As you can guess while there I think about my blog posts.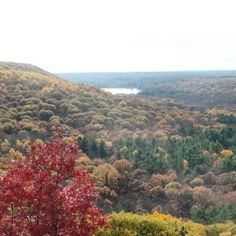 I hope this blog post helps. If you believe that my message is worth spreading,please use the share buttons if they are visible on this page. I am borrowing that line from Stephen Hodgkiss, Chief Engineer at MarketHive.
All the best,
Alan
Alan Zibluk
http://alanzibluk.com
e-mail: alan@internetguy.ws
Al Zibluk