Ukrainian justice system staffer busted mining crypto at work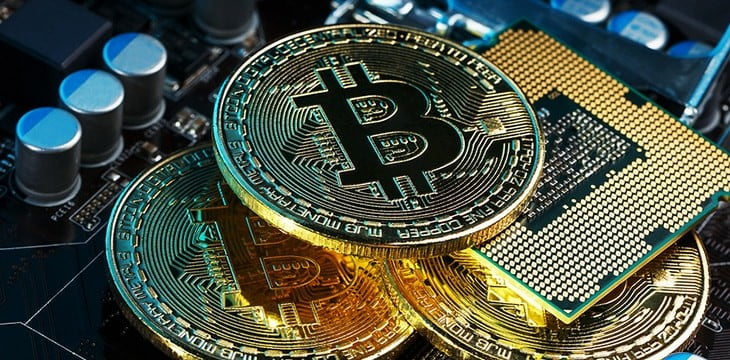 An employee of the Ukrainian State Justice Administration has been charged with mining cryptocurrency at work,
in the latest example of a government staffer exploiting public resources for personal gain. The unnamed individual was the subject of an investigation led by the prosecutor's office of Kyiv, working in partnership with other agencies. The scam was running from within the court administration department, with investigators identifying an individual within the data systems division as the culprit. According to reports, the crypto mining scam ran from January to May 2018. The individual used computer hardware and bandwidth reserved for the court documents database to mine crypto for personal profit.
He was also found to have used state servers for hosting personal websites, including a selection of ecommerce sites and a website for fans of motorcycles. The individual has been charged on several counts with illegal intervention in the work of computers and computer networks, as well as in the distribution of harmful software. The charges carry a possible prison sentence of six years under Ukrainian law. The employee will also be banned from working for government agencies on conviction.
A number of cases of staff using public resources to mine cryptocurrency in Ukraine have emerged in recent months, with the court administration department case only the latest. In November, employees of Ukraine's national rail administration were caught mining cryptocurrencies on work systems, while law enforcement agencies earlier busted a similar scam in operation at the South Ukraine Nuclear Power Plant.
The scams see crypto savvy employees leverage state-funded systems to mine cryptocurrencies for their own benefit, and constitute a form of fraud specific to the crypto sector. Beyond Ukraine, cases of this nature have become increasingly common in recent years—thanks in no small part to so-called privacy coins, often favored by scammers for obscuring fraudulent activity. The case should serve as a warning to any other would-be crypto scammers intending to mine crypto on work machines—in this case, as in all others, crypto crime doesn't pay.
Article Produced By
Ed Drake
https://coingeek.com/ukrainian-justice-system-staffer-busted-mining-crypto-at-work/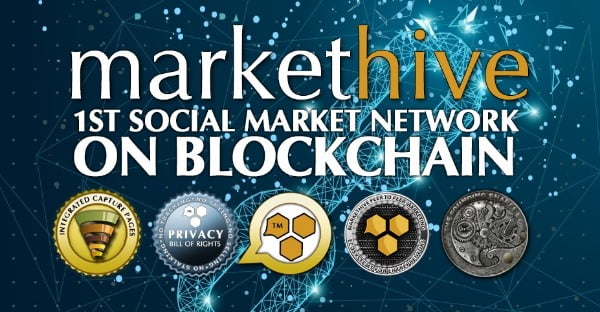 Own A Piece Of Markethive — Lifetime Income Opportunity
Markethive,
the first Social/Market Network built on the
Blockchain,
introduces The Entrepreneur Program
The Entrepreneur program is designed to leverage your system. Your free Markethive system is a market network, like a social network, but with powerful inbound marketing tools integrated into the system. This premier hybrid social network includes news feeds, blogging platforms, video channels, chat channels, groups, i
mage sharing, link hubs, resume, profile page and peer to peer commerce. But more than a social network, we have also delivered to you "Inbound Marketing tools" like broadcasting, capture pages, lead funnels, autoresponders, self-replicating group tools, traffic analytics, and more. Plus, we are built on the Blockchain which

allows Airdrops of 500 Markethive Coin (MHV) upon joining

and micropayments for using the tools mentioned above. This is all free to you.

The Entrepreneur program is designed to add gold plating to an already stellar and unbelievably valuable system you receive for free.
The Markethive Coin — MHV Consumer Coin
Notably, MHV was listed on the first of many exchanges, including its own exchange [in development] in March in 2019 and is currently valued at $0.20. The Markethive coin will not be dependent upon speculative value as is the case with other cryptocurrencies and platforms, thereby creating eternal economic velocity in the entrepreneur ecosystem within Markethive.
Andries van Tonder.