Top Safe Bitcoin Wallets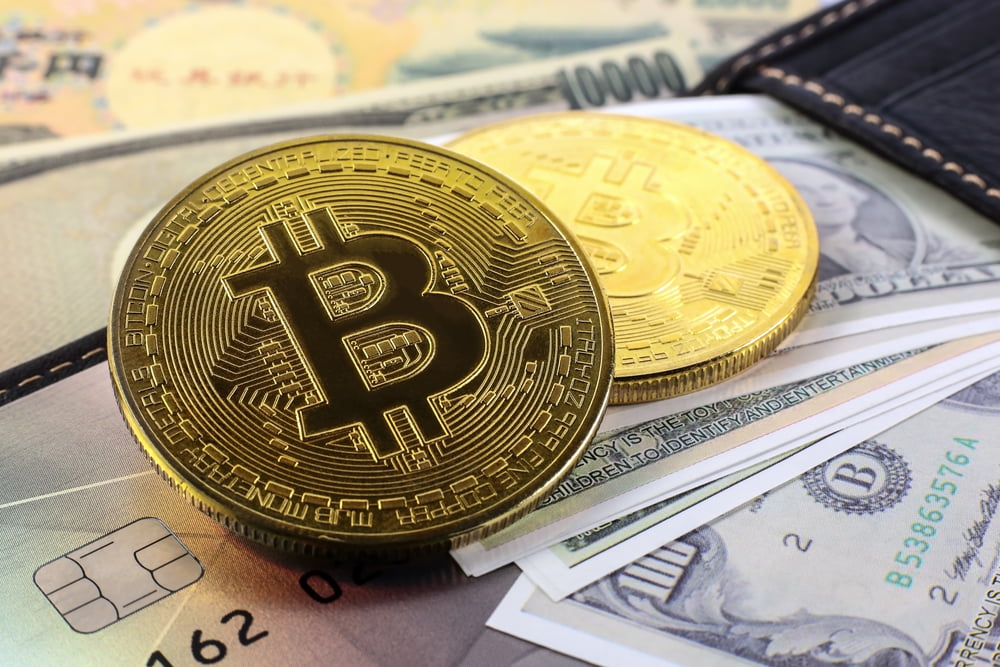 The only way to properly store your bitcoin wealth is by using a safe wallet solution.
It is hard to quantify what makes one wallet safer than the next, as users have their individual preferences and needs in this regard. However, there are some wallet solutions out there that take keeping funds safe to a whole new level. Keep in mind these wallets are listed in random order.
Electrum
On the software side of things, there are quite a few different bitcoin wallets to choose from. However, one of the primary wallets people use in this regard is Electrum, as it is a lightweight wallet that offers plenty of functionality. Thanks to proprietary — yet decentralized and redundant — servers, synchronizing with the bitcoin blockchain takes mere minutes. Moreover, the wallet offers a cold storage solution, as well as multisig wallet support.
Trezor
Bitcoin users all over the world are familiar with the Trezor brand, as it is one of the most secure hardware wallets available today. Trezor is the original hardware wallet for bitcoin users and comes at affordable prices. It is also compatible with all major operating systems. Various bitcoin businesses implemented Trezor support, including Bitstamp, Bitwala, and BitPay. It also supports two-factor authentication for additional security.
Mycelium
On the mobile front, there is a lot of competition for the crown of being the most secure wallet solutions available today. Mycelium has gotten a lot of support in this regard, as they are considered to be a must-have secure bitcoin storage application. Their HD wallet support, as well as an option to delete the private key from the device and integrate "watch only" accounts make Mycelium one of the top secure mobile bitcoin wallets.
KeepKey
Hardware bitcoin wallets have become quite popular over the past few years. That is only normal, as storing bitcoin in a secure manner becomes more important than ever. Hardware wallets are designed to facilitate secure funds storage, with quite a few companies launching their products in recent years. KeepKey is one of the top solutions in this regard, as the device requires users to manually approve every transaction. Moreover, the device has PIN protection, adding an extra layer of security.
Ledger Nano (S)
The Ledger line of hardware bitcoin wallets can not be ignored. The company prides itself on making affordable yet secure bitcoin wallet solutions. There is no reason to pay hundreds of dollars for a device when the same goal can be achieved with a device costing a fraction of the price. Don't let the cheap price fool you, though, as every one of Ledger's devices is more than capable of keeping your wealth safe. All of Ledger's wallets come in the form of a USB-size, although there are minor differences between each type. The Ledger Nano S is by far the most popular hardware wallet, as it is capable of storing both Bitcoin and Ethereum. Moreover, users can complete wallet actions through the display on the device or by using the browser plugins. An affordable, robust, and secure line of products, that much is certain.
Chuck Reynolds
Contributor
Please click either Link to Learn more about Bitcoin.
Alan Zibluk Markethive Founding Member