This Week in Crypto: Bitcoin Difficulty Plunges, Binance To Make Huge Business Deal, China's Digital Currency Is Coming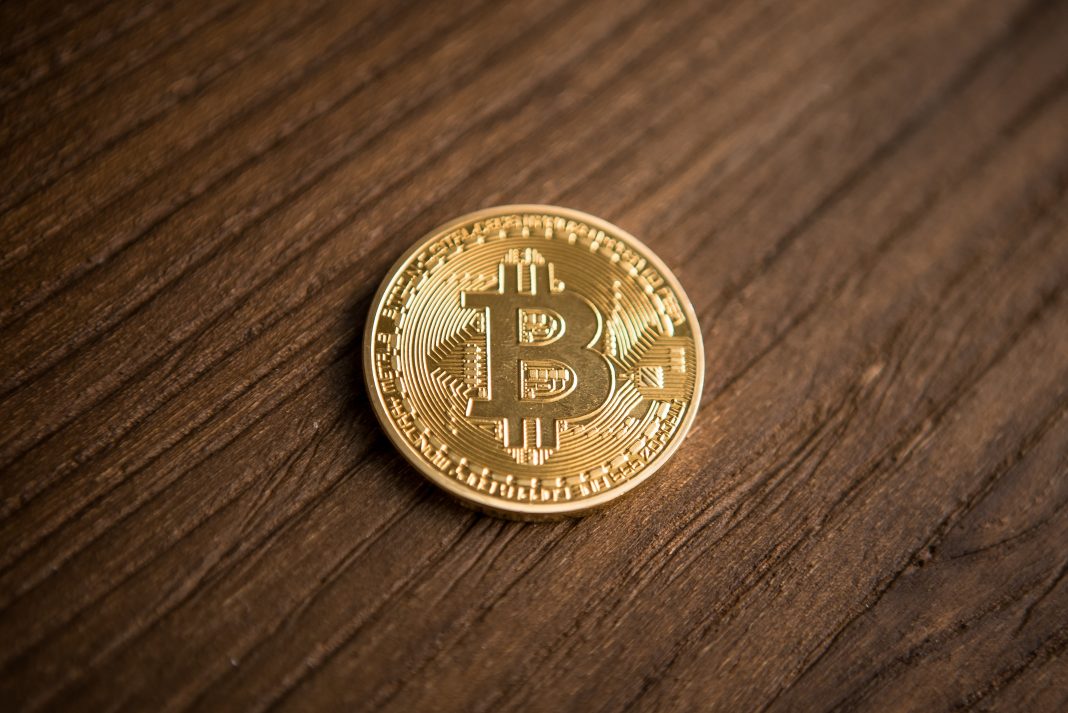 This Week In Crypto is a weekly segment from the Live Coin Watch News team, providing readers with a fun, succinct, and pertinent summary of the most important Bitcoin-related events in the past week or two.
Bitcoin Holds $6,000s
On the weekend, Bitcoin plunged lower, falling from the mid-$6,000s range to $5,800 over the course of a day, marking a loss of over 10%. The drop to $5,800 made many crypto traders feel wary; understandably so, within the next day, Bitcoin is going to close its candle for the month of March, and it closing under the key historical support of $6,400 was something analysts felt would be a precursor to a further drop. But at the eleventh hour, bulls stepped in, taking Bitcoin all the way to $6,475 as of the time of this article's writing, just under 12% higher than the bottom.
Crypto Companies Announce Coronavirus Initiatives
Unfortunately, the past few days have seen the outbreak of COVID-19 rapidly worsen; there are purportedly over 500,000 cases of the virus, many of which are located in the U.S. and Italy. With this, there's been a mass mobilization of industry — with companies from Apple and Tesla to Dyson (yes, the vacuum company) and Ford making supplies or contributing dollars to stem the spread and to keep our health workers alive. Bitcoin and crypto companies, too, are joining the fight. Binance, for instance, has revealed a social media campaign during which the company will donate $1 (up to $1 million) for each retweet with the accompanying hashtag #CryptoAgainstCOVID. Ripple has followed suit, committing to donate $100,000 to two Silicon Valley-centric COVID response funds.
Bitcoin Difficulty Drops 16% After Price Crash
If your Bitcoin transactions were abnormally slow and slightly expensive over the past 10 days, you're not alone. Due to the crypto market's crash sustained earlier this month, miners with low profit margins have been forced to turn off their machines to avoid mining coins at an unprofitable rate. And as a result, block times have slowed. But a fix was just implemented. On Thursday morning, the difficulty of the Bitcoin network adjusted -16%, the second-largest drop in difficulty in the blockchain's history. This adjustment makes it easier for miners to "find" Bitcoin blocks, thereby decreasing transaction times.
China Still Committed To National Crypto Asset Project
According to a report from The Global Times published on March 24th, "industry insiders" say that China's central bank is "one step closer to issuing its official digital currency." The outlet's sources explained that the PBOC and private companies — purported to include China's largest banks and telecom and tech companies — have "completed development of the sovereign digital currency's basic function and is now drafting relevant laws to pave the way for its circulation."
Bitcoin Bull Case Gets Huge Boost With Fed's "QE Infinity"
Announced Monday morning, the Federal Reserve will be implementing a series of programs to "support smooth market functioning and effective transmission of monetary policy to broader financial conditions and the economy." These programs include the purchasing of corporate debt, Treasuries, and mortgage-backed securities until the economy normalizes again. While the word "infinite" was not mentioned in the Federal Reserve's press package on this news, many economists and analysts have dubbed these measures "QE Infinity," as the central bank has seemingly put no limit on how many assets it can buy in the foreseeable future. Many believe that this validate Bitcoin's bull case.
Binance To Acquire Crypto Data Site CoinMarketCap
According to a report from The Block, Binance is in the "final stages of talks to acquire" CoinMarketCap, the leading crypto data site by traffic and one of the top sites on the Internet (literally). The deal, sources say, will cost up to $400 million. While some have questioned the value of the site, seeing that its primary source of revenue seems to be simple advertisements, many believe Binance wants the site to gain access to the millions of people that pass through the site monthly.
Article Produced By
Nick Chong
Nick has been enamored with cryptocurrencies since finding out about them in 2013. He now reports crypto- and blockchain-related news for a number of leading outlets.
https://news.livecoinwatch.com/week-crypto-bitcoin-difficulty-plunges-binance-huge-business-deal-china-digital-currency/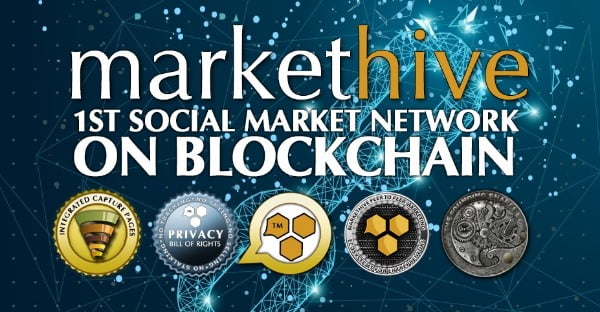 Own A Piece Of Markethive — Lifetime Income Opportunity
Markethive, the first Social/Market Network built on the Blockchain, introduces The Entrepreneur Program
The Entrepreneur program is designed to leverage your system. Your free Markethive system is a market network, like a social network, but with powerful inbound marketing tools integrated into the system. This premier hybrid social network includes news feeds, blogging platforms, video channels, chat channels, groups, image sharing, link hubs, resume, profile page and peer to peer commerce. But more than a social network, we have also delivered to you "Inbound Marketing tools" like broadcasting, capture pages, lead funnels, autoresponders, self-replicating group tools, traffic analytics, and more. Plus, we are built on the Blockchain which allows Airdrops of 500 Markethive Coin (MHV) upon joining and micropayments for using the tools mentioned above. This is all free to you.
The Entrepreneur program is designed to add gold plating to an already stellar and unbelievably valuable system you receive for free.
The Markethive Coin — MHV Consumer Coin
Notably, MHV was listed on the first of many exchanges, including its own exchange [in development] in March in 2019 and is currently valued at $0.20. The Markethive coin will not be dependent upon speculative value as is the case with other cryptocurrencies and platforms, thereby creating eternal economic velocity in the entrepreneur ecosystem within Markethive.
Andries van Tonder.
Click here, Markethive is Completely Free To Join

Click here, Markethive is Completely Free To Join