Tampa Teen and two others arrested in Twitter "BitCon"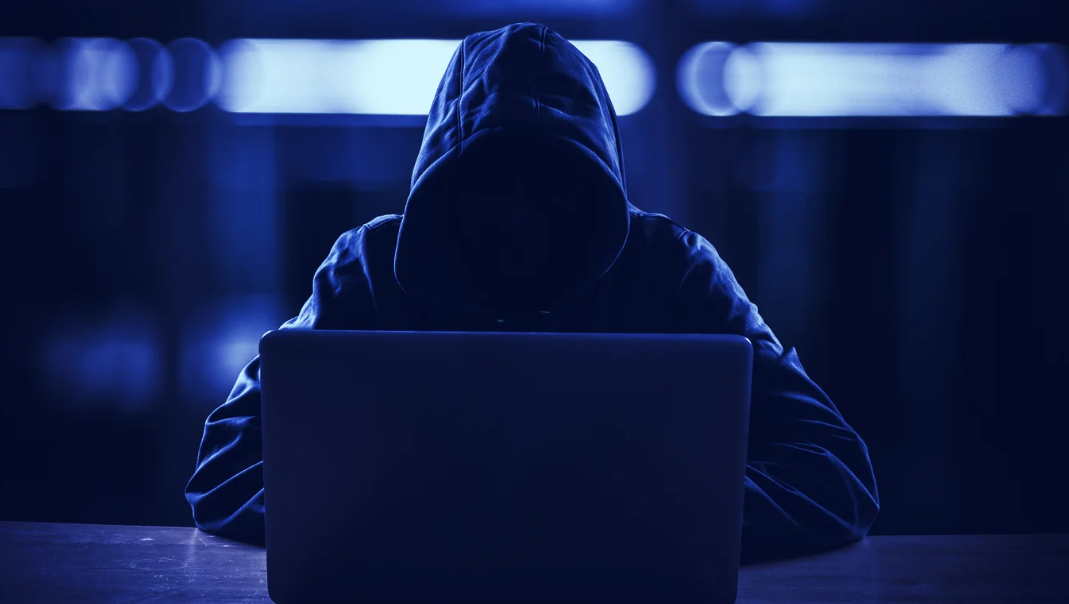 Federal law enforcement officers say they've found the culprit behind the most devastating hack in Twitter's history: a 17-year-old kid.
By Colin Harper
POLICE ARRESTED A 17 YEAR OLD WHO THEY SAY MASTERMINDED THE TWITTER HACK
In Brief
Federal law enforcement officers arrested Graham Clark, 17 of Tampa, Florida, for allegedly masterminding the recent Twitter hack.
They allege he filched $120,000 worth of Bitcoin during the first hours of the scam.
It's unclear if Clark, who is facing 30 felony charges, and the two others, acted alone, police said.
The investigation is ongoing.
An early morning raid staged by a joint task force of federal law enforcement officers nabbed a Tampa, Florida teenager who they claim pulled off the biggest hack in Twitter's history. Two other teens—one from Naples, Florida, and the other from Bognor Regis, a seaside resort on the southern coast of England—were subsequently arrested.
Investigators said that KYC records obtained from Binance and Coindesk, which showed stolen Bitcoin moving into customer accounts, led them to the suspects.
Florida Law Enforcement officials working with the FBI, IRS, and Secret Service arrested Graham Clark, 17, for his alleged involvement in the Twitter hack that hijacked blue checkmark accounts of the likes of former president Barack Obama, presidential hopeful Joe Biden, business mogul Elon Musk, Kanye West and others.