I created the group https://markethive.com/group/beer so entrepreneurs and beer lovers could come together and share stories. There are so many craft beer brewing companies starting up. I believe some of their successes tell the story of being a true entrepreneur.
My first review is Wild Blue Premium Blueberry Lager. I bought a six pack at Stop and Shop at 15 Franklin St; Seymour, CT 06483. A picture of my six pack is below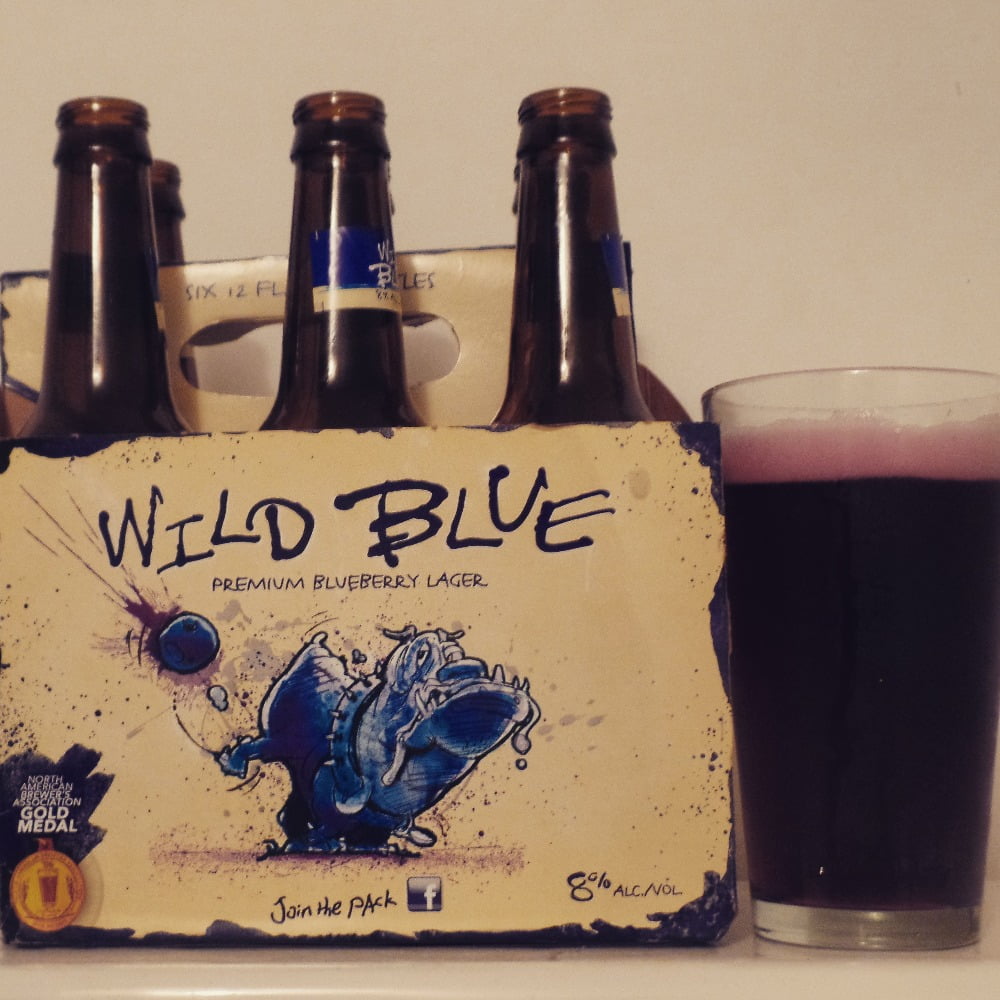 Besides my review I wanted to give readers to glance what others thought about it.
Wild Blue Lager — The Radical Premium Lager
In all honestly I thought it was okay. I like blueberries and I do like beer. I was able to taste both. It wasn't too sweet and I liked the color. I am just not sure if it is a good combination. I gave it 2.75 stars on Untappd. I don't think I will buy it again but glad I experimented with it.
Feel free to checkout my pictures and reviews on Instagram and Untappd. My username for both is alzibluk and on Instagram use the hashtag "alsbeerreviews".
All the best,
Alan
Alan Zibluk
http://alzibluk.com
e-mail: alan@internetguy.ws
Alan Zibluk Markethive Founding Member