I would actually bring this to a party and/or social gathering
Super Easy Mexican Crockpot Casserole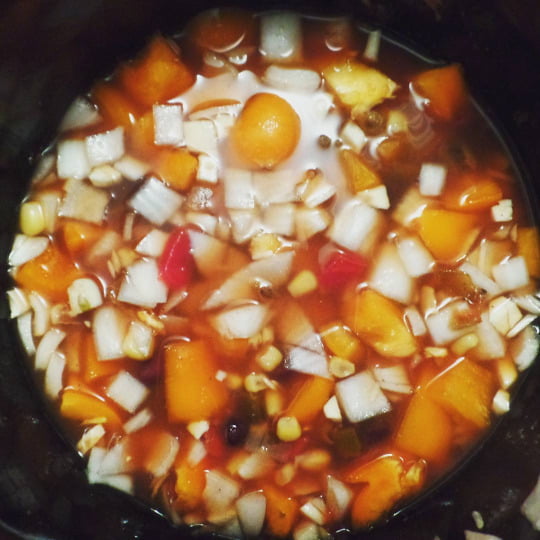 This is a follow up to my last blog post "Fairly Easy Chickpea, Lentil, Brown Rice & Broccoli Crockpot Casserole" as this week I made "Super Easy Mexican Crockpot Casserole" by Alexis. Below is her recipe which I copied from her website.
INGREDIENTS
1 cup long-grain brown rice

1-15oz can black beans, drained

1 cup frozen corn (I used Trader Joe's roasted corn)

1 large bell pepper, chopped

½ cup shredded cheddar or Mexican blend cheese (or more, to taste)
INSTRUCTIONS
Place all ingredients except cheese and avocado in a 5-qt crockpot. Cook on high (covered) for about 2½ hours, or until rice is cooked through and most of the liquid is absorbed.

Turn off crock-pot. Stir in cheese. Season with salt and pepper to taste. Serve with diced avocado and more salsa on top.
NOTES
Adapted from my Super Easy Chickpea, Broccoli and Brown Rice Crockpot Casserole
I recently bought measuring spoons and a measuring cup to do these recipes. I did everything listed above. I substituted one 15 oz. package of Fig Food Co. Black Beans instead of a can as it has less sodium. I also used pink Himalayan salt instead of regular salt.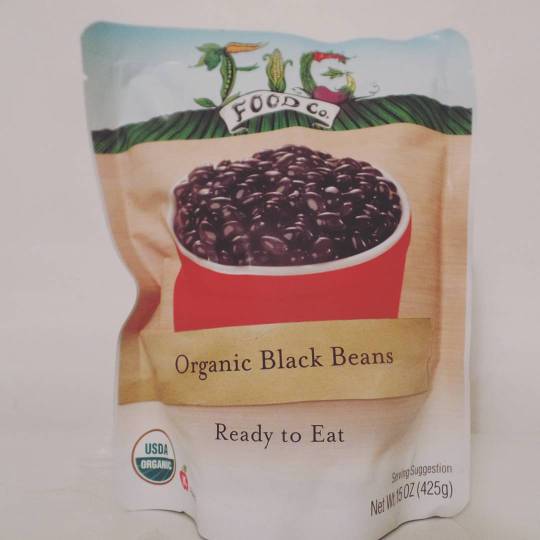 It took me exactly three hours to cooks this in my crockpot. Below is my three hours later picture.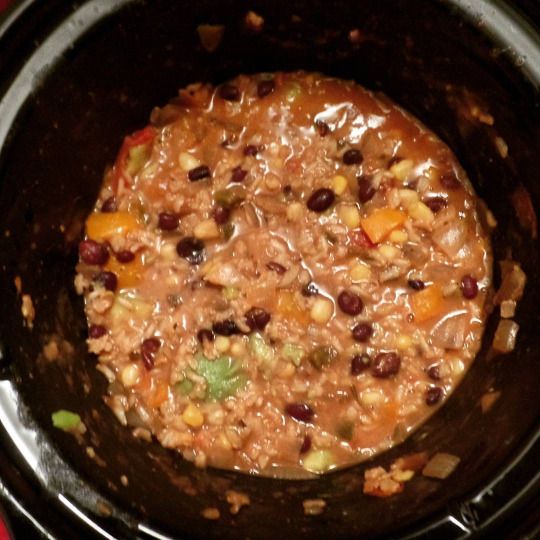 The title of this blog post is "I would actually bring this to a party and/or social gathering." I am impressed how well it came out. I can see myself bringing this to a Super Bowl or a work place gathering. It would be interesting to hear what others thought of it. I am proud of myself for making this. Below was my lunch this past Monday and it was just recipe alone.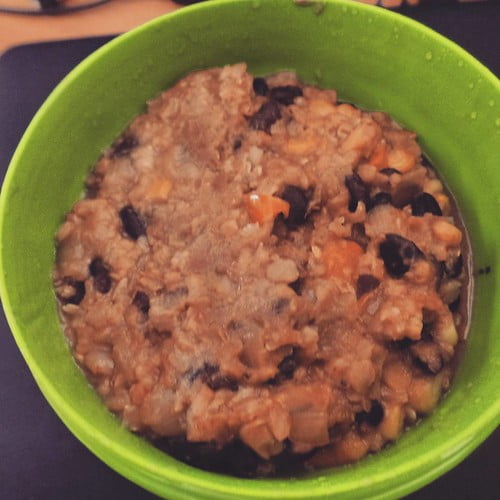 While cooking the recipe I used the leftover vegetable broth and made Quinoa. I don't want to toss anything away. It cooked well and added the leftover salsa to it. I put this in a separate container and added this to my lunch Tuesday, Wednesday and Thursday. It was a good combination however I would only feel comfortable sharing with others what I had on Monday.
Next week, a recipe that came with my crockpot. This Sunday I will make Vegetable Curry.
All the best,
e-mail: alan@internetguy.ws
Al Zibluk