Make your resume stand out by being specific with your qualifications and following all directions in the job posting.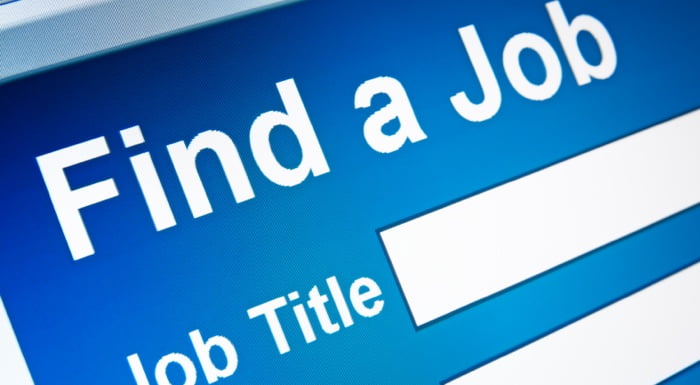 Finding legitimate home-based jobs is not difficult. The challenge is getting hired, and it's not uncommon to apply for a job, but never even get a response back. There are many reasons why you may not get a response from an employer, but most of them stem from the quality of resume you submit. Most job seekers view the resume as a laundry list of skills and experience, when in fact it's a marketing brochure. Here are five reasons your resume might be ignored by potential employers.
Your resume is boring and generic. For every job opening, there are at least 75 applicants, according to George Washington University Office of Career Services. To compete with all those applicants, your resume needs to wow the employer. You can do that by tailoring each resume to the needs of the employer, stressing your value, and using active verbs to highlight your skills. Don't just list typing as a skill. Instead say, "I type 80 words per minute."
Your resume focuses on duties instead of results. Employers want to know you have the skills to do the job, but you can impress them by listing how your talents will help them. Translate your skills into results oriented benefits. For example, being able to type 80 words per minute means greater productivity.
Your resume sounds desperate. While employers might care that you're in dire financial straits, they're not going to hire you because of it. They don't need to know your marital or parental status, or hobbies and skills that don't relate to the job you're applying for. You don't need to explain any gaps in your work history. If the employer wants to know any of those things, they will ask during the interview. Remember, the goal of a resume is to focus on the skills and experiences you have to do the job the employer needs. Any other information is irrelevant and only wastes the employer's time.
You didn't follow directions. More and more employers are vetting applicants by having them follow specific instructions for applying, such as using an exact subject line when emailing the resume. Some even state in the job listing that they don't want a standard, generic resume. Others don't want a resume at all, but instead a statement about why you're the best candidate for the job. All these instructions are important because if you don't follow them, you're showing the employer that you can't follow directions. Read every job announcement carefully, and make sure you send what it asks for, how it asks for it.
You sent your resume as an email attachment or it is illegible. In most cases, employers will ask that you email your resume in the body of an email. If it doesn't specify how to send the resume, send it in the body of the email to avoid getting lost in the spam or antivirus filter. To ensure your resume is readable when it reaches the employer, don't paste it from your word processing program into the email. Not all email programs are able to retain rich text or formatting such as indents and apostrophes. Instead, paste the resume into Notepad or another text editor, justify everything left, and then paste into your email. Use these instructions when pasting your resume into an online form as well.
The resume is the first chance you have to make an employer take notice. If it fails to impress, you don't get an interview. Don't let your resume end up in the deleted file. Make your resume stand out and follow the employers directions to improve your chances of getting a work-at-home job. Originally written by By LeslieTruex
If you believe that my message is worth spreading, please use the share buttons if they show at the top of the page.
Stephen Hodgkiss
Chief Engineer at MarketHive
markethive.com
---
Al Zibluk