Sometimes in life, you find a special friend;
Someone who changes your life just by being part of it.
Someone who makes you laugh until you can't stop;
Someone who makes you believe that there is good in the world.
Someone who convinces you that there really is an unlocked door just waiting for you to open it.
– Unknown
Thank you for taking the time to read our blog post.
Sincerely,
Fitz & Red O'Malley-Zibluk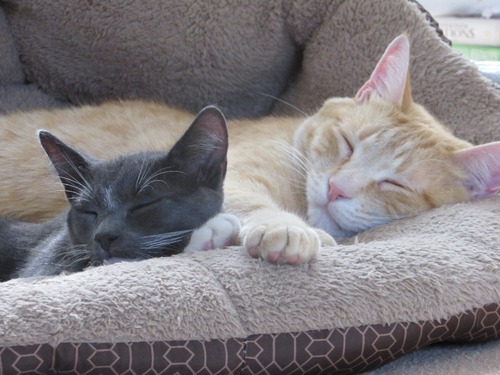 The Cats' Tales — https://thecatstales.com/
Share you Cat picture here — https://markethive.com/group/thecattales