Sports and politics are colliding. On one side, Colin Kaepernick speaks out. On the other, Donald Trump's rhetoric finds Dwyane Wade.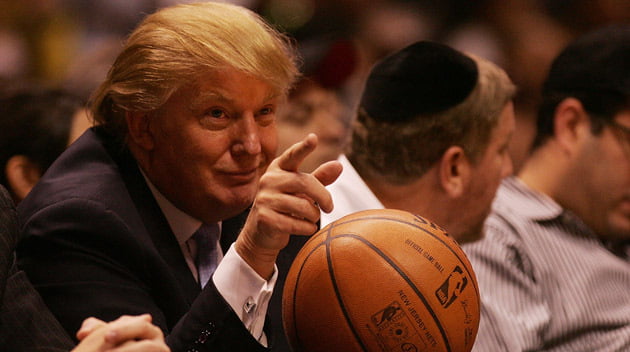 month ago, Donald Trump's campaign announced it was rebooting 1968. With Nixonian gusto, Trump would push the idea that crime in America was out of control, that our inner cities were a "disaster." The strategy reached its unintentionally comic apex this morning when Trump used the shooting death of Dwyane Wade's cousin in Chicago for tweet fodder.
If that felt like a replay of the turbulent days of '68, check this out:
"I am not going to stand up to show pride in a flag for a country that oppresses black people and people of color. To me, this is bigger than football and it would be selfish on my part to look the other way. There are bodies in the street and people getting paid leave and [people] getting away with murder."
That's Colin Kaepernick of the San Francisco 49ers sounding like Tommie Smith and John Carlos at the '68 Olympics. With Kaepernick subbing for Smith and Carlos, and Trump for Tricky Dick, we have our own versions of the adversaries of '68 standing on opposite sides of the scrimmage line. The world has changed a lot since then. But our plunge into the sports-politics nexus feels eerily similar. All we need is a new Howard Cosell to interview everybody on TV.
Of the two statements, Trump's was the least surprising. The only thing that was surprising was that he briefly deleted his tweet, and then resubmitted it with Wade's name spelled correctly. In the new, gentle Trump campaign, this counts as a nonapology apology — or, to use Trump's priapic phrase, a "softening."
But Kaepernick — wow. At last glimpse, he was completing a slow fade into oblivion by losing a quarterback competition to Blaine Gabbert. But there have been signs of an itchy social conscience. Back in December, Kaepernick used Instagram to push back at Trump's proposed Muslim immigration ban. Now, he's staked out a position way beyond Michael Jordan's "brave" statement about police violence, and one with more teeth than the "system is broken" speech that LeBron James and company offered at the ESPYs. Among the big names, only Carmelo Anthony — who wrote "No more hashtags" — has invested similar capital in pushing the conversation forward.

e've been here before — and not just in '68. In 1996, the NBA suspended the Nuggets' Mahmoud Abdul-Rauf for a game for not assuming a "dignified posture" during the national anthem. By contrast, today both the NFL and Niners released messages saying that, while they'd keep honoring the country, Kaepernick could assume any posture he wanted. That's a lot of elbow room earned in 20 years.
The comparison to Smith and Carlos isn't accidental. Players have begun to explicitly cite the '60s ideologue-athlete archetype as one they want to emulate. At the ESPYs, Chris Paul ticked off Smith and Carlos, Muhammad Ali, Jim Brown, Kareem Abdul-Jabbar, and others as "model[s] for what athletes should stand for." As Kaepernick said last night, channeling Ali, "If they take football away, my endorsements away from me, I know that I stood up for what is right."
The Kaepernick story is less than a day old. But it's already produced a happily antagonistic political sports arena. The Giants' Justin Pugh declared that he'd stand up during the anthem. Bleacher Report's Mike Freeman got texts from football players backing Kaepernick and football coaches and executives opposing him. The civil rights activist DeRay Mckesson nodded at Kaepernick; a sports-media entity named Ross Tucker took a whack at him. Clay Travis did a remarkable impression of Clay Travis. And as Adam Schefter noted, Kaepernick figures to get an intense reaction in the Navy-friendly city of San Diego this week. (For his part, Abdul-Rauf was booed by Bulls fans back in '96.)
Remember last week, when NFL players were making "controversial" remarks in the preview magazines? This seems a lot more important. I don't demand that any athlete weigh in on the news of the day, but it sure is clarifying when they admit they've been having the same conversations everyone has been having for the last year.
Finally, my own pet theory is that the uptick in athlete activism has inspired, or at least cleared the road for, an uptick in activist sportswriting. If memory serves, in '96 you could find writers defending Abdul-Rauf, but they mostly stuck to strict First Amendment grounds. And on the debit side, you could also find two Denver radio idiots — at least one of whom was wearing a turban and a T-shirt with Abdul-Rauf's picture on it — storming into a mosque and playing "The Star-Spangled Banner."
Kaepernick has his detractors. But members of the sportswriting class have filed full-throated defenses of both his right to speak and what he said. What was true in 1968 — with Cosell, Robert Lipsyte, and many others — is true again today. An athlete's decision to sit has given us media types a chance to take a stand.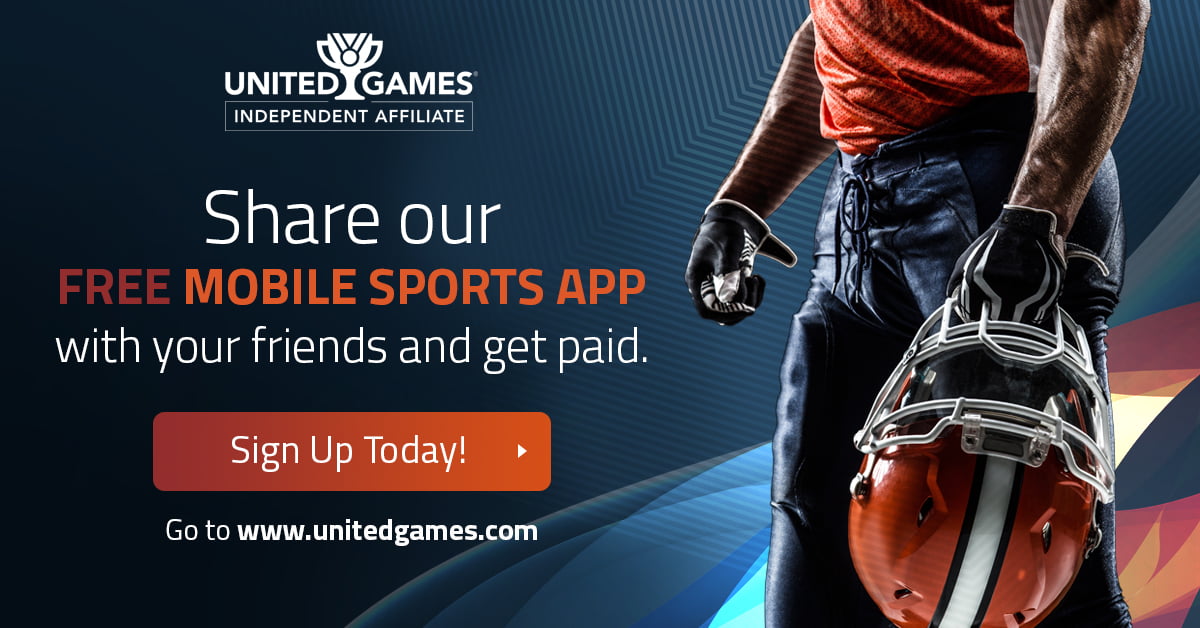 Alan Zibluk Markethive Founding Member