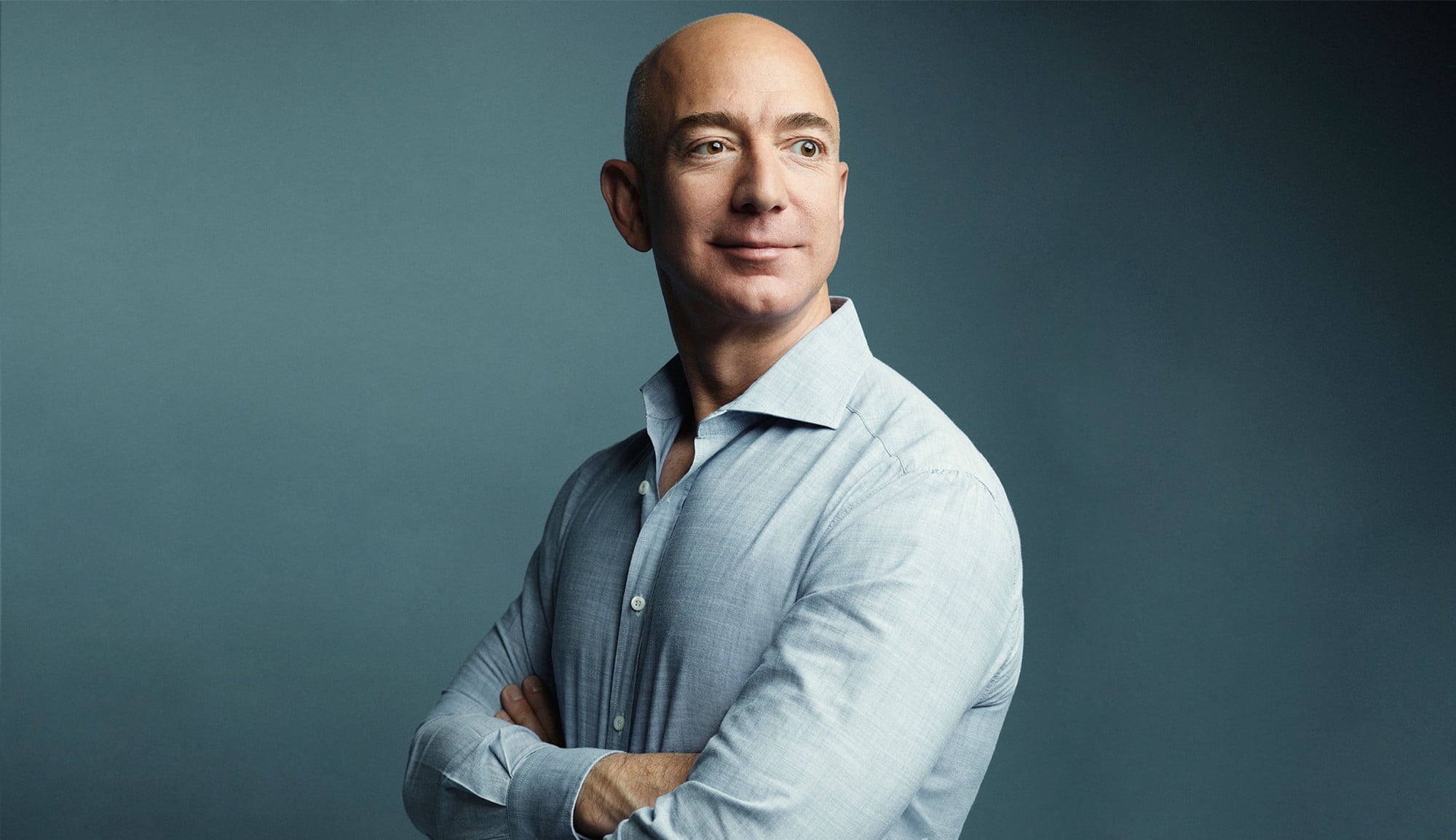 Blockchain Mark Consultant, tech Futurist, prolific writer. WeChat: mikekevinspencer.
Move over Google and Facebook, Amazon will dethrone you.
Just as Alibaba and Tencent compete for supremacy in the veritable tech dynasty that is emerging in China, in the U.S. Amazon and Google are increasingly becoming direct competitors.
Nowhere is this going to be more fun to watch than in advertising, smart speakers and the future of how tech companies become implicated in Health Care.
As Amazon ramps up expensive physical store expansion and logistics fulfillment with rising postal costs and higher minimum wages, it needs another "cash-cow" to fund its growth. The low-hanging fruit here is definitely digital Advertising.
Amazon is on track to generate $10 billion a year from its advertising business
Amazon's trajectory in Advertising is also based on the growth of its Prime subscribers?—?well over 100 million at this point. With more consumers in the funnel comes more traffic and higher value for brands to advertise with Amazon, instead of outdated banner Ads with Google.
Amazon is quickly becoming the 3rd horseman of Western digital advertising.
Amazon's growth in advertising and Alexa becoming ubiquitous is a major threat to Google and, to a lesser extent, Facebook.
Google has made progress with Google Home devices in 2018, but it's hard to catch up to Alexa or AWS in the cloud.
Amazon reported $2.5 billion in sales in its "Other" category in Q3, guess what that means? It means brands are moving from Google to Amazon to do their ads. Some advertisers have already opted to move over half of their budgets from Google search to Amazon ads, according to CNBC.
Like Netflix or Tesla, Amazon is a favorite of Wall Street. Its aggressive pursuit of health care, grocery, AI and advertising means Amazon can scale over the next two decades in ways that will make Facebook and perhaps even Google look obsolete. This essentially means as an advertising platform Amazon can only go up.
Alphabet should be terrified even as they are in the smart home and some hardware initiatives, but nothing that can compare with Amazon's dynamic approach. Alexa's penetration of the smart home, robotics and consumer products is elevating the game, and few other companies will be able to keep up (outside of China).
EMarketer predicts Amazon will become the third largest digital ad seller in the U.S. by 2020, behind Google and Facebook. This is not news, but it may be the first time you are reading this. Even as Amazon's stock had one of the worst weeks in recent memory, the bullish Amazon stock is the epitome of Wall Street's recent tech bubble.
While Alphabet's Waymo is going to be a big winner, Amazon will likely have several big winners in the decade ahead. The safest bet is digital advertising as formative companies such as Google and Facebook completely warped the internet due to their emphasis on Ads, and this led to a decline of innovation and startups in the U.S. Amazon is the last U.S. company that, in some sense, can compete on a global scale with China.
Amazon, not Google or Walmart, is the perennial "American Company". I think the 2020s will demonstrate this.
Amazon has just a small sliver of the digital ads market in 2018, but fast forward to 2028, and just look at that chart.
Eventually Amazon Prime Video will be a massive place for digital Ads. And with Netflix's level of debt and cash burn, it's doubtful it will even be around in 2030. Facebook and Google have made some poor decisions that have impacted their reputations in 2018. Amazon here has the most to gain. There's an important catch here: Amazon has demonstrated it is forconsumers, so an Amazon gain is generally a gain for consumers who value convenience, discounts and bundled services that finally have given subscriptions a good rep.
Facebook and Google were never truly on the side of consumers (nor was Microsoft), and that's a sign of more evolved business models. Amazon's trust levels are high and increasing the minimum wage and opening new stores should only augment it. The future of advertising is intimately connected with consumer and brand trust, and this is why Amazon as an underdog in advertising can truly disrupt the Ad-duopoly and change the face of advertising as we know it over the course of the next ten years. https://medium.com/futuresin/amazon-will-become-an-advertising-giant-83809ac3e858
Amazon's U.S. advertising business will generate $4.6 billion in revenues this year, giving it a 4.1% share of the market. For Amazon, its A-Z game plan?—?to dominate groceries, AI, the smart home, and ultimately advertising?—?is just beginning. Bottom line, if Amazon wins the consumer wins, and that's the best equation for the global economy.
Jeff Bezos has googly eyes for taking on Google, and the tech wars have gotten quite serious for the future of artificial intelligence.
Alan Zibluk Markethive Founding Member