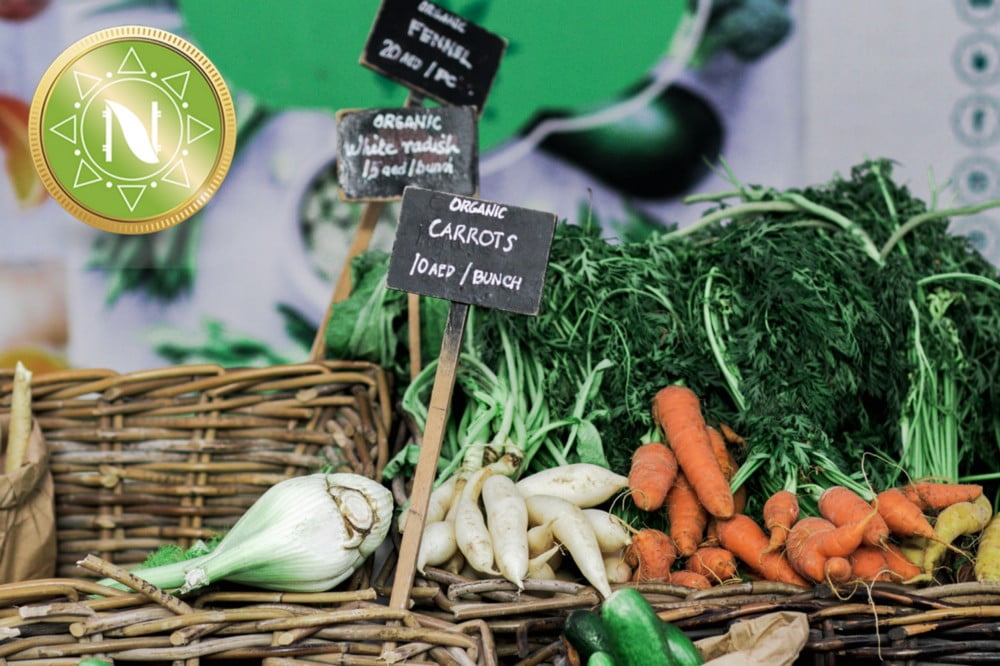 The Global organic market is going to grow rapidly! It will increase. The scientists predict its grow at 9.1% from 2018 and reach $4,606.7 million by 2023.
Consumers think about food safety more, and organic food is impossible without organic fertilizers. The FiBL?IFOAM?SOEL research has shown that the global sales of organic food and drink reached $81.6 billion in 2015 from $59.1 in 2010.
Organic agriculture is developing fast in 178 countries, and 57.8 million hectares of agricultural land was managed organically by approximately 2.7 million farmers in 2016.
The farmers still use a lot of animal-based organic fertilizers due to the inexpensiveness of animal waste. But in general, organic fertilizers are much cheaper, easier, and efficient than the chemical ones.
Asia-pacific commanded the largest share of the global organic fertilizers market in 2017, followed by Europe and Latin America. The major share of this region is mainly attributed to the huge area under organic cultivation especially in Australia, increasing health awareness, rapid population and income growth, increasing mechanization and irrigation facilities, and the huge number of organic operators. https://nagricoin.io/#sect_token
CREATING SMART FERTILIZERS.
TO MAKE A WORLD A BETTER PLACE.
WHAT IS NAGRICOIN?
Our unique certified product is tested and ready to ship worldwide. By purchasing Nagricoin you help us to promote and distribute next generation fertilizer and have a share in our success.
SMART CONTRACTS FOR SMART FERTILIZERS
The Basic asset of the NGRX token is Nagri-HL, which has been in development for more than 7 years and is now ready for release worldwide. Nagri-HL is the newest organic product of micro elements and antioxidants that stimulate plant growth. It has a broad application for agriculture and plant cultivation, increasing yields and improving the quality of virtually any crop.
Nagricoin is the project of an international biotechnology company, created by a team of international scientists and business people. https://nagricoin.io/#sect_token
Alan Zibluk Markethive Founding Member