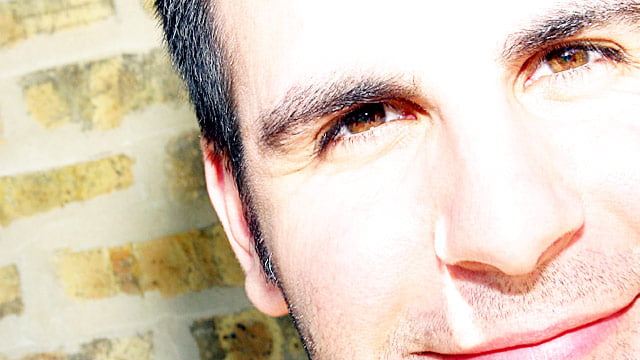 Have you ever not trusted in the power of the gospel to bring people to Christ?
Written by Malcolm Riley
---
Does the gospel have the power to save anyone?
Have you ever been tempted not to trust in the power of the gospel to bring people to Christ? Sometimes, we as Christians apologize for the message of Christ when talking to those who don't believe. Romans 1:16 should be a life verse for every Christian! Paul says at the beginning of his letter to the Roman Christians, "I am not ashamed of the gospel, because it is the power of God for the salvation of others." The same gospel that has been saving people for thousands of years is still saving people today. This gospel, the good news of Jesus Christ's life, death, and resurrection, can change any hard heart—if we will tell it! Our job is to pray and tell people about Christ. For as Paul went on to say, "How will they know if someone doesn't tell them?"
The Whole Truth and Nothing but the Truth
We need to tell people about the whole gospel and not leave out the difficult bits like sin, judgment, and Hell, and only talk about the amazing forgiveness that Christ offers at the cross. This means we will really have to trust the Holy Spirit when we tell people of the gospel. Jesus said, "If I be lifted up, I will draw all men to Me." The power is not in our "sales pitch" of the gospel; the power is in telling the truth about Jesus.
Bring Them to Jesus
We also want to be the kind of people who, like Billy Graham, "Call people to decision!" A great prayer is that we might be like a crossroad in the lives of those we meet: that meeting us would draw someone in one of two directions—either towards Jesus Christ or further away from Him. We don't want our lives to leave people ignorant about the gospel or comfortable with being neutral. The great preacher Charles H. Spurgeon said we should preach "the whole gospel with a call to decision."
Push Past the Awkwardness
Every time I come to a point when I am going to challenge someone to pray to receive Jesus Christ, it never feels right. It always feels awkward. But so many have come to Christ when I have felt like this and chosen to go past the pain barrier and preach the gospel with a call to decision. We've got to challenge people in spite of being nervous or feeling awkward. It's so important to not just tell people the gospel but to also challenge them to receive the greatest news in the world! Ask them, "Do you believe that Jesus is the Messiah? Do you wish to follow Him?" If their answer is yes, lead them in confessing their faith in Christ and assure them of their salvation. Ask the Holy Spirit today to make Romans 1:16 your life verse: "I am not ashamed of the gospel, because it is the power of God for the salvation others."
Alan Zibluk Markethive Founding Member