South Korea to Charge 20% Tax on Bitcoin Profits Under New Law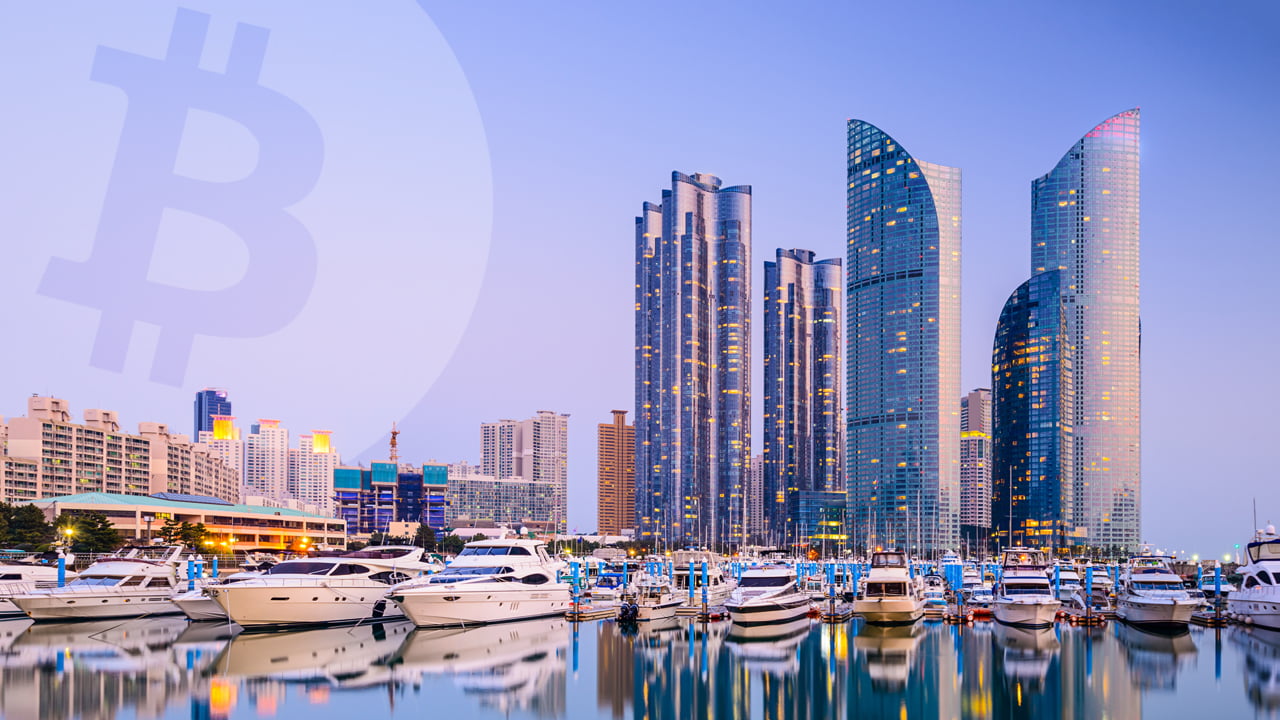 South Korea will now tax profits made from buying and selling of cryptocurrency at 20% after the government agreed to the decision on Wednesday.
The decision was reached after months of debate. According to a taxation policy amendment notice released July 22, the Ministry of Economy and Finance said income from digital assets below 2.5 million won per year (around $2,000) will not be taxed.
Annual earnings above this threshold will be taxed at 20%, it said. This puts crypto tax at the same level as other taxable income in the Asian country, even though it is not necessarily viewed as capital gains. In Korea, profits from the sale of bitcoin (BTC) and other virtual assets are considered as 'other income', just as in Japan.
Under the new rules, investors residing outside of South Korea as well as foreign companies trading on local exchanges will be subject to the tax. Exchange operators are expected to deduct the tax from gains made from trading on behalf of the Korean tax agency.

The revised tax code now awaits parliamentary approval. Once approved, the tax will come into effect from October 1, 2021. Officials said in May that the changes to the tax law have been prompted by the idea of applying "tax where income is located".
The Korean government has attempted to tax bitcoin and other cryptos in the past, most recently in January, but failed to enforce the regulations, reportedly because different government ministries could not agree whether bitcoin was an asset or not.
What do you think about cryptocurrency taxation in South Korea? Let us know in the comments section below.