"She then proceeded to tell me that drugs were found in the car and that the addresses were already under investigation for drug trafficking."
by Prince Of Petworth October 4, 2018 at 1:45 pm71 Comments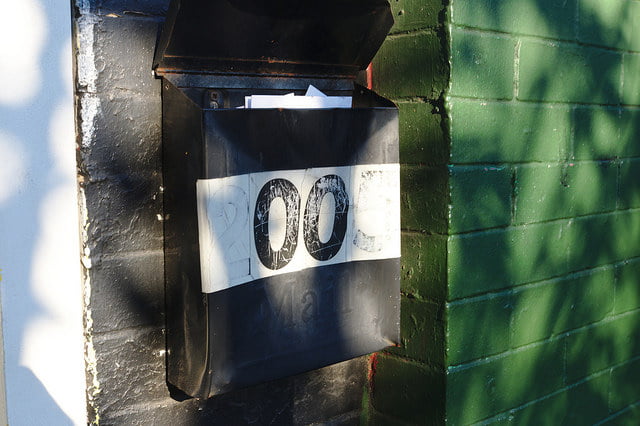 Photo by PoPville flickr user Rich Renomeron
Ed. Note: At this point I assume every single phone call is a scam. When my mom calls, I'm like "Oh yeah mom, what'd you buy me for my 12th birthday? Faster, faster. SCAMMER." Click. But that's just me.
"Dear PoPville,
I just wanted to submit a warning to fellow DCers. Today, I received a phone call from a legitimate 202 number (I didn't know the number and normally wouldn't answer, but did in case it was a work call). When I answered, they asked me to verify my name (I did), told me that I was under criminal investigation, and asked if I knew anything about it. I said no.
I will preface the rest of the story by saying that I have a very common name and am a bit paranoid about identity theft (it's happened to several of my family members). I only stayed on the phone as long as I did (12 minutes!) so that I could confirm that my identity was not actually stolen.
Anyway, the woman on the phone told me that they found an abandoned car that was registered under my name. She described the car, gave me two addresses that were associated with it, and asked if I was familiar with any of these. I said no. She then proceeded to tell me that drugs were found in the car and that the addresses were already under investigation for drug trafficking.
At this point, I asked how I could verify that she was calling from a government agency. She told me to type the number into google, and it came up as a DC MPD number. So she "confirmed" that she was legitimate.
She then told me that my information was also used to open several bank accounts and wire money overseas. She gave the names of the supposed recipients and asked if I knew them. I said no. She told me that, due to this activity, my social security number was frozen and that I would be issued a new social security number in 1-2 days. I asked her when these accounts were opened. (I just had a thorough background/credit check done this past month when applying for a lease). She said five months ago. I told her none of these came up during my recent background check.
I then requested to hang up and call the number back to verify that she was calling from the police number, and that I would be happy to talk to her more when I called her back. This is when she started to get really hostile. She told me I was behaving like a drug dealer and asked why I wasn't willing to cooperate. I told her I was happy to cooperate, but to make sure this was real, I wanted to call her through that number. She proceeded to yell at me, feigning disbelief that I was "accusing" her of not providing real information when I was the one acting like a drug dealer. Then, she somehow called me using 911. I ignored the 911 call, and she said, "Are you getting another call? Because you're breaking up." I said yes, but that I wasn't going to answer it. She asked who was calling (which I was another scammer red flag) and I said "911 but that doesn't make sense." So she said, "Now you're getting a call from 911 and you're not answering it?!" …and, again, told me I was behaving like a drug dealer. We went back and forth a few more times, with 2 more attempted calls from 911. By the end of the call, she told me that if I didn't cooperate, the police were coming to my house right now to arrest me. She hung up, and the calls from 911 "magically" stopped.
Just to be sure, I called the number back right away. I told the woman who answered that I had received a call from this number, gave a brief description of what happened, and asked to confirm that the call was a scam. She was very nice, and said that yes, that it was in fact scammers. She said that scammers often call masked as their number to try to get information from people. After verifying that I hadn't actually given them my information, she said that any official information would come through the mail and that the police would never call and say they were coming before they actually were.
If this happens to any others, I hope my story saves you 10 minutes or so and a morning of stress. Offer to hang up and call them back. If it's real, they won't care if you do. If they push back, just hang up so you don't repeatedly get accused of being a drug dealer!"
Chris Corey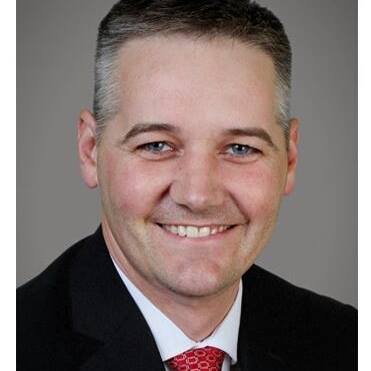 Alan Zibluk Markethive Founding Member