Rebrand of Facebook's Libra Association to Diem Hits Snag
Libra Association changed its name to Diem Association last week. Turns out there's already a Diem.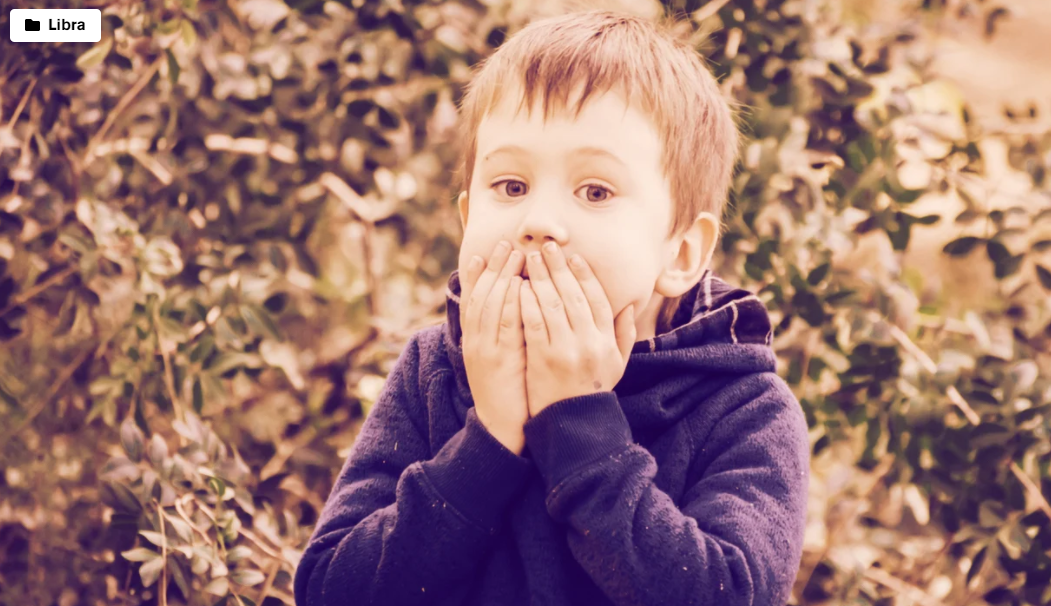 In brief
Facebook's Libra Association rebranded to Diem Association on December 1.
One problem: There's already a FinTech firm called DIEM.
The startup, DIEM, plans on filing a cease and desist.
It looks like someone at Libra Association forgot to run a Google search before it rebranded to Diem Association. Or, thanks to the backing of Facebook, it could probably afford not to care.
A London-based FinTech startup by the name of DIEM is contemplating legal action against Diem Association and/or Facebook over the use of the Diem name, according to reporting from European FinTech publication Sifted.
Diem Association, formerly known as Libra Association, is the governance body for the blockchain-based Diem Network, formerly the Libra Network, upon which stablecoins tied to national currencies such as the dollar could run.
Libra rebranded itself last week, saying that Diem "denotes a new day for the project."

A new day away from the negative press that dogged Libra. Launched with loads of publicity in June 2019, the Switzerland based nonprofit was designed to govern the Libra network for Facebook, which would like to integrate digital currency payments with its software offerings, including WhatsApp.
Things have been tough for Libra/Diem. In a single day in October 2019, for example, partners eBay, Mastercard, Stripe, and Visa backed out of the project. Several of them cited regulatory issues.
Fintech startup DIEM uses an algorithm to price customers' items. Customers can then sell things to DIEM and get cash. It's sort of like Carvana but for a wider range of items.
"As a small startup, we are concerned that customer confusion resulting from Libra's actions will significantly impact our growth," DIEM founder and CEO Geri Cupi said.
Chris Adelsbach, a major investor in DIEM, which has thus far not had a seed round, told Sifted: "It wouldn't have taken that much effort for Facebook to find out if there's another Diem in financial services… They obviously took the view that 'we can just crush them, we're Facebook.'"
The startup reportedly plans on filing a cease and desist with either Facebook or the Diem Association.
Let the carping about Diem continue.