Could Visa's Planned 'Digital Fiat Currency' Spark the Emergence of Crypto-Fiat Hybrids?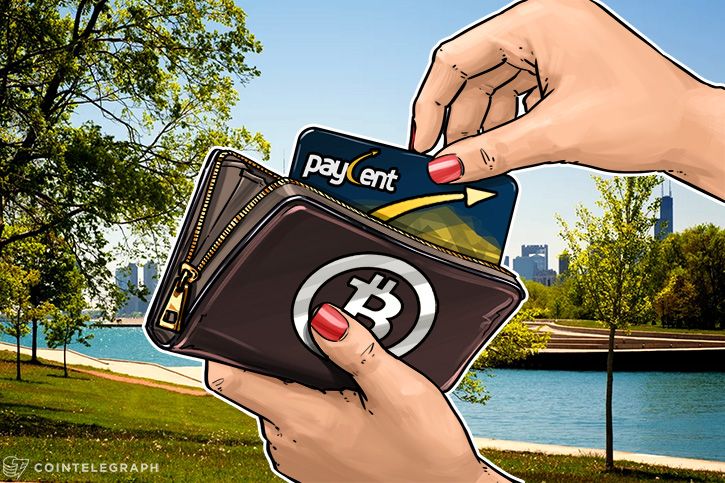 As the benefits of blockchain become increasingly apparent to central banks and institutions around the globe,
mainstream financial actors are looking at ways to merge their traditional practices with crypto technologies. Such was the case earlier this month when the payments giant Visa announced it had filed a patent for a new 'digital fiat currency' that would exploit the benefits of blockchain whilst still be backed by traditional fiat currencies, namely American dollars. According to Visa's CEO, the hoped-for currency would benefit from faster transaction times, greater transparency, and volume control. At the same time, the currency would avoid cryptocurrency hazards such as volatility and lack of regulatory oversight by being backed by traditional fiat currencies.
Should Visa's plan take off, it could very well represent a turning point in the future of money, offering a bridge between fiat and crypto that could benefit millions of users around the world. Such plans are likely to gather an increased sense of urgency in light of the ongoing COVID-19 financial crisis, which has sent currencies around the world into historic levels of volatility. One of the most notable financial developments in the recent crisis, has been the haemorrhaging value of emerging market fiat currencies, with the Mexican Peso, Brazilian Real, and South African Rand all losing more than 20% of their value against the dollar since February. As this comprehensive guide to Forex trading explains, the value of currency pairs on global trading markets is intensely vulnerable to global news events. As mounting fears of a protracted recession grew earlier in the year, emerging market currencies took a huge hit as investors piled into the 'safe haven' currency of the US dollar.
This, in turn, makes borrowing, commodity trading, and debt servicing more expensive for emerging economies, as all of these activities are typically done in dollars. The result, as we have seen, is a vicious cycle which depreciates the value of these currencies further. Compare and contrast this with the performance of cryptocurrencies since the onset of the current crisis. Heavy hitters such as bitcoin took an initial, albeit more modest hit to their value at first, before rebounding to the point where their price has stabilized to pre-crisis levels. This development highlights how the structure and nature of cryptocurrencies can prove beneficial and preferable to fiat in times of crisis, something that Visa will likely attempt to capitalize on with their planned hybrid currency.
For one, the use of currency attached to a digital blockchain ledger has been proven to increase financial participation in emerging markets, ensuring easier access to the cash and credit that people need in times of turmoil. In addition, the instant transfer capabilities of digital currencies could help developing economies overcome the hurdles associated with limited access to much-needed, stable American dollars. With a hybrid e-currency that is pegged to the USD, emerging economies could avoid the 'vicious cycle' that compounds economic woes during global crises.Of course, whether such options will materialize depends on how successful initiatives like Visa's turn out to be. Watch this space to find out.
Article Produced By
Coinpedia Staff
This is an official account of Coinpedia.org, used to publish guest posts including Press releases and other related news. It is also used to update information on wallet, tools and DEX.
https://coinpedia.org/news/visas-planned-digital-fiat-currency/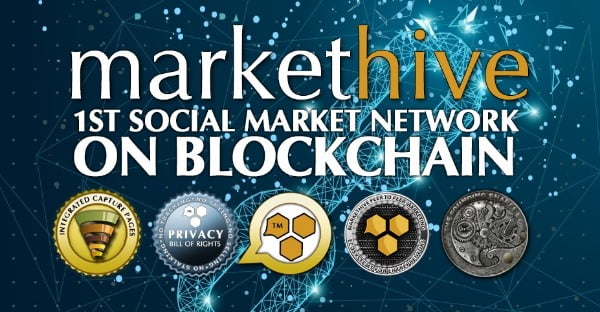 Markethive is the game changer in social Marketing network, the first of its kind in the industry, built on the block chain and made available 100% free to everyone.
MarketHive is a social marketing platform for entrepreneurs that has the combined power of Facebook, LinkedIn, Marketo and Amazon.
100% Free to everyone
Info : Click here to join for free