I promote a few affiliate programs which I consider to be really good. NPN is one of them. One of my requirements is that is has to be global. Below is a message from Geoff, founder of the company. I have found him to be accessible.

Things are really starting to develop around our new website.

If you haven't looked at it, there are some new videos I have put up, including some great member testimonials that I've already gotten great comments about.. This site is designed to sell and all of my testing has resulted in very good conversion rates — even without any sort of 'pre-sell'. I'd recommend that you start firing some qualified traffic at it to see for yourself.

I have added a new capture page to your selection of capture pages in the same style as the website, which tested well also. This is connected to the 'free report' that has been responsible for thousands of NPN signups since it was first introduced. You will find your affiliate URL to this new page under 'capture pages' in the left menu in your backoffice. There will be more capture pages created as we go along..

Also..

There are brand new plug-n-play banners for promoting your GlobalNPN business in your backoffice (finally, I know:)! There are the standard size banners, plus some 'blog ready' sized banners for you to use right away. Also on the banners page there are some really cool looking 'membership cards' that you can use as banners as well. As always, I'd recommend sending your banner traffic to a capture page first — preferrably the new one!

Below are two of the new banners. There is a couple more.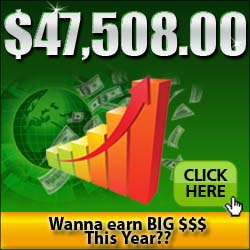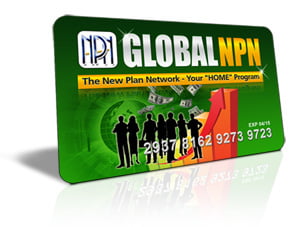 All the best,

Alan
Alan Zibluk
The Internet Guy
Cell: (203) 500-3834
E-mail: al@alzibluk.com