Mexican Billionaire Invests 10% of Net Worth in Bitcoin
The country's second-richest man is also urging people to read books about Bitcoin.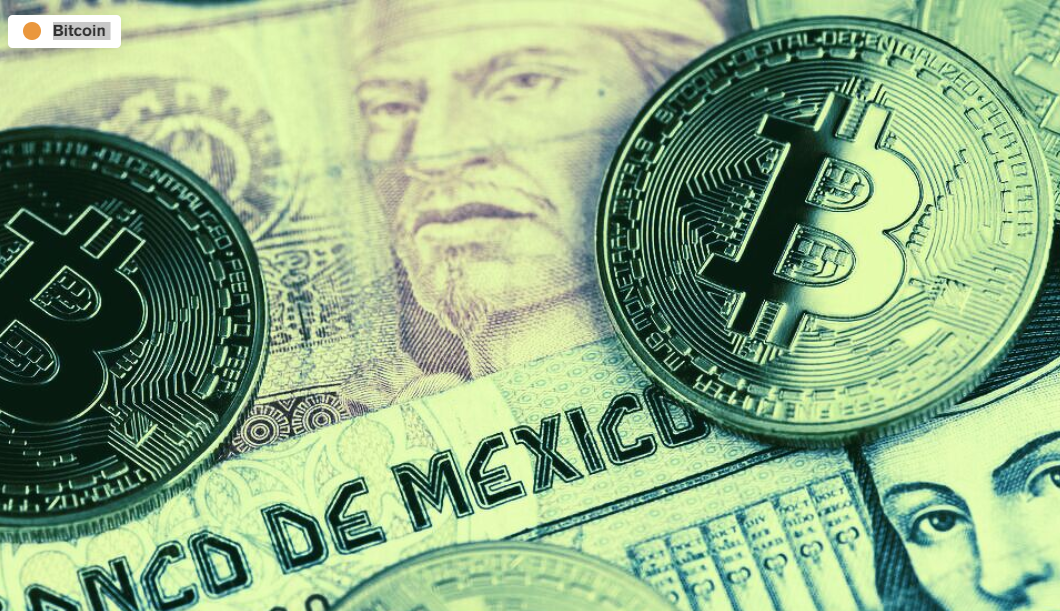 Bitcoin
Mexico's second-richest man Ricardo Salinas Pliego is the latest billionaire to jump on the Bitcoin promise. In a tweet today, he revealed holding 10% of his net worth in the asset and urged followers to purchase a Bitcoin-focused book.
Pliego is the founder of Grupo Salinas, a 2001-founded company with interests in consumer electronics, sports, and television networks. He is worth $11.7 billion as per a Forbes report from earlier this year (however, Pliego said he is worth $13.8 billion in a separate tweet today).

Get top stories as they break and join the conversation by following us on Twitter Follow
That pegs his Bitcoin holdings at approximately $1 billion. But Pliego's not asking people to blindly jump in the asset class without basic education about what it does and how is it better than the current financial regime.
"Today I recommend THE BITCOIN STANDARD, this book is the best and most important to understand #Bitcoin. Bitcoin protects the citizen from government expropriation," he said in a tweet.
The sentiment is similar to the one increasingly voiced by prominent investors and technology companies around the world—that of holding Bitcoin as a hedge against the incessant money printing (to artificially save the economy) and rising inflation in the coming years.