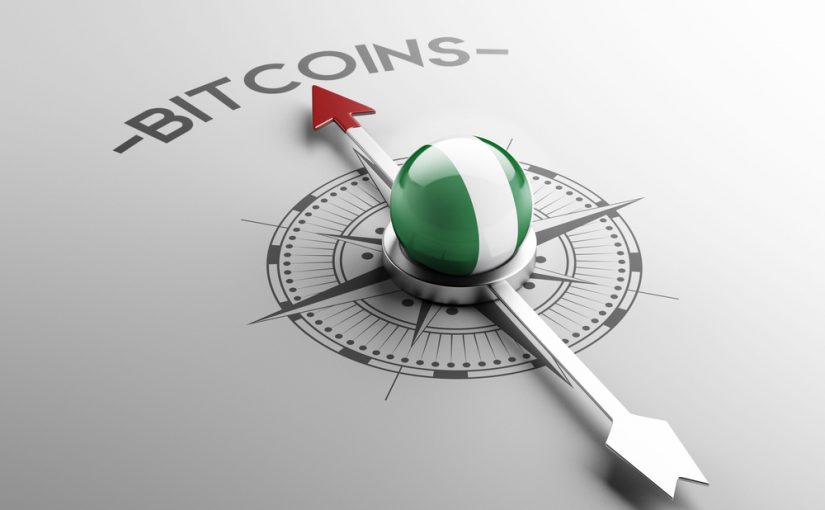 Majority of Nigerians Have Faith in Bitcoin
A recent survey indicates that Nigerian trust Bitcoin more than gold when it comes investments.
Bitcoin is rightly deemed as the "Digital Gold". The cryptocurrency, introduced to the world in 2009 has all the properties of gold, except for the weight and these features aren't lost on the Nigerian cryptocurrency community. Bitcoin has a huge presence in African nations, and Nigeria is one such African country which recently ranked high in Google Trends for Bitcoin-related searches. The extent of faith in the cryptocurrency among the community is now known to the world, thanks to a recent survey conducted by Luno — a cryptocurrency platform serving the region.

As a part of this survey, Luno sent a series of questions to all its Nigerian customers, and the results didn't come as a surprise. The report states that the trust factor in Bitcoin among Nigerians is at an all-time high, as over 59% of the participants in the survey responding positively to the cryptocurrency. The untrusting ones were about 17% of all survey respondents while the remaining preferred to be neutral.

One of the leading African tech magazines quoted a representative from Luno describing the survey process saying,
"We shared a survey with our Nigerian customers which went out to all of our customers. We then reviewed the results for statistical significance, outliers, and errors and compiled the infographic from the data… Note that it was only sent to Luno customers, so the data might be slightly skewed towards our customer preferences (as opposed to all Nigerian Bitcoin users), but we enjoy the highest trading volume of Nigerian Bitcoin exchanges — as per publicly available volume data — so it should be somewhat similar across the board. We aim to do much more research and share the results with the media and Bitcoin community in the coming months."
While the results may not be 100% accurate as those participating in the survey were already onboard Luno platform, which makes them existing cryptocurrency users, potentially having a biased opinion towards their favorite digital currency. Also, many of these respondents were found to be in favor of purchasing Bitcoin over gold as they expect the cryptocurrency's value to appreciate much faster than that of the yellow metal.

The results of the survey were published by Luno in the form of an infographic, along with a promise to provide more information as soon as it finishes in-depth research and analysis of not just the platform's users but other individuals as well.
Alan Zibluk Markethive Founding Member