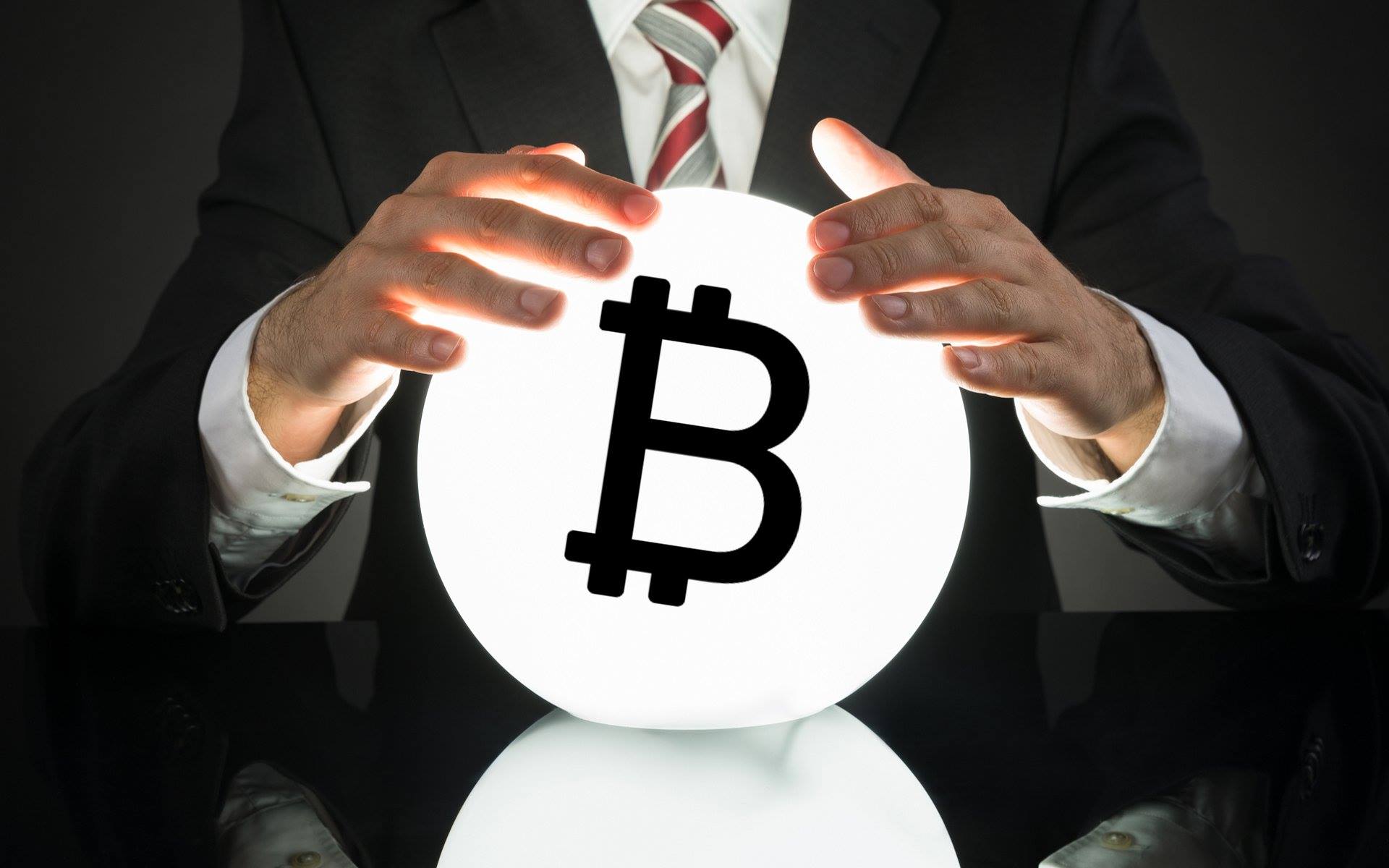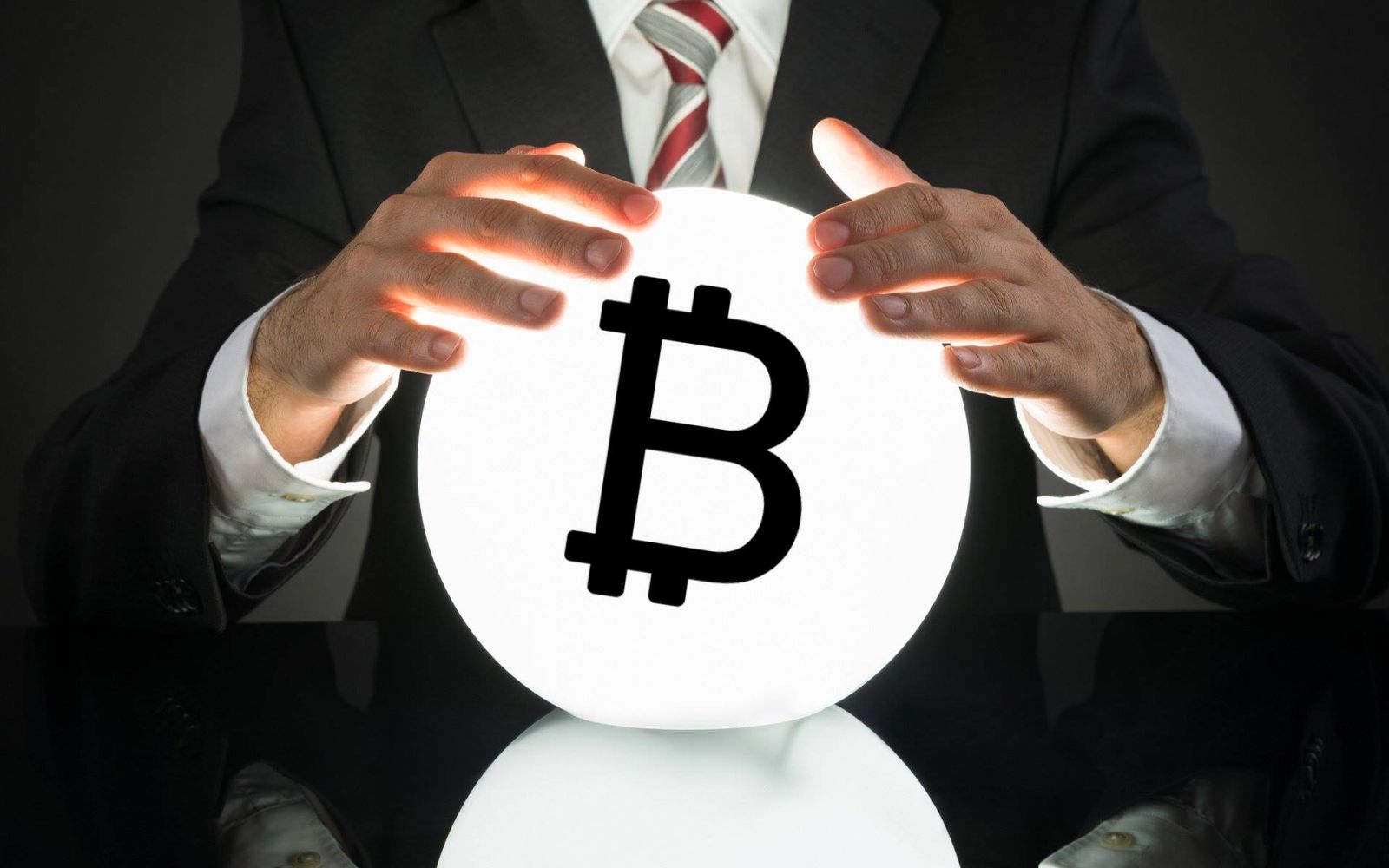 What a crazy world it is sometimes of sentiment. Sentiment because we live in a world of algorithms and headline-bait. Bitcoin's price before the coronavirus on January 2nd, was below $7,000, today guess what it is? It's back up to $9,440. Coincidence? I think not. ( Michael Spencer)
Since the Coronavirus outbreak in China worsened it appears as if investors are getting more bullish again with Bitcoin. Of course in the world of virtual money, it doesn't make sense that Bitcoin would have a higher market cap than Tesla. But a world of ethereal sentiment and global economic fringes of a recession, anything truly is possible. If it weren't for the stimulus of central banks in 2019, we would be in a global recession.
Now it appears the economic impact of the coronavirus if more outbreaks occurs outside of China, could be the stimulus of not just a stockmarket corrections but a global downturn. China is after all the 2nd biggest economy in the world.
Bitcoin tends to do well in periods of economic uncertainty and geopolitical risks. Fears are now surfacing about the impact on Chinese economic growth, while global signals also suggest investors are more cautious about the short term.
With a significant chunk of China still on lockdown the country's stocks are set to begin trading again. They could face a big sell-off as the number of coronavirus cases continues to tick up globally. As the situation worsens in mainland China it could hit their stockmarket and Chinese tech stocks in a major way. This would in theory make Bitcoin more appealing to Chinese investors, at the very least.
The Financial Times assumed as much and got a backlash from non other than the crypto news media! But let's face it, Bitcoin profits when there's turmoil in the regular markets. During such periods of economic uncertainty and unease on markets have often sparked increased bullish action for Bitcoin. That's the trend of history at least.
Sentiment and peculiar variables are at play for digital assets like the digital gold Bitcoin has become. The argument that Bitcoin cannot possibly 'benefit' from any adverse news or a viral outbreak is absurd, because sentiment drives most decisions not logic (which we have seen in today's stockmarket with Tesla and Apple). The idea that Bitcoin would somehow be different because it claims a decentralized autonomous network that doesn't have a conscience is ridiculous!
If people are selling off stocks on all the major markets, they are putting money into gold and yes, into the digital gold called Bitcoin. No other cryptocurrency actually matters. Although I imagine the coronavirus might delay China's own digital blockchain based RMB. In 2020 mainstream ad-players like Google and Facebook have never been more crypto ban friendly. Crypto media is partly to blame being as prone to misinformation and fraud as any. So what's left in the wake of algorithmic headlines? The old market power of good old fashioned pent-up sentiment.
That reaction to the environment always half way between greed and fear. Bitcoin isn't a force for good in hard times, it's just another wallet for the privileged. There's no such thing as a decentralized internet in 2020, everything is connected to the real world economy. The Coronavirus is real, at least for China in February and I expect Bitcoin to sail over $10,000 in the next few days.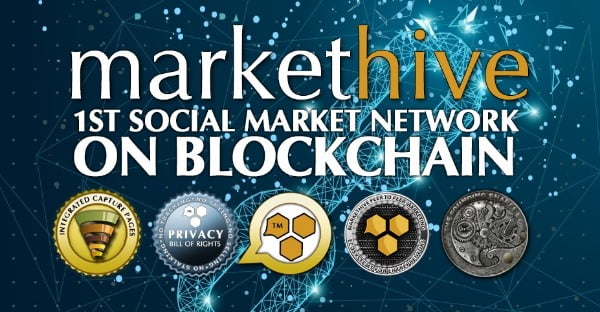 Own A Piece Of Markethive — Lifetime Income Opportunity
Markethive, the first Social/Market Network built on the Blockchain, introduces The Entrepreneur Program
The Entrepreneur program is designed to leverage your system. Your free Markethive system is a market network, like a social network, but with powerful inbound marketing tools integrated into the system. This premier hybrid social network includes news feeds, blogging platforms, video channels, chat channels, groups, image sharing, link hubs, resume, profile page and peer to peer commerce. But more than a social network, we have also delivered to you "Inbound Marketing tools" like broadcasting, capture pages, lead funnels, autoresponders, self-replicating group tools, traffic analytics, and more. Plus, we are built on the Blockchain which allows Airdrops of 500 Markethive Coin (MHV) upon joining and micropayments for using the tools mentioned above. This is all free to you.
The Entrepreneur program is designed to add gold plating to an already stellar and unbelievably valuable system you receive for free.
The Markethive Coin — MHV Consumer Coin
Notably, MHV was listed on the first of many exchanges, including its own exchange [in development] in March in 2019 and is currently valued at $0.18. The Markethive coin will not be dependent upon speculative value as is the case with other cryptocurrencies and platforms, thereby creating eternal economic velocity in the entrepreneur ecosystem within Markethive.
Click here, Markethive is Completely Free To Join


Click here, Markethive is Completely Free To Join