Ethereum's Vitalik Buterin Says We Need to Talk About Wallet Security
We aren't talking about making things more secure in the crypto world, says Ethereum's co-founder. And user-friendly wallets are a must.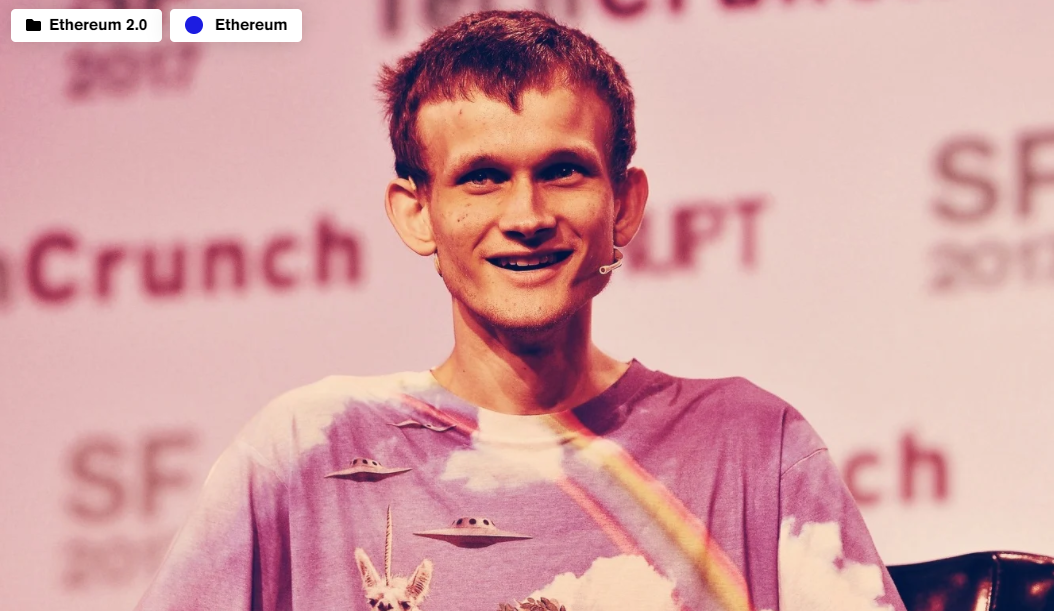 In brief
Ethereum co-founder Vitalik Buterin today spoke at the Latin American Bitcoin Conference.
He said wallet security is one of the biggest issues in the crypto space.
Buterin added that Ethereum 2.0 was making "massive progress."
Ethereum 2.0 is coming—in fact, Phase 0 is already here—potentially bringing with it loads of new users and use cases. But it's going to be all for naught if we don't solve a deeply unsexy issue: wallet security.
Ethereum co-founder Vitalik Buterin said at the Latin American Bitcoin Conference today that the fact wallets are still too difficult to use, making them somewhat insecure for non-technical users, could prove troublesome when mass crypto adoption actually happens. Worse, it could even lead to people "gravitating to centralized solutions."
When asked what issues weren't given enough focus in the industry, Buterin replied, "The security side—wallet security. It's still much easier than it should be to lose $200,000 if your wallet breaks. I have a theory that we don't talk about the problem enough because no one is willing to admit they lost $200,000 because if you admit you lost $200,000, you look like an idiot.
"No one talks about it so people think the problem is small when there are lots of cases everywhere."
He added: "I think the reality is that even if you are a super genius or capable of being really careful, the reality is a system that requires you to expand less effort on not losing your stuff is a better system."
Moving on from the topic that most people aren't talking about to the event that has people abuzz, Buterin said that Ethereum 2.0 (Eth 2) was helping to solve problems in regards to privacy and scalability. Eth2 is an upgrade to the Ethereum network meant to increase the blockchain's transaction capacity and lower transaction costs.
Ethereum's network was pushed to its limit this year when decentralized finance (DeFi) applications—which are nearly all built on Ethereum—became hugely popular. The Eth2 upgrade will allow the network to run with ease as it gradually attracts more users.

Buterin said that Eth2 "unlocks huge amounts of possibilities" and that the network could "theoretically handle 3,000 transactions per second"—when that many people are actually using the network.
Ethereum 2.0 won't be functional for a while yet: hopefully that'll give developers enough time to figure things out. As Buterin said, "more attention on minimizing risks and maximizing opportunities" should come first.