Ethereum-based Origin Dollar Hacked for Estimated $7 Million
The hack of Origin, which comes on the heels of several crypto flash loan attacks, may further undermine confidence in decentralized finance.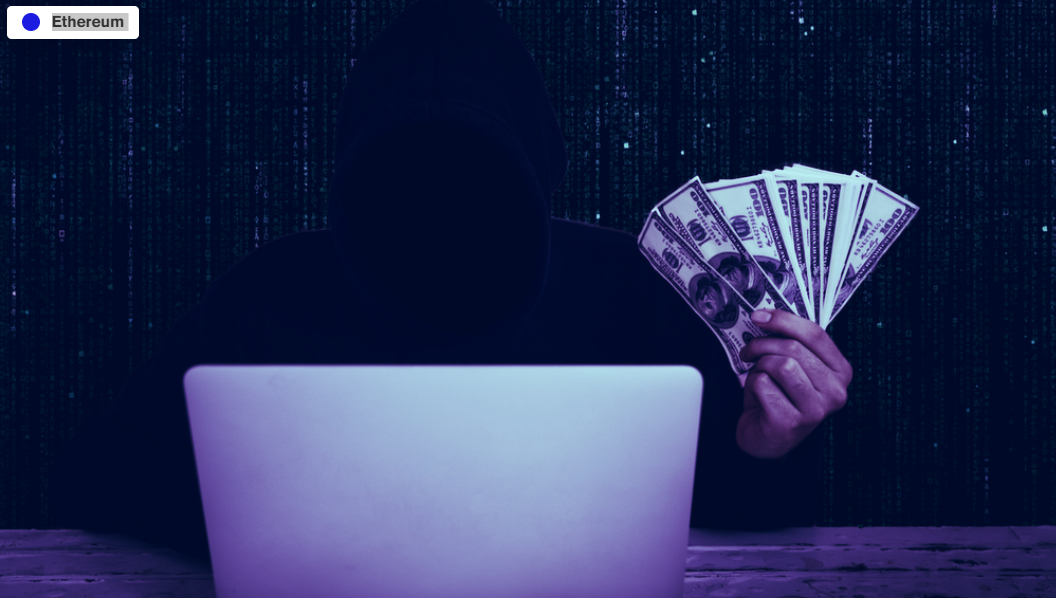 Origin Protocol co-founder Matthew Liu on Monday night confirmed an attack on the Origin Dollar (OUSD) vault.
"The team is all-hands on deck attempting to figure out what vulnerability was exploited and how the hacker was able to access users' deposits," he wrote.
Though the exact exploit—some form of flash attack—isn't yet known, the Origin team estimated $7 million—a combination of ETH and DAI stablecoin—had been taken.
Liu indicated he wasn't yet certain whether the funds—over $1 million of which he said came from Origin employees and founder—could be recovered.
To quell rumors, Liu said, "This is not a rug pull or internal scam. Despite this setback, it is very much in our intention to make OUSD a safe, secure, and successful product that builds on the broader Origin mission of peer-to-peer commerce."
The top 5 crypto news & features in your inbox each day.
Get Daily Digest for the best of Decrypt. News, original features and more.

Origin is a blockchain-based e-commerce platform. It introduced the OUSD stablecoin at the end of September; it's backed not by fiat but by other stablecoins, including DAI.
As a result of the hack, the stablecoin—meant to be equivalent to $1.00—dropped to $0.54.
The attack may further undermine confidence in the security of decentralized finance protocols, many of them built on Ethereum. In the last month, Harvest Finance, Akropolis, and Value DeFi have all been attacked via flash loan vulnerabilities that have led to over $40 million in losses.