Essentials for a Winning
Social Media Marketing Strategy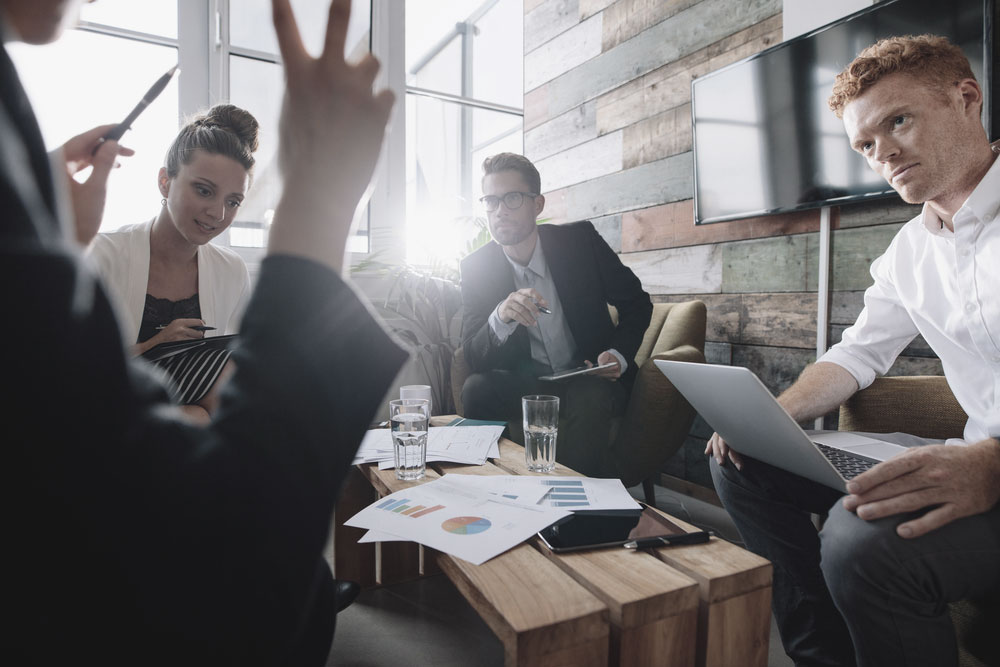 social-media-marketing-strategy
Social media continues to be a powerful way for brands to reach their audiences. They can use it to create more awareness of their brand, to build customer loyalty, and to increase sales.But just having a presence on social media is not enough to do any of that. You need to create a thoughtful social media marketing strategy that incorporates the latest best practices so you can maximise your results.
Here are a few tips for doing that:
Identify Your Goals
This should be step #1 in any marketing strategy. You can't know what tactics to use if you don't know what you're trying to accomplish. You must identify your goals, and you must be specific. Your goal shouldn't be "get more followers," but rather "get 1,000 more followers in the next month" or "increase brand exposure 30 percent this quarter." Your goal should also be measurable. So if your goal is "create more positive brand associations," you have to have a way to determine if you've met that goal. You might look at the number of reviews you get or the number of positive brand mentions. Whatever you decide, you must choose a way to specifically measure your goal to determine if you've been successful.
Research the Competition
The competition provides a wealth of data that can improve your marketing strategy.
To start, you should be researching your competition to find out what those brands are doing to reach their audiences. What social networks are they on? How frequently are they posting? What kind of posts are they sharing? How many followers do they have? From where are they getting brand mentions? With intensive research, you can identify the strategies that are having the most success with your target audience and then you can try to replicate them on your own channels.
You also need to research your competition to find opportunities that these brands are not exploring. For example, you might notice that none of your competition is sharing live video, but since you've had success with it, you decide to offer more of these videos to set yourself apart. Getting as much information as you can about the competition can help you find new opportunities for growing your brand and ways to distinguish your brand.
Have a Separate Content Strategy
Most people don't think of social media as a place to share content, except to share links to content. But you can and should create original content specifically for sharing on social media. Many social networks are making this easier. Facebook is rolling out a new feature that displays articles instantly in the news feed. LinkedIn has a publishing platform that lets you originate content right on site. Even Twitter users are finding ways to share content through the use of images that aren't capped by the character limit.
When you share content on social media, you are able to engage your users better and you create more opportunities for sharing. You can share more in-depth content than what the standard update allows, which lets you offer useful information, engaging stories, and more. By sharing unique content on your social media channels, you give your followers a reason to be there. They know they aren't going to get that same content on your website, so they follow you on social media so as not to miss anything.
Create a Team
Two heads are better than one. Ten heads are better than two. And so on.
A lot of brands put a single person in charge of handling their social media, but they would be better served by having an entire team responsible for the job. With more people on the team, a diversity of ideas can be generated. One person may become narrowly focused — a team of creative thinkers can play off each other to come up with unique ideas that get more results. Assign each team member a specific role, such as handling all video content or researching the competition. Don't overlook jobs like customer service or lead generation. Determine what the team members' strengths are, and assign everyone where they will make the most impact.
Hold a weekly meeting with this team and encourage regular communication. With more people sharing responsibility for the same goals, you have to make sure that everyone is on the same page and that individual efforts are working together to achieve the same resolution. There may well come a day that social media is obsolete, but we can't see that day arriving anytime soon (if at all). You can't afford to treat social media like a novelty or an accessory to your marketing strategy. You need to create a dedicated strategy to your social media marketing, and these tips will help you make it a successful one.
Chuck Reynolds
Contributor
Alan Zibluk Markethive Founding Member