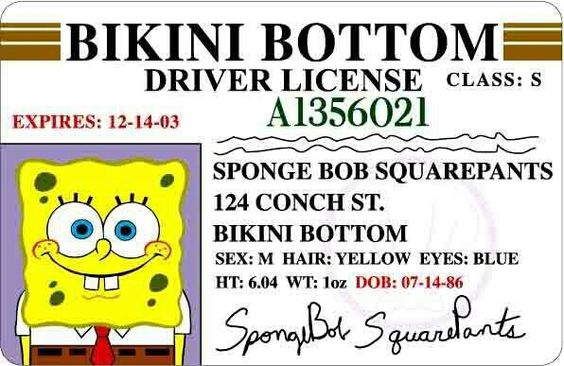 Correct response to people online trying to steal my identity. They want my personal information like my drivers Lic. to send me $26,700,000.00 in USD because someone I have never met with a name similar to mine died wealthy.
Dear Christopher,
I am Ahmed Ali Al Sayegh Managing Director of First Gulf Bank in United Arab Emirates .I write
you this proposal in good faith hoping that I will rely on you in a business transaction that
require absolute confidentiality and of great interest and benefit to our both families.

In 2007,one Mr.Husson Christopher an Emirate Citizen whose surname is same as yours and has your
country in his file as his place of origin, made a fixed deposit for 36 months, valued at
$26,700,000.00 with my bank. I was his account officer before I rose to the position of
Managing Director. The maturity date for this deposit contract was 27th of September 2010.Sadly
Mr. Husson was among the death victims in the September 2009 earthquake in Indonesia that left
over 1,200 people dead while he was there on business trip.

Since the last quarter of 2010 until today, the management of my bank has been finding means to
reach him so as to ascertain if he will roll over the Deposit or have the contract sum
withdrawn. When I discovered that this will happen, I have tried to think up a procedure to
preserve this funds and use the proceeds for business. Some directors here have been trying to
find out from me the information about this account and the owner, but I have kept it closed
because, i know that if they become aware that Mr. Husson is late, they will divert the funds
for themselves. Therefore, am seeking your co-operation to present you as the one to benefit
from his fund at his death since you have the same name, so that my bank headquarters will pay
the funds to you. I have done enough insidebank arrangement and you only have to put in your
details into the information network in the bank computers and reflect you as his next of
kin.If you concur with this proposal, I intend for you to retain 50% of the funds while 50%
shall be for me.
Kindly forward your response to me.
Mr.Ahmed Ali Al Sayegh
Managing Director (Head of First Gulf Bank)
Email: sayeghahmedali7777@gmail.com
Me:Ok you need my Drivers Lic Correct
Thanks for your interest in my proposal. My initial proposal to you was to brief you on the
need to assist me so that we take advantage of the death of my former customer in the bank.This
transaction requires utmost trust and dedication from you, since you will be receiving the
funds ($26,700,000) as the Beneficiary Next of Kin to Mr Husson Roni who died on a business trip
to Indonesia in September 2009 earthquake. I am under the believe that my sharing ratio is
accepted by you, 50/50% is a fair deal. I want you to bear one thing in mind, this transaction
is 100% risk free and secured once you follow my instructions. What I have to do is just to
place your information in the bank system database as the Next of Kin to late Mr.Husson Roniand
As the Head of Operation of First Gulf Bank, placing your details in the system as the Next of
Kin to late Husson is an easy work for me. This is a very easy job with me in the bank it will
not last more than 2 to 3 weeks and the funds will be released to you.
As the Accounts manager to him , I have to take advantage of the situation to get the deposit
he has with our bank instead of the bank heads to confiscate it for their selfish use. They are
already rich because they get this type of business often and on
The information I require to commence the process is as follows:
1. FULL NAME
2. DATE OF BIRTH
3. OCCUPATION
4. CONTACT ADDRESS
5. PHONE NUMBER
6. SCANNED IDENTITY CARD
In receipt of the above-mentioned information, I will draft an application letter to you which
you will use to apply to an accredited Consultant to the bank of Dubai whom i shall give you
his contact details, am also sending you my bank identity card the deposit document of the
funds as a proof, But most
Importantly, I will like you to assure me that you will not betray this trust and confidence
that am about to repose on you.
Finally, I am hoping to meet you and your family as soon as we get the fund transferred into
your account for disbursement and investments purpose. I wait for your email.
Best Regards
My Drivers License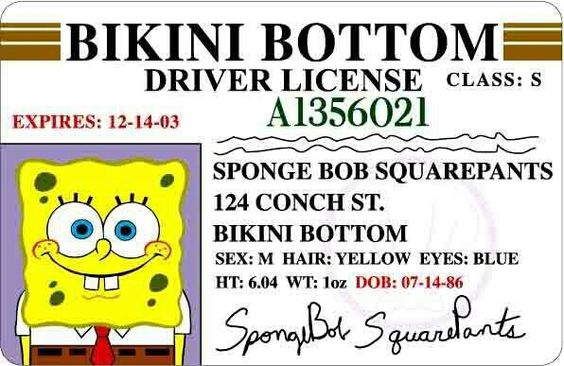 Chris Corey
CMO Markethive
Alan Zibluk Markethive Founding Member