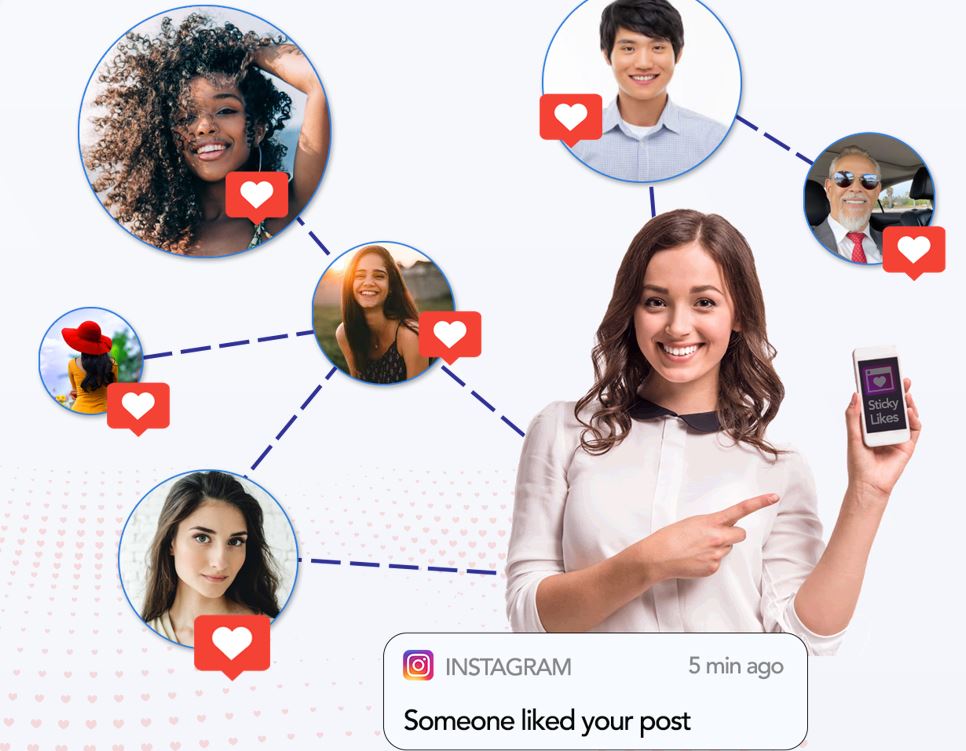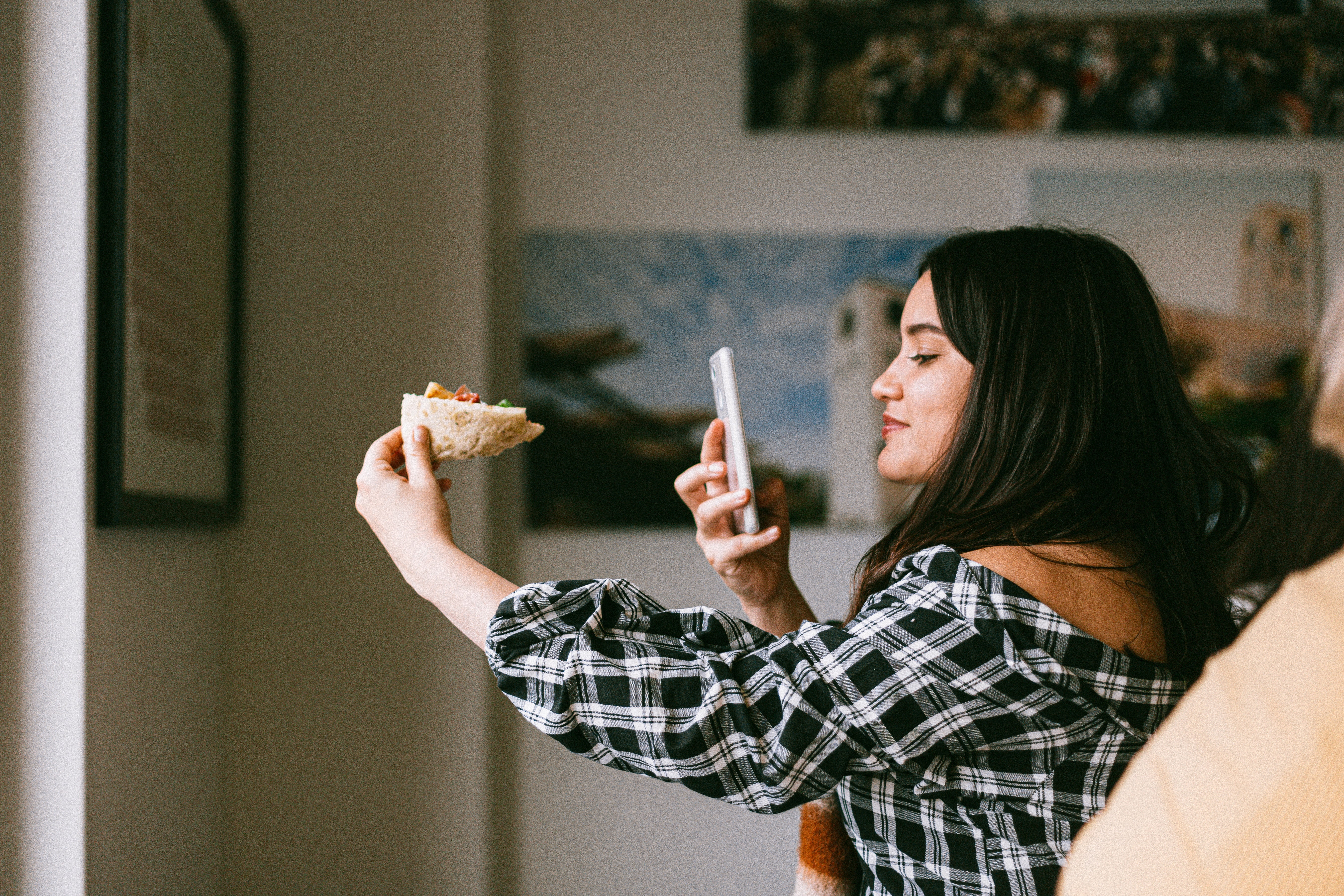 A look at Influencer Marketing in 2020
Wouldn't it be great to become an Instagram celebrity in a New York second? Sadly, there is no such thing. Instagram, just like anything in life requires a commitment to excellence. This takes time because trying to claim your slice of celebrity is like elbowing your way into a tightly packed unforgiving world of aspiring yet anorexic models. But what if you could walk into a club comprised of forward-thinking visionaries who welcomed you with open arms? Keep reading, I'll get back to that in a bit.
A legal shortcut for Instagram celebrity? With a plethora of shady services promising seemingly overnight Kardashian-like celebrity, people are looking for safe and viable solutions. Sure, a fast-talking salesperson can promise that you'll "take-off" in mere moments, but can't the same be said about a toupee in a fan factory? Purchasing followers is like running toward the future— on a treadmill— you'll get nowhere.
The secret to social media success in today's overworked, under-appreciated, stress-filled, sleep-deprived digital world is human authenticity. Instagram success requires human connection and quality interaction that you simply cannot get from bots or fake accounts. Relying on software for social media success is like accepting a business proposition from the Nigerian Minister of Finance— ridiculous.
Authenticity wins all the time!
Instagram with more than one billion active users
To grow your audience and expand your reach, you'll want to do more than just post pictures of your product or service. Precisely because we are living in a loneliness epidemic with social isolation, you'll want to reach out and engage and connect with people. Involve them, ask them questions, and do spend some time commenting on their images. Leverage the convenience of hyper-connectivity to connect with your followers. You never know when a kind word can change a person's outlook.
Use the right tags, share quality images, and be consistent in your posting. The most popular accounts post between the hours of 8 am to 2 pm. Check out the competition, see which accounts your ideal audience members are following, and keep your finger on the pulse of your industry. Create quality content that will speak to your ideal follower. Make videos sparingly since they (obviously) take up more bandwidth and are less likely to be shared. Let your followers know that you care about them by setting aside some time each day to interact with them.
Keep in mind that Instagram is not a magic bullet, it's not a matter of "build it and they'll come". Truth be told, Instagram marketing requires nothing short of commitment, it requires your time, focus, strategy, and attention. But if you keep your eye on the prize and you position your brand the right way, it will be one of the best forms of marketing you ever do. Luckily there's a safe and legal way to accelerate your Instagram success. If you're truly determined to succeed with Instagram quickly, then you'll want to consider plugging into a brand community like Sticky Likes.
Sticky Likes Brand Community…
So, remember that club comprised of cool cats who are waiting for you with open arms? Well, allow me to introduce you to Sticky Likes, a place where you'll be treated like a VIP because our members are interested in supporting you and your brand. That's right, this is where you'll find fans, superfans, business partners, — and even potential customers. These are real credit card holding flesh and blood human beings. We've got members from all walks of life, coaches, authors, hypnotists, singers, designers, marketers, networkers, dog trainers, dentists, cobblers, butchers, bakers, and candlemakers, makeup artists, tailors, dwarfs, Buddhist Monks, one-legged golfers, and Siamese twins (maybe Ben Carson will perform their surgery). Our members are interested in you and what you have to say. This is a community, a platform, a culture, and a megaphone to amplify your voice and catapult your brand. Join us today.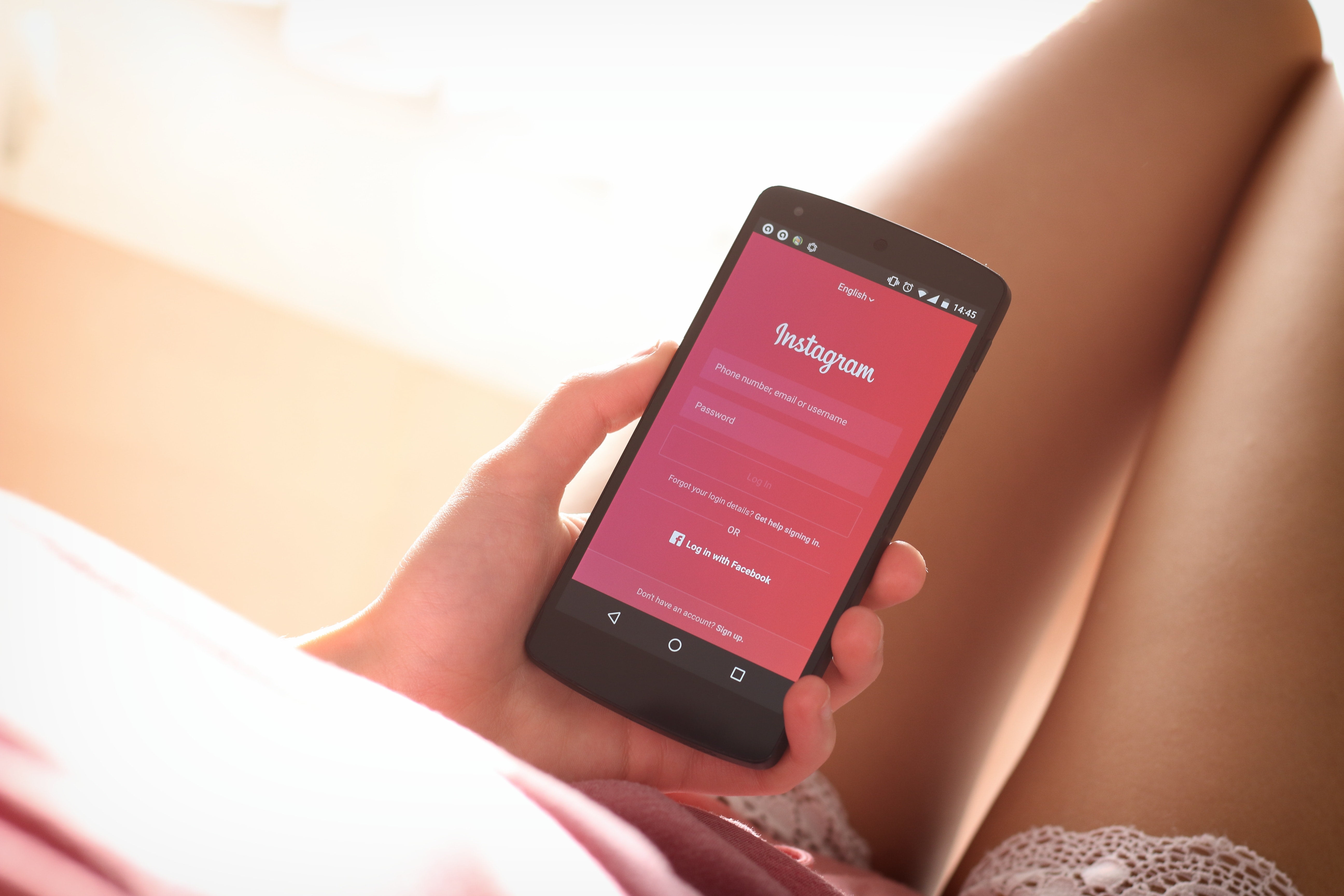 Sticky Likes is a new American platform brand community and tech startup designed to incorporate the top social media networks. We are preparing for an early January launch, just in time for 2020, the decade of "Brand Communities."
We help boost your exposure and visibility by facilitating daily social media engagement! This is the type of engagement that is necessary to leverage the social media algorithms in your favor. This engagement will help your posts reach users you wouldn't normally reach.
As a result of this activity, your exposure will continue to grow and the algorithm will highlight your profile and posts to the billions of people on social media who are currently outside of your network.
Sticky Likes offers a monthly interactive engagement service that helps to boost social media profiles by putting you in front of a growing Brand Community comprised of forward thinkers like you. Welcome to the Sticky Likes Brand Community.
Whether you need likes, views, subscribers, shares, retweets, comments we have you covered. This is 100% Genuine Authentic Human Activity, No Bots, No Automation, No Scripts!
Within 24 hours of activating a subscription we share your profile to hundreds of our influencers so that you can start receiving hundreds, and even thousands of likes, guaranteed!
This is real human engagement from an audience of entrepreneurs, go-getters, and business owners from every walk of life and every corner of the globe.
You will not find a more loyal or supportive community of like-minded professionals who are poised to become your fans, superfine, and even potential clients!
We will start delivering the Sticky Likes products and services on or Before January 4th! We know you're going to love us and we look forward to seeing you in the Sticky Network!
With only thirty minutes a day, you can increase your exposure exponentially, the more time you put in, the faster your tribe will grow.

Social Network Engagement Meets Brand Communities!
Have a look around Here:~)

Check out our very generous rewards plan! Get a referral Link, Start building a network if you are a marketer.