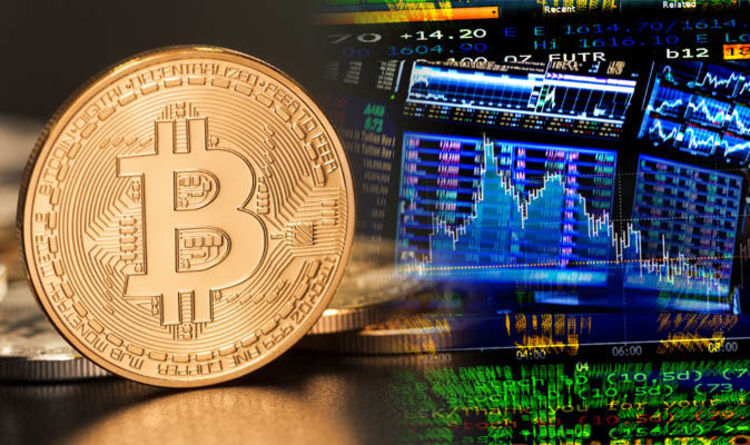 14,471 viewsFeb 8, 2020, 10:52pm
Bitcoin Smashes Through $10,000 As Bull Run Suddenly Accelerates—Here's Why
Bitcoin has climbed back above the psychological $10,000 per bitcoin mark for the first time in five-months—though some other smaller cryptocurrencies are leaving it in the dust.
The bitcoin price, up some 40% since the beginning of 2020, smashed through the key $10,000 barrier to hit highs of $10,127 on the Luxembourg-based Bitstamp exchange earlier this evening—adding 4% over the last 24-hour trading period.
The sudden jump in the bitcoin price comes as bitcoin traders and investors are gearing up for the looming May bitcoin halving event, which will see the number of bitcoin rewarded to miners cut by half.
"Bitcoin just hit $10,000," Anthony Pompliano, the cofounder of bitcoin and crypto investment group Morgan Creek Digital, said via Twitter. "I still think that bitcoin will hit $100,000 by end of December 2021," pointing to bitcoin's "fixed supply" and "increasing demand" as the reason for bitcoin's performance..
In May, the coin reward for mining new bitcoin blocks is scheduled to drop from 12.5 bitcoin to 6.25 bitcoin–cutting the supply of new bitcoin coming onto the market by half.
There have already been two bitcoin halvings since bitcoin launched in 2009, one in 2012 and another in 2016. Bitcoin halvings are scheduled to continue roughly once every four years until the maximum supply of 21 million bitcoins has been generated by the network—something that won't happen until well into the next century.
Many are hoping the 2020 bitcoin halving will see a repeat of the last cut to supply. Bitcoin prices doubled in 2016 and soared 13-fold the following year.
"Fireworks in store," Travis Kling, who runs Ikigai Asset Management, said last month, adding the coming bitcoin halving will see "five years of trend lines perfecting coinciding with the most highly-anticipated event in bitcoin history."
Meanwhile, the number of people searching Google for the term "bitcoin halving" has been steadily rising along with the bitcoin price.
Analysts at Arcane Research have said that an increase in searches could be a sign bitcoin's halving will recapture the wider public interest in bitcoin and crypto that catapulted the bitcoin price to around $20,000 in 2017.

However, not everyone is celebrating the bitcoin halving with one U.S. wealth manager, Andy Edstrom, recently suggesting it isn't necessarily something that's fundamentally good for bitcoin or the bitcoin price.
"When hash power drops, that's a good time to attack the bitcoin network," Edstrom told Citizen Bitcoin podcast host Brady Swenson last month. "The halving is the one time attackers can prepare and know there are marginally profitably miners active that they can push out."
Elsewhere, bitcoin bulls are looking forward to a number of other key developments in 2020.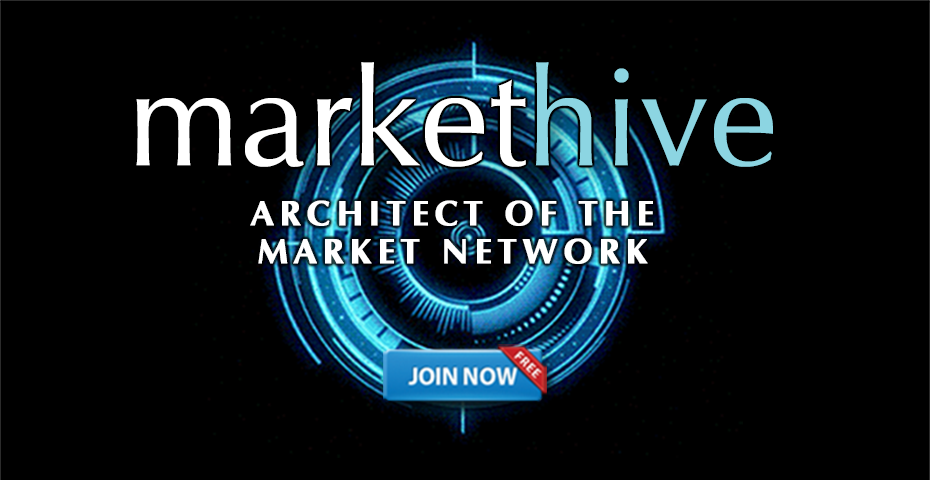 Own A Piece Of Markethive — Lifetime Income Opportunity
Markethive, the first Social/Market Network built on the Blockchain, introduces The Entrepreneur Program
The Entrepreneur program is designed to leverage your system. Your free Markethive system is a market network, like a social network, but with powerful inbound marketing tools integrated into the system. This premier hybrid social network includes news feeds, blogging platforms, video channels, chat channels, groups, image sharing, link hubs, resume, profile page and peer to peer commerce. But more than a social network, we have also delivered to you "Inbound Marketing tools" like broadcasting, capture pages, lead funnels, autoresponders, self-replicating group tools, traffic analytics, and more. Plus, we are built on the Blockchain which allows Airdrops of 500 Markethive Coin (MHV) upon joining and micropayments for using the tools mentioned above. This is all free to you.
The Entrepreneur program is designed to add gold plating to an already stellar and unbelievably valuable system you receive for free.
The Markethive Coin — MHV Consumer Coin
Notably, MHV was listed on the first of many exchanges, including its own exchange [in development] in March in 2019 and is currently valued at $0.18. The Markethive coin will not be dependent upon speculative value as is the case with other cryptocurrencies and platforms, thereby creating eternal economic velocity in the entrepreneur ecosystem within Markethive.
Click here, Markethive is Completely Free To Join